Fortnite Chapter 2 Season 7 is finally out after the huge anticipation lead by the previous success from season 6. Similar to when Season 6 was introduced and was entire 'Primal' themed, the stakes for the follow up was obviously high, and so they did it. The developers have introduced Season 7 as 'Invasion' where the Fortnite realm is being invaded by alien species.
Among the many notable things, some worth mentioning are UFOs, a.k.a Flying Saucers that even players can pilot by the new in-game hacking option. The entire season is hugely inspired by alien science-fiction and it is working out so far. Also, the recent revelation of the addition of football stars Harry Kane and Marco Reus are making headlines all over.
As for the event goes, Fortnite is going to have a football-themed event very soon. It is called the Fortnite UEFA EURO 2020 Cup. This is a marvellous collaboration with Epic Games and the UEFA organization and knows everything about it here.
About Fortnite UEFA EURO 2020 Cup
Football, a.k.a soccer in the USA, has one of the biggest fandoms all over the globe. This event is sure catching many eyes and attention. This event will be available across the seven official regions and players can take part in it without worrying about their Arena Mode Rank. Players just need to be aware of the timing of this event respective to their region and that's all it takes to take part in it.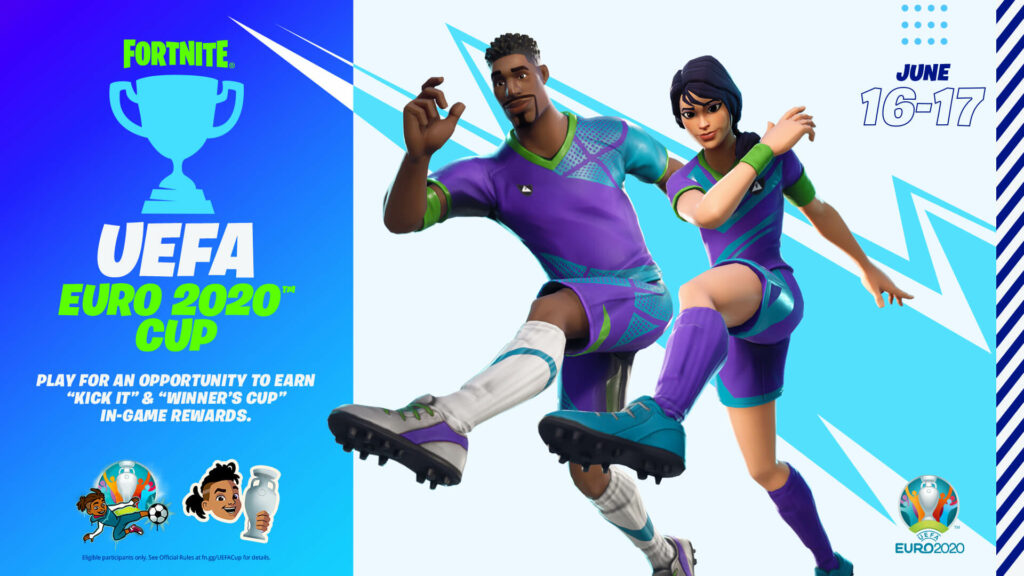 Schedule
The event is scheduled to commence on 16th June and end on 17th June. This event will span for two days and is divided into two rounds.
More Event details
Round 1 will cover 16th June and 17th June will be covered by Round 2. Each round will be of three hours and players can have a maximum of 10 matches during this. However, only the top 1000 players from NA (East & West), Brazil and Europe will qualify for Round 2.
The number is half for Asia, the Middle East and Oceania regions as only 500 top players per region from here will qualify for Round 2.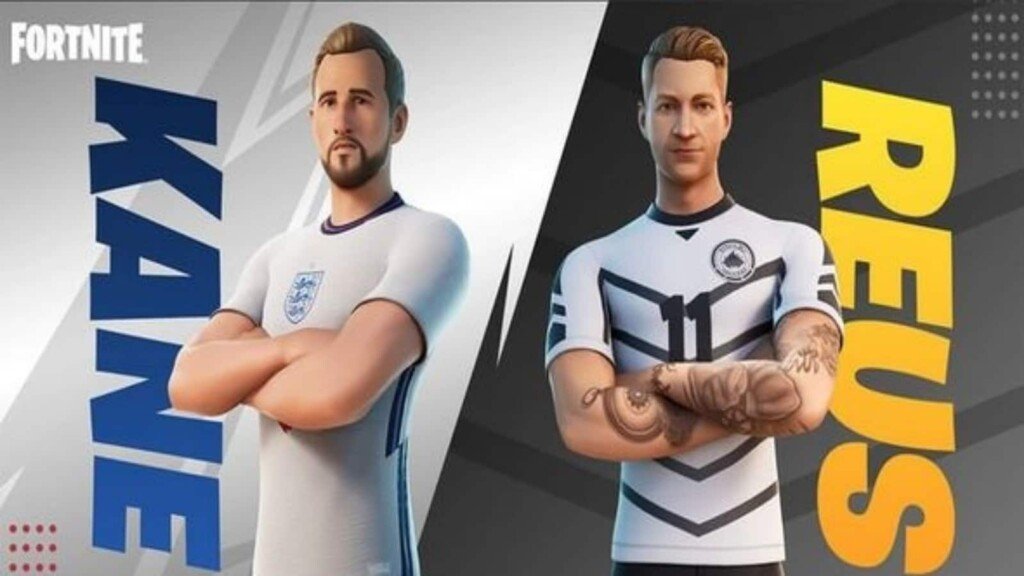 Prize pool
The total prize pool for this event is $50,000, across all regions. The point system is the same as always with each elimination and position counts their own numbers. The prize money for the top 3 position players of each region, varies from server to server. However, players with 20 points will get the 'Kick-it' cosmetic spray and players with 10 points will get the 'Winners Cup' emoticon, across all servers.
For more details on the rules, visit the official site of the event. Be sure to follow us for more Fortnite Guides, How to(s) and Tips & tricks.