Fortnite is one of the most popular battle royale games out there, which is loved by people of all age groups. Fortnite managed to live its years with innovative ideas and exciting additions to its game. It is wonderful to see how great the game is doing still. The Fortnite Chapter 2 Season 6 is called Primal and it is the entire theme of the season. This season introduced distinctive wildlife and creatures to the game, along with two important weapon upgrades, various other exciting in-game challenges, quests easter eggs, cosmetics items, etc. 
The introduction of various NPCs in the game is one of the most important additions to this season as they help to shape the story of Fortnite. This also provides the players with something different to do, every now and then. One of such interesting NPCs in the game is the Jonesy the First and the Duel Challenge against him. To know more about this challenge and how to win it easily, please continue reading further.
Where to Find Jonesy the First in Fortnite
As you may already know, the first part o this challenge takes time. The first thing one has to do is to search and talk to five different Joneses, scattered across Fortnite's island. After that progression, you can start your quest to find Jonesy the First. You can find him at the Northwest corner of Pleasant Park and unlike other NPCs, Jonesy the First doesn't slack off so locating him will be easy.
Guide to The Duel Challenge with Jonesy the First
After locating him successfully, engage him normally and interact with him. This will start a small conversation that will advance the questline. After that, select Duel by opening the menu, this will begin the duel between you and Jonesy the First.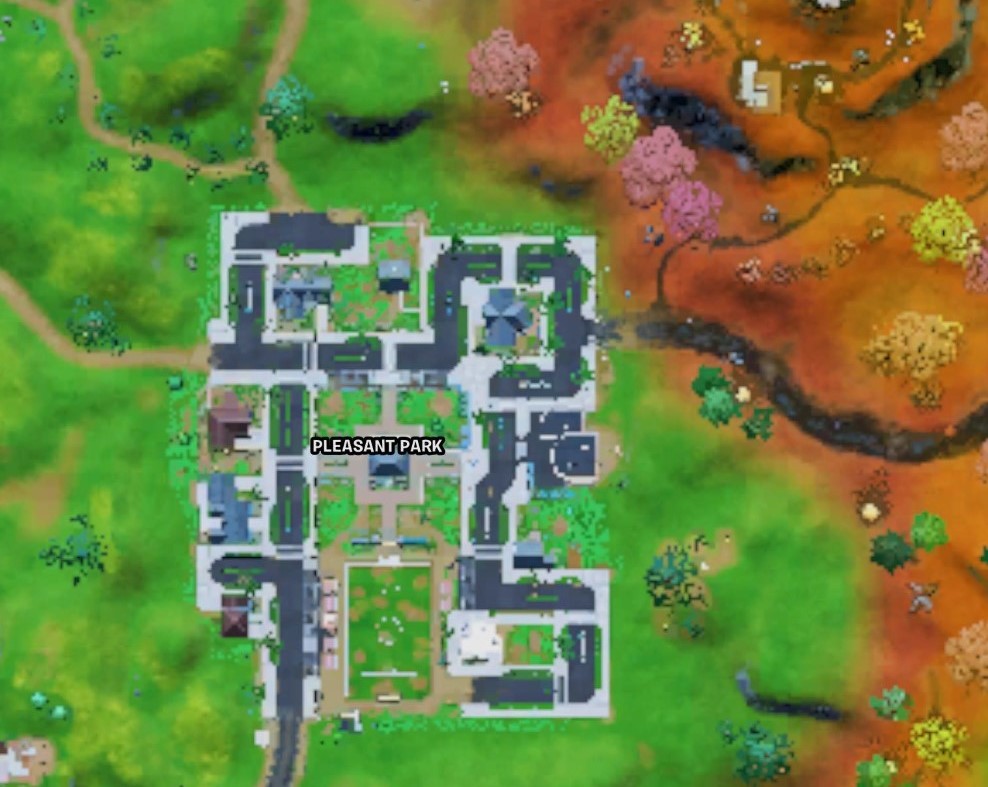 Just as Duel goes, you will be put in a one-on-one situation against him and you can win only by defeating him. It is a good idea to loot and stack up on weapons and medical supplies beforehand and then approach this duel challenge. One should not take Jonesy's capabilities for granted just because he is an NPC. He poses a great threat and might defeat you if you are not prepared properly.
Maintain your HP bar and try hitting seldom heavy blows but dodge oncoming attacks to the fullest. After you have defeated him, his ghost should appear, you then need to talk to it and the Spire Quest will complete.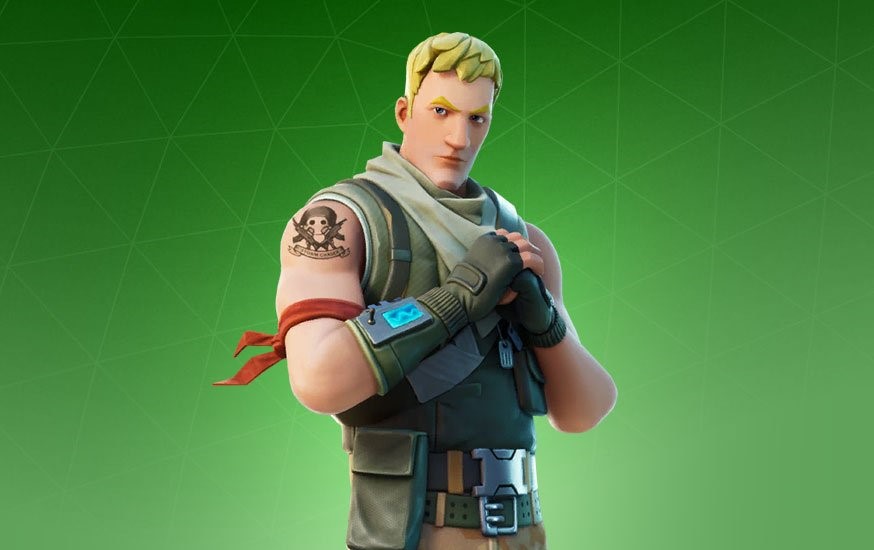 Be sure to follow us for more Guides, Tips & Tricks, Tutorials on Fortnite.