We are back with another guide for one of the recent Fortnite Winterfest 2023 challenges. This one has involved players performing a similar approach that they possibly had in one of the previous challenges in the event in Fortnite. The whole snowy theme with Chiller Grenades that allows you to get icy feet makes the game a little more interesting than it already is. To know more about the challenge and how you can complete it, read this article down below.
About the challenge in Fortnite Winterfest 2023
'Ho ho! Warm those frozen bootsicles!' – Sgt. Winter
'It's not easy to light a fire on skates, but ya nailed it! Ho ho!' – Sgt. Winter
This challenge comes again from one of the new characters added to the game, Sgt. Winter. The challenge in question is called 'Light a campfire while having icy feet'. This is exactly what you have to do, get icy feet and then light up any campfire located around the game map.

How to get Icy Feet in Fortnite?
Now, if you are unfamiliar with the icy feet concept, you would want to give this article a read. Still, to sum everything up, getting icy feet in Fortnite means your character's feet will be frozen and this will let you skate around the map. Even though it makes normal movement a bit clunky and restricted, the skating ability is a lot of fun.
And the process that you need to follow is rather simple.
Drop-in a region that has great loot.
Then you can search for a Chiller Grenade or a snowman.
The process of getting icy feet with a snowman is easy, just harvest it and you'll be good to go.
In case of using a Chiller Grenade, just throw it near your feet and you should have icy feet (though it is advised to use it once you are at the correct spot for the challenge).
Now that you have icy feet going on, you should then look for a campsite nearby. Campfire sites in the game are plenty in number and shouldn't be a massive challenge.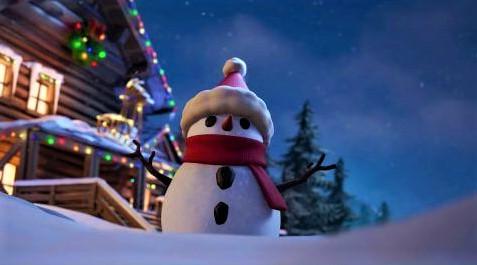 After locating one successfully, just light it up while having icy feet and you will complete the challenge.
Our Thoughts
This challenge is relatively very easy and the only things you need to have are a campsite and the icy feet phenomenon. It is also advised that this challenge is better performed around a less populated area to avoid any kind of interference.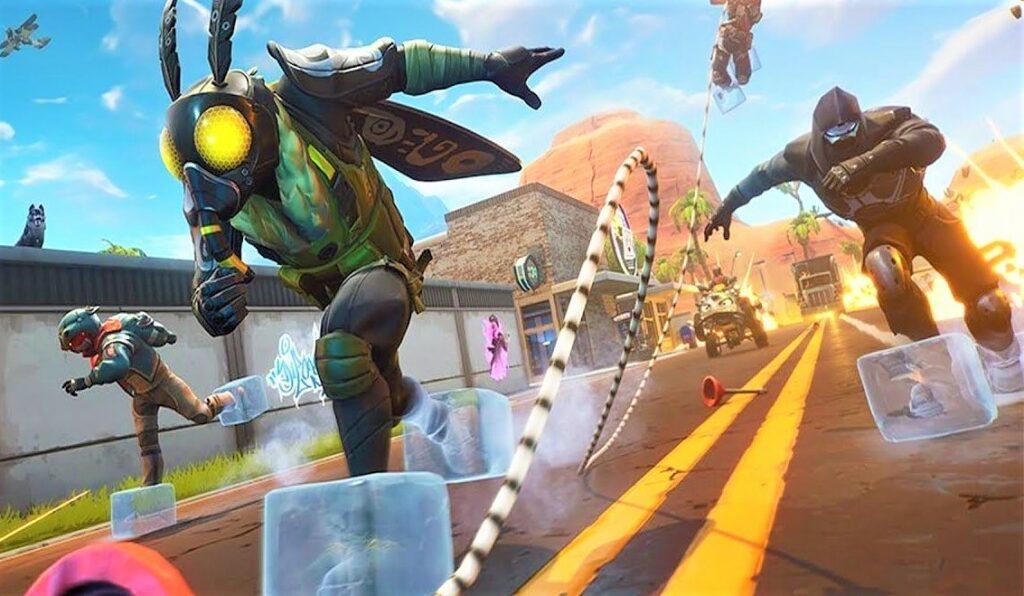 Be sure to follow us for more Fortnite and other gaming Guides, How to's and Tutorials.