Fortnite has been providing some of the most interesting content there is with its latest season. The Fortnite Chapter 2 Season 6 has been a great success so far and there is more interesting content coming up every week. The game is well-known for its weekly challenges, which both gives us some new challenges to chase and rewards us with plenty of XP to score through the battle pass.
The latest Week 11 challenges are finally in and there are some interesting ones that you can check when you log on to the game. There are quite a few of them and this should help players in their quest for XP farming. One of the challenges this week has players place a spirit crystal at the game's tallest mountain. To know more about it, please continue reading further.
The Spirit Crystal Challenge in Fortnite
This challenge comes with a great XP reward that you should not miss on. To take part in this challenge, players must complete two beginning stages of challenges that lead to it. The first stage is where players need to spend gold bars with Deadfire, who can be found outside Lazy Lake in the sheriff's office. And the second stage is where players need to remove an opponent from a distance of 25 metres or more.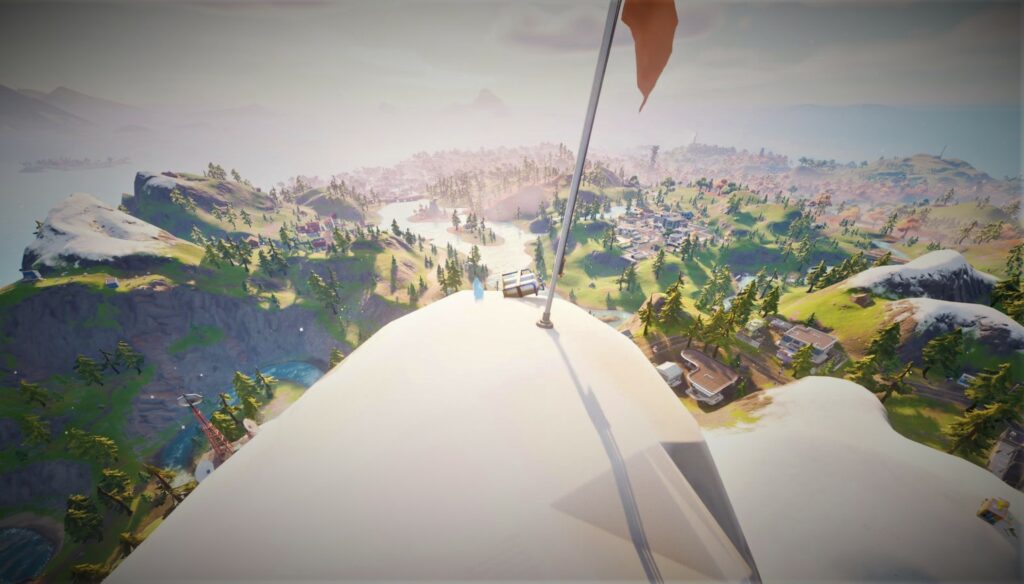 When you are done with these two stages, you can proceed to the current challenge, where players need to place a spirit crystal at the top of the tallest mountain on the island. Now, the primary thing you need to resolve is to find the tallest peak in the game. It would be the K8, it is currently the tallest mountain peak on Fortnite's island. This area can be found if you explore around the south-eastern corner of the map.
You will find this K8 at the southern section of the vast Mount Kay mountain. After that, just head towards the peak and you should find the option where you can 'interact' with a point. On a simple interaction, your character shall place a spirit crystal on that peak, fulfilling your challenge.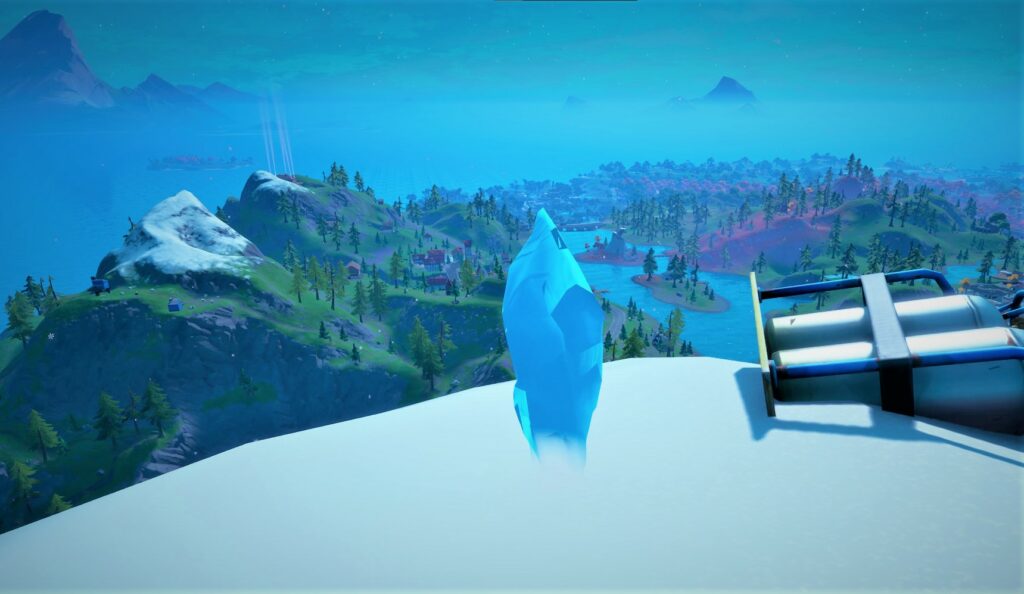 This quest will reward players well on completion, as it will reward a 24,000 XP bonus. But as much as the rewards sound cool and the challenge seems easy, the areas would be manifested with enemy players so don't let your guard down as combat is inevitable.
Be sure to follow us for more Fortnite Guides, How to(s) and Tips & Tricks.