Fortnite is one of the most played and popular battle royale game to date and it has some new things to spice up the fun. Fortnite Chapter 2 Season 6: Primal is filled with various challenges to complete. As the name suggests, survival is the main goal to stay at the top. All the basic and necessary survival skills are required to achieve the sweet victory, this includes hunting and crafting skills especially. The new season 'Primal' has brought some high tier weapons to the table, like new Primal weapons and classic and powerful Mechanical weapons. But survival is never easy, is it?
This requires some serious gathering of materials and resources in Fortnite. Mechanical parts are very important resources that can be used to craft powerful weapons and sweep some weekly challenges along to get some high XP rewards.
Importance of Mechanical Parts in Fortnite
In Fortnite Season 6: Primal, two of the very important things you would need to stay fit are Mechanical parts and animal bones. Both of these items can be acquired in the game and can be then used for crafting the high tear weapons.
There are, as mentioned before, two types of weapons that you can pick from. The first one is the Primal weapon and the other one is the Mechanical weapon. You can pick up any normal weapon from the game, be that anywhere and upgrade it to the desirable Primal or Mechanical variant with the required materials.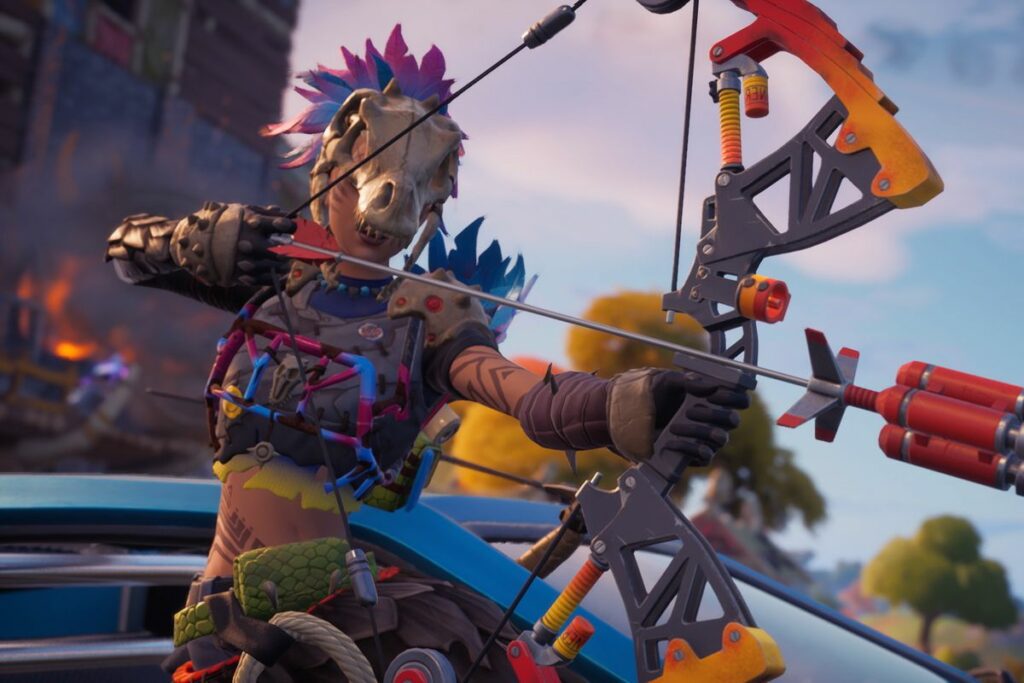 A large amount of Mechanical parts is required for this task. The new and updated map of Fortnite Season 6: Primal has various spots, enriched with a high amount of mechanical concentrations. One can easily harvest them to get some to fulfil their needs. The most preferable spots are where many abandoned cars and such vehicles are laying there, and the simple function of harvesting them with your melee weapons should give you access to a large number of Mechanical parts.
Where to find Mechanical parts in Fortnite?
Abandoned cars and Vehicles spawn around cities, big settlements and roads. Retail Row is a great place to start your quest for Mechanical parts. Another place you can check out for a hefty amount of harvestable Mechanical parts is Lazy Lake. Both of these areas should offer you plenty of Mechanical parts to upgrade your normal weapons into Mechanical weapons. But bare in mind that as both of these locations has huge Mechanical parts for loot, they attract more players, making them very dangerous and risky to survive.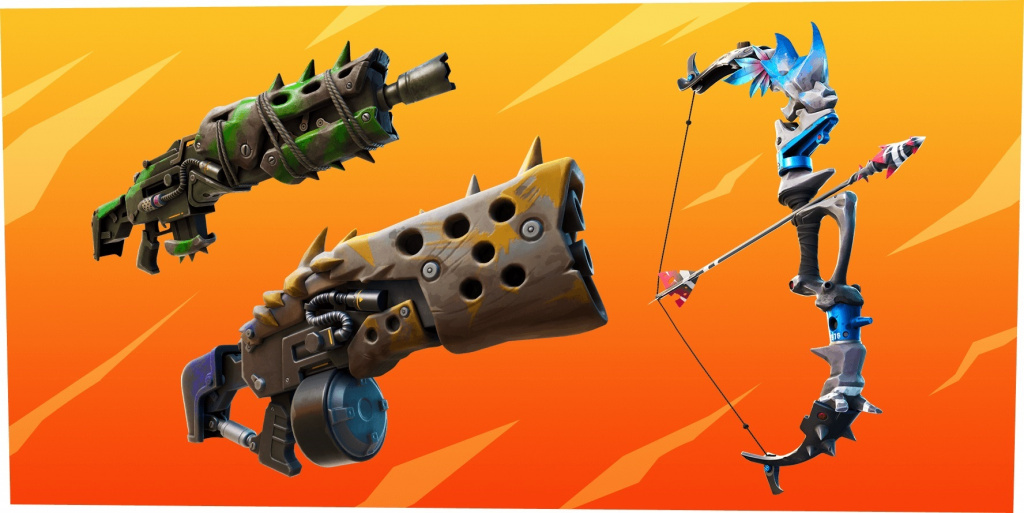 You can also purchase some mechanicals parts from the game's NPCs, scattered around the map. You can also gather Mechanical parts from dropped loot of dead players, most likely around Retail Row and Lazy Lake.
We hope this offered some help to you. Be sure to follow us for more Fortnite Guides, Tips & Tricks, How to(s), etc!