Fortnite keeps its player base engaged in the game by providing brand new content. These come in brand new in-game contents, missions, challenges, map changes, etc. The ongoing Fortnite Chapter 2 Season 6: Primal has already brought a lot of changes and new items to the game and is still keeping up its track records with interesting and engaging challenges.
Fortnite's weekly challenges are a great place to earn great rewards and XP. This week's challenges are here and they are much more interesting. To learn more about these challenges and how to complete them, keep reading further.
About the 'Open 3 Safes' Challenge
This week's challenges for Fortnite Chapter 2 Season 6 are live and there are some interesting ones that have caught the player's attention. One of the weekly challenges is to open three safes that are located on Fortnite's map. For the first time hearer, this may sound to be a very easy challenge but that is not the case in reality.
Safes in Fortnite have a very low probability to spawn, even on the locations that are commonly known to have one. It is all about hit and miss until you achieve success while getting a bit lucky. This challenge is a vital part of Fortnite players' XP grind as it would reward 24,000 XP on successful completion.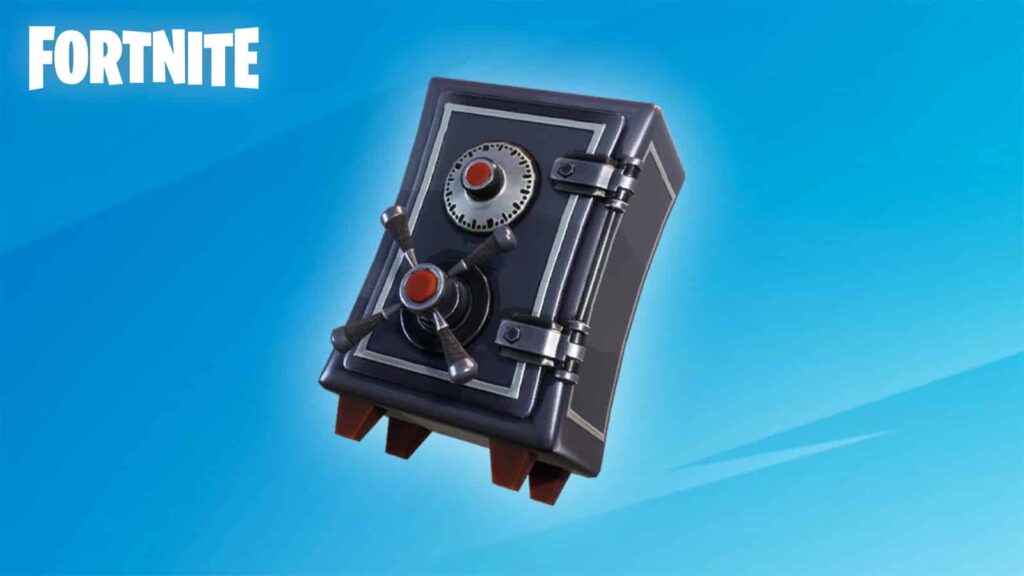 Guide to Find Safes and How to Complete this Challenge
There are some specific locations on Fortnite's map that tend to spawn Safes. But they have a very low spawn rate, as mentioned earlier, so having an idea of its possible location points should ease up the entire process of finding them.
A single Safe will drop around 150 gold bars when opened and they can only be opened once per match by any player to maintain balance to the game and progress. To complete this challenge, players should jump into games with the mindset of only finding these safes.
Even though there are multiple possible safe locations, they will not spawn one in every match. So the best game plan here is to hop into a game, find some gear and visit the said possible locations one by one. Repeat this process until you have successfully found and opened 3 of these safes.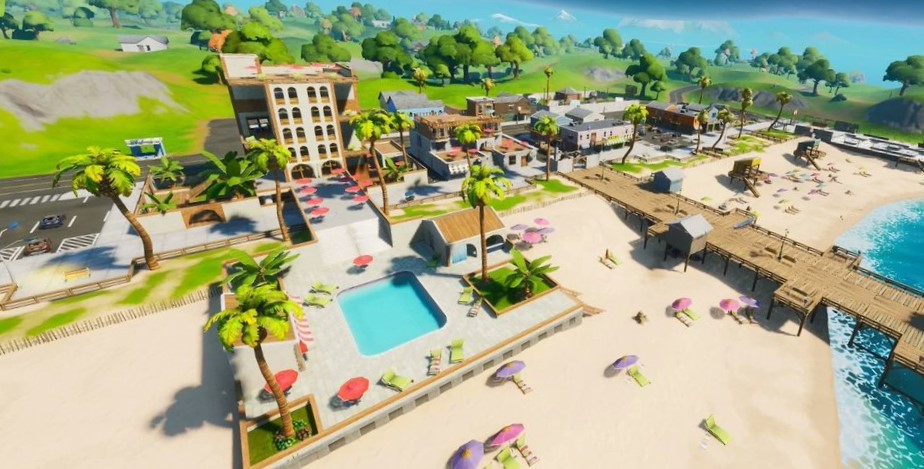 Location of Safes in Fortnite
These are some of the locations with multiple Safe spawn locations: Pleasant Park, Stealthy Stronghold, Dirty Dogs, Lazy Lake, Misty Meadows Craggy Cliffs, Dirty Docks, Holly Hedges and Sweaty Sands.  Drop directly to or near these locations and gather some minimal loot for the Safe hunt. This list of areas should narrow down the search area for this challenge and it's just a matter of time, which players have till this week.
Be sure to follow us for more guides, Tips & Tricks, How to(s), etc. on Fortnite.