Week 10 of Fortnite Chapter 2 Season 6 has some new challenges for you and it may not seem all that simple. One of this week's challenges is to visit special beaches around Fortnite and build special sandcastles. However, they are difficult to find, so we have a guide to help you find them.
Sandcastles Locations:
To complete this challenge, you will have to make 3 sandcastles. You will need to land in the north direction of Dirty Docks. You will find the many beaches located to the north side of Dirty Docks. Once you reach there, there will be many special sandcastle locations available. All you need to do is go and interact with them. This will build it. Build 3 and complete the challenge.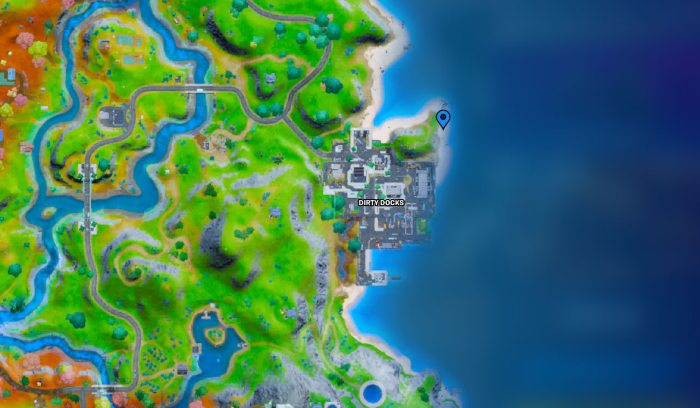 Completing this challenge will give you 24,000 XP towards your Battle Pass. This will be provided by the Sun Tan Specialist. He'll also say, "Raven loves sand castles." For the next challenge, you will have to destroy these sandcastles.