Fortnite Chapter 2 Season 6 is by far one of the most productive seasons in the game. The season has brought so much change to the game and introduced various new things to do, find, and accomplish, other than winning the battle royale, which is amazing. The Fortnite Chapter 2 Season 6: Primal assimilated the ever-so-changed island, Wildlife, weapons and primal survival elements.
Another element that has actively been a huge part of the game this season is the NPCs. NPCs were already in Fortnite for a long time but this season has some of the best content brought by NPCs. The many quests, challenges and mini-bosses to win are a great way to spend time in the game beyond the usual. One of the new NPCs that has been recently added to the game is Orelia.
To know more about Orelia, her location, best strategy to use, rewards, etc. please continue reading further.
Who is Orelia in Fortnite?
Orelia is the newest addition to the game's NPC roaster. She is the counterpart to the Skeleton King Oro and Skeleton Queen Orelia can be a rather difficult foe. She carries a beautiful Legendary weapon, Spire Guardian's Primal Assault Rifle, which could be yours if you wind against her.
Where to find Orelia in Fortnite?
She could be found on the Isla Nubalda, which is located below the Flush Factory. The area was previously incomplete but now seems to be 'Up & Living' with Orelia residing.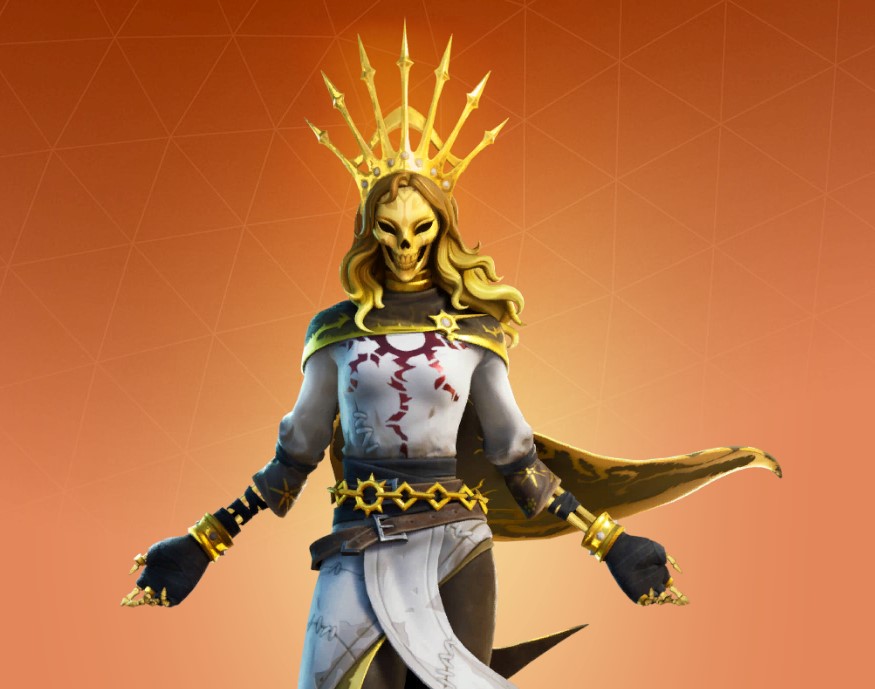 The best approach to Wind against Orelia
Now, the Royal Skeleton Queen, Orelia is very hostile and would likely shoot you eleven out of ten times on player's approach. She could be very difficult to challenge if you lack the proper equipment and can give you a hard time. It is wise to loot the necessities first and then approach her.
Fighting her in long-range is what you should target for as that should give you enough time to dodge her attacks and also inflict essential damage. Using rifles would be the wisest thing to do and avoiding close combat is a priority. Be sure to have enough healing on you as you will need it.
On a successful win against her, players can equip the legendary drop as the reward, which is the Spire Guardian's Primal Assault Rifle.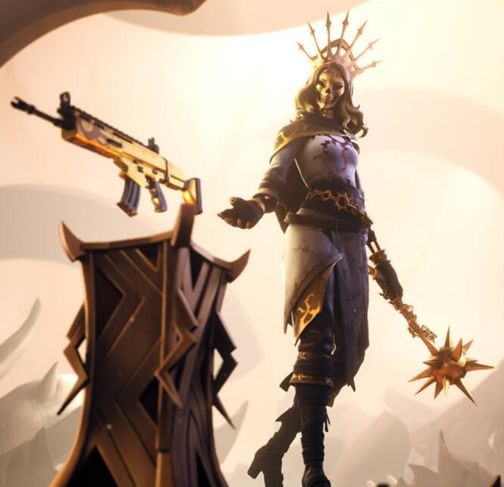 These should be enough to get you through this challenge of retrieving her legendary weapon. There should be more NPC content coming to the game in the future and we can just wait and expect something similar or even greater.
Be sure to follow us for more Fortnite Guides, How to(s) and Tips & Tricks.