Fortnite's Chapter 2 Season 6: Primal is up and running and it has so much new content for the player base. This includes changes and an updated map with new kinds of weapon types and so many side-quests. One of the most desirable of them all is the "Croft Manor Spray" starring the legendary Lara Croft from the popular Tomb Raider series.
This Lara Croft Spray can be redeemed through a code in Fortnite which will award them it as a reward after completing the new "Croft Manor Experience". This code will be redeemable from 23rd March to 31st March 2023 only so be sure to hurry up and bag your Lara Croft sprays in Fortnite Primal.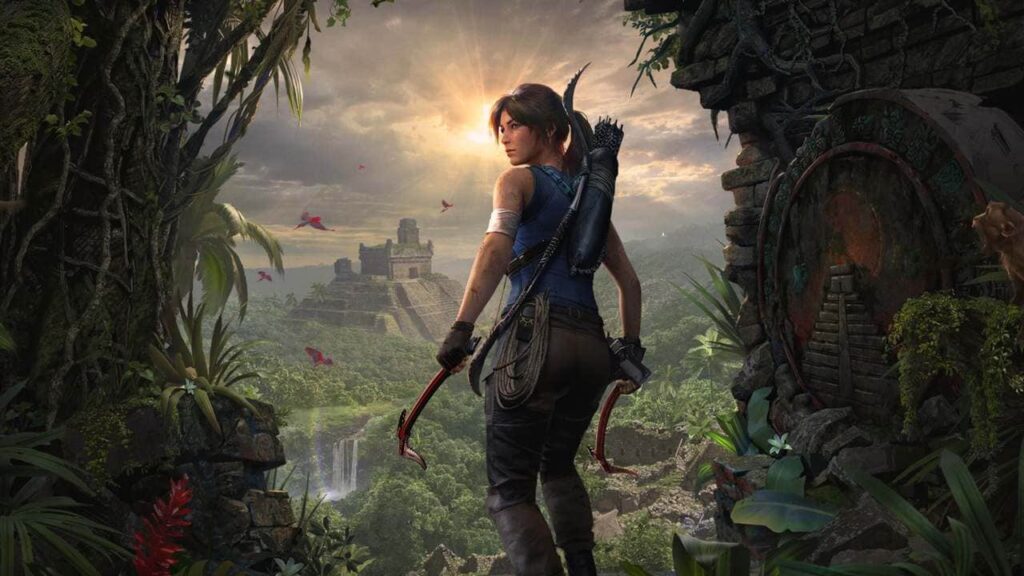 What is the code?
The code is easy to get and @FNinformation have already tweeted it on their official Twitter account. The code is Z4A33-NLKR2-V9X34-G3682. You only need this code for the little challenge and you can easily redeem it by following the below-mentioned steps.
If you want the Lara Croft Spray, here's the code: Z4A33-NLKR2-V9X34-G3682

via @GhostOpsFN pic.twitter.com/Z88BqeEzxo

— Fortnite | Leaks & News (@FNinformation) March 23, 2023
How to redeem the code in Fortnite?
Just follow these easy steps and you will easily be able to redeem the code yourselves!
Log in to the game and go to the waiting lobby.

At the waiting lobby, select Creative Mode.

In the Creative Mode, create your own private game and enter the game after the map loads the world.

Reach for the destination bubbles, Destinations are map codes that are saved inside of each bubble in Fortnite Season 6.

If the bubbles are filled they will automatically get replaced by afore picked destinations.

Locate the "Change Destination" option and press the indicated button.

The code that was mentioned before is the code for the island that you will need. The code Z4A33-NLKR2-V9X34-G3682 is required to be entered here.

After you have successfully entered the code, the process should not take more than 40 seconds to complete and will change the map inside of the bubble.

Now this changed bubble has been transformed into a portal to the map you need to visit. Jump right into the bubble and players can then go into the "Croft Manor Experience" and retrieve the "Croft Manor Spray", starring Lara Croft, as a reward.
You can also complete this challenge with your friends (up to 4 other players). The more the player, the more the fun gets. On successful completion of the challenge the gracious reward of the "Croft Manor Spray" will be yours to keep.
If you follow all these above mentioned steps precisely and complete the given challenge, you will be good to go. Be sure to follow us for more Fortnite Guides, tips & Tricks, How to(s), etc.