Fortnite has its own ways to make collaboration work out with all possible nodes successfully falling in places. Recently, the DC Comic's Teen Titans inclusion, in the popular battle royale title in the world, have won many old schools and new fans of the series. The most recent one was the addition of Beast Boy from the series and completing the lore by reuniting him with Raven. So it is quite natural to also include the menacing villain from the series, Deathstroke, a.k.a Slade.
That skin was a 'must-have' for many and it brought the chance for players to exclusively get it for free if they win the adjoining 'Teen Titans Cup" tournament. There's something similar with this instance too, so please continue reading further for more information.
About the Deathstroke Skin
The latest addition from the Teen Titans series, the Deathstroke skin is coming to the Fortnite In-game item shop this 1st June 2023. This skin set will also have its version of the harvesting tool, i.e., Deathstroke's Katanas and back bling. This itself makes the skin so special that everybody will want to have it in their inventory.
There is also a Deathstroke's version of glider that you can currently get by purchasing the 4th issue of Fortnite x Batman Comic.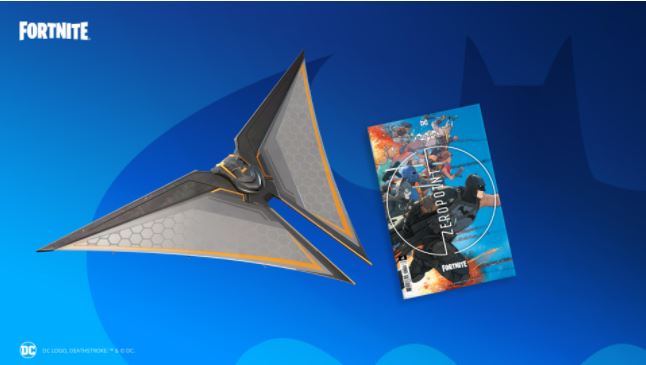 But if you can't wait till 1st June or are if you are looking to have the skin for free before its official release then we have good news for you.
Deathstroke Zero Cup in Fortnite
Fortnite will have a Deathstroke Zero Cup that starts this Thursday, 27th May 2023 and this time it is not a Duos but Solos only tournament. The guidelines are simple, you will get a specific time frame where you can complete up to 10 matches and earn as many points as you can. The player with the most points earned at the end of the tournament will earn the Deathstroke Skin for free as the reward.
If you are not that lucky and manage to score, let's say eight points at least, then you will receive the 'Slade's Watching' spray as a participation reward.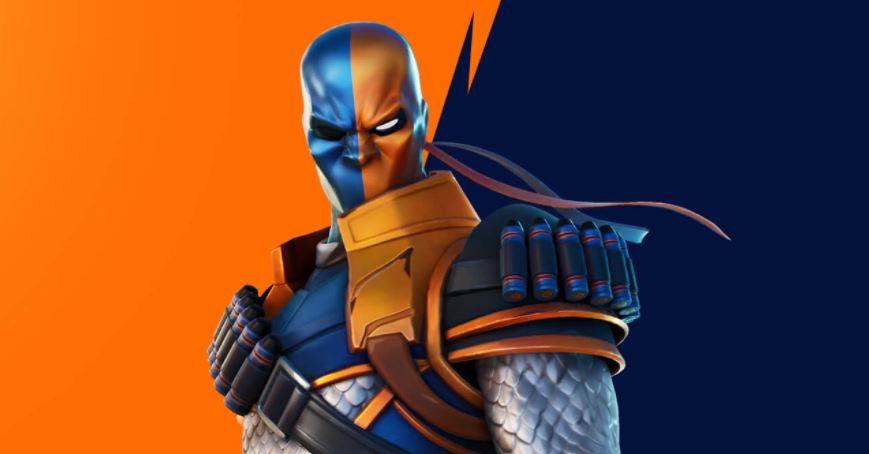 Eligibility for Participation
Nearly everyone can participate in this cup if they have these few requirements fulfilled. 
Two-Factor Authentication must be enabled on their account
Epic Account level must be at account level 30 or above.
For more information on timing for specific regions and scoring system, please refer here.
Be sure to follow us for more Fortnite Guides, How to(s) & Tips & Tricks.