Fortnite Chapter 2 Season 6 is on Week 12 right now and it has been very successful so far. With every week passing, players remain excited about what's going to come on the next weekly challenges, as they are one of the fun ways to enjoy the game apart from trying to secure the victory royale.
Chapter 2 Season 6 of Fortnite is kind of special because it has added the Primal aspect to the game, along with wildlife and survival tactics. Another key ingredient to this season is the ability to upgrade weapons into something better. One of this week's challenge sets players to upgrade their pistols three times. To know more about this challenge, please continue reading further.
Upgrading weapons in Fortnite Season 6
This season has introduced the upgrading of weapons through crafting. Players can pick up a makeshift weapon as a ground loot and then they can craft it into either one of the two variants, the Mechanical or the Primal, with sufficient materials required. The Mechanical variant adds more accuracy and reliability, whereas the primal upgrade gives the weapon a major punch and better damage stats.
Upgrading Pistols 3 Times Challenge [Craft Pistols]
So in order to complete this challenge, players need to upgrade their pistols three times in total. this can be accomplished easily and with any of the two variants.
How to have a Primal Pistol Upgrade
This one is a personal favourite and easy to achieve;
land near an area where animals reside (like Boney Burbs)

Slaughter animals or gather bones or destroy primal themed objects.

Find a makeshift pistol or revolver, available as ground loot.

Use the bones and upgrade your weapon into a Primal variant.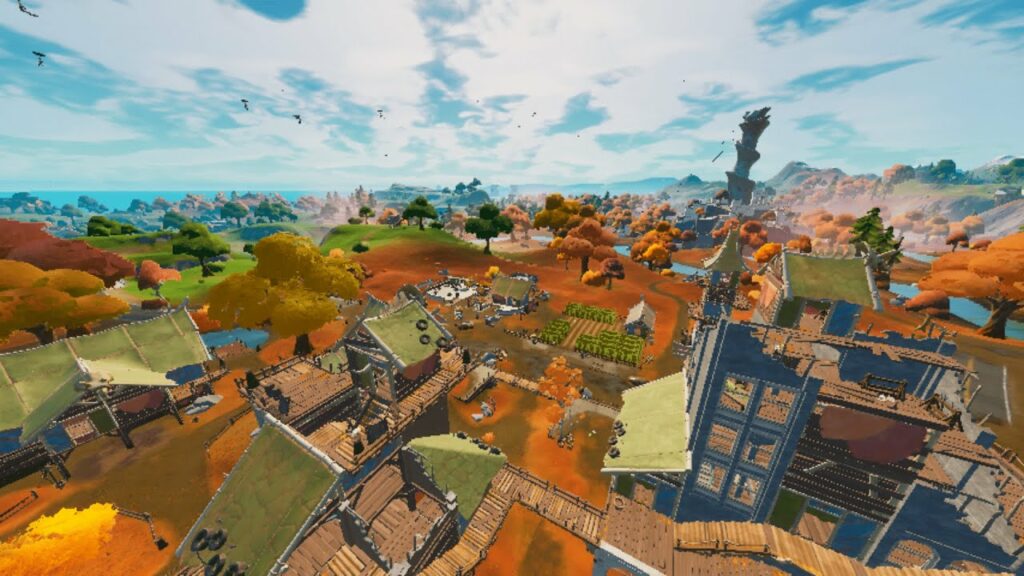 How to have a Mechanical Pistol Upgrade 
This one can be a little tedious process but not challenging at all;
Land near areas that have heavy mechanical parts available to harvest

Use your harvesting tool to harvest mechanical parts from cars, or other metal objects

Now, find a makeshift pistol or revolver, available as ground loot.

Use the mechanical parts and upgrade your weapon into a Mechanical variant.
#Fortnite Week 12 Challenges Just went live

These are the final set of challenges before Chapter 2 Season 7 Releases pic.twitter.com/HZkOi0rupp

— VenomLeaks – Fortnite Leaks (@Venom_Leaks) June 3, 2023
This way you can upgrade your weapon in Fortnite and by repeating this process three times, you shall complete your challenge and gain the reward of 24,000 XP. There are more Epic and Legendary challenges in this week's list, we will be back with more articles on those, till then have a great time playing.
Be sure to follow us for more Fortnite Guides, How to(s), and Tips & Tricks.