Fortnite is a game that has defied odds and made a huge impact on the community of video games. The influence the game has on the community, all around the world, is phenomenal. Epic Games are doing a great job maintaining the ever-so-popular battle royale title. It can be said that the game paved the success of Epic Games Store as a whole. Fortnite is currently on its chapter 2 Season 6 and it is named 'Primal'. It has much to do with the entire theme of the game that changed major factors in a very positive manner
Fortnite is a game that provides so much content for its player base to enjoy, setting the markup of expectations Sky high. According to the latest news, Season 7 of Fortnite's Chapter 2 is coming into action very soon. There are so many easter eggs and teasers going on in the game currently that majorly hints the arrival of season 7 is close. The investigation of the downed black helicopter was a quest that had close relations to the new season's lore.
One of the tasks included in this foreshadowing quest is to find CB radios around the island. To know more about this, please continue reading further.
About finding CB radios challenge
This challenge is a part of Fortnite's Foreshadowing Quest, here players need to locate five CB radios across Fortnite's map. Also, these CB radios will play a message that hints at the further plot developments coming with the new season.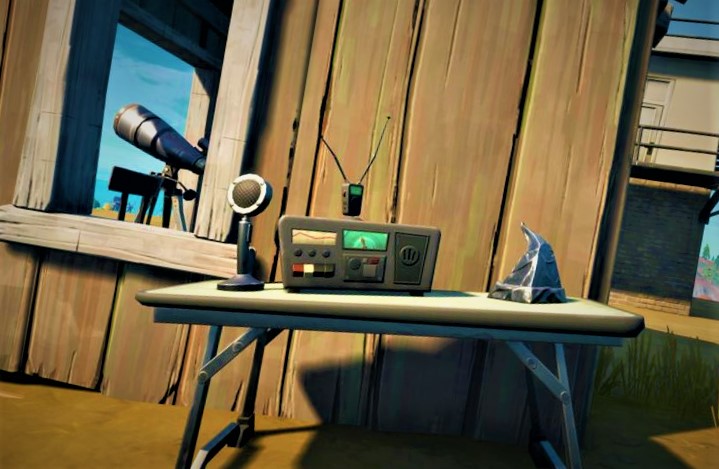 Location of CB Radios in Fortnite
There are five CB radios you need to find and they are located far from each other at five different locations in the game.
CB Radio Location 1- The first location you can check is the Dance Lodge located at the top of Southern Mountain. There would a set of stairs going around the exterior of the house, right under it, you shall find a CB radio.
CB Radio Location 2– Head towards the coast located at the northeast of Steamy Stacks, there will be a shipping container and you'll find a CB radio on a table next to it.
CB Radio Location 3– Visit Stealthy Stronghold and head Northwards, there shall be a small shack on the plain areas, under it you will find another CB radio.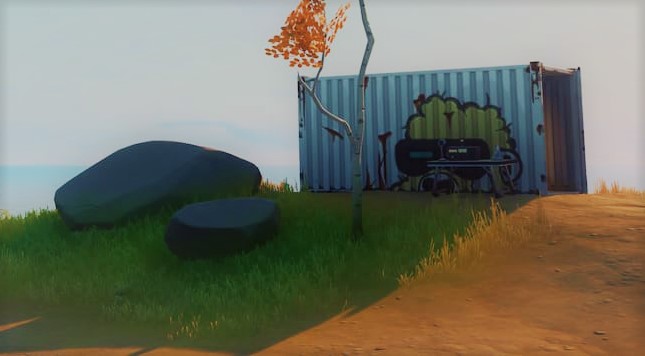 CB Radio Location 4– Go to the location of another shipping container on a small island, at the westwards of Slurpy Swamp, there will be your fourth CB radio waiting.
CB Radio Location 5– Visit the radio tower that has an attached helipad, near it would be a small shack and a CB radio will be sitting just outside.
This has been everything you need to know about locating all the five CB radios in Fortnite. Be sure to follow us for more guides, how to(s), and tips & tricks.