Fortnite Chapter 2 Season 6 is one of the most played game right now and the developers have successfully maintained the game. This season, Primal, has been pretty amazing so far and brand new content for the game are being piled up with every update now and then. Fortnite's cosmetic game has always been at the top-notch of attention with some of the greatest and iconic skins in the gaming world.
The developers have a lot of offers that rewards players with various cosmetic upgrades. The game has some of the greatest skin collaborations and skins, in general, that is keeping the cosmetic hype up, better than ever. Previously, Epic Games have introduced the reward of 3 months of Spotify Premium for free of cost and it came in for the subscribers of one of Fortnite's online service.
It is the Fortnite Crew Pack service that has been going on for a while and this time, it will reward players with the Mecha Cuddle Master Skin for free! To know more about this offer, please continue reading further.
Fortnite's Mecha Cuddle Master Skin and Pack
The Mecha Cuddle Master is Fortnite's primary character that comes with the Crew Pack for June 2023. It is a pink suit-up, a savvy character that looks phenomenal. This pack also includes the fuel-powered Nuzzle Jet Pickaxe as the harvester, Psytronic Bow Back Bling and the Cuddle Mech Wrap with the Mecha Cuddle Master Skin as the centre of attraction.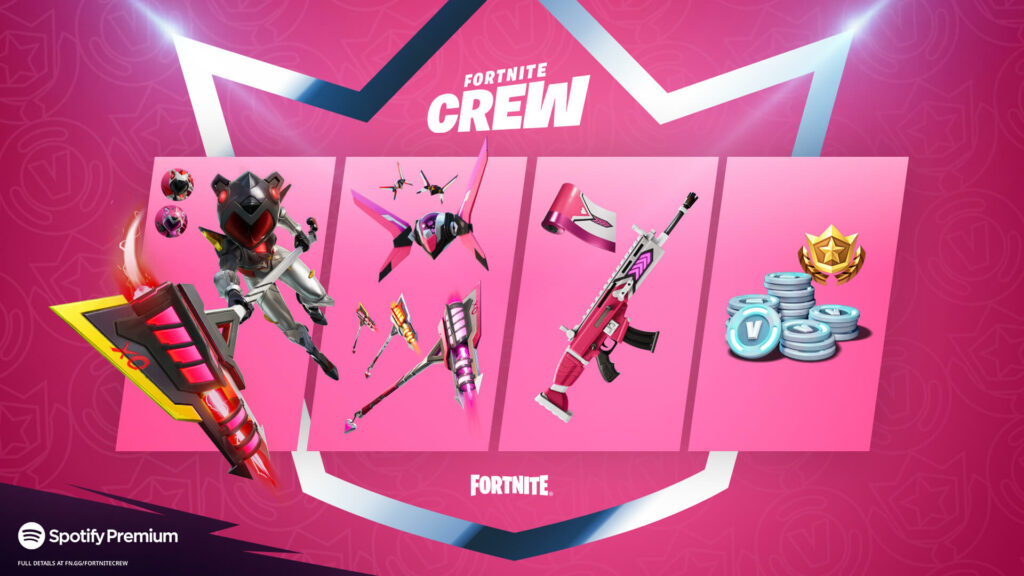 These cosmetic items are defaulted in colour pink but also comes with other colour variants like White-Red and White-Black
About Fortnite Crew Pack
It is a monthly paid service that grants players with exclusive Outfit bundles whose rewards are theirs to keep. This monthly pack includes various Outfits items that change each month and also contains a matching Pickaxe, Emote or Glider to compliment the Outfit. The Fortnite Crew's monthly subscription costs $ 11.99 with monthly cosmetic rewards, 1000 V-bucks and some other perks.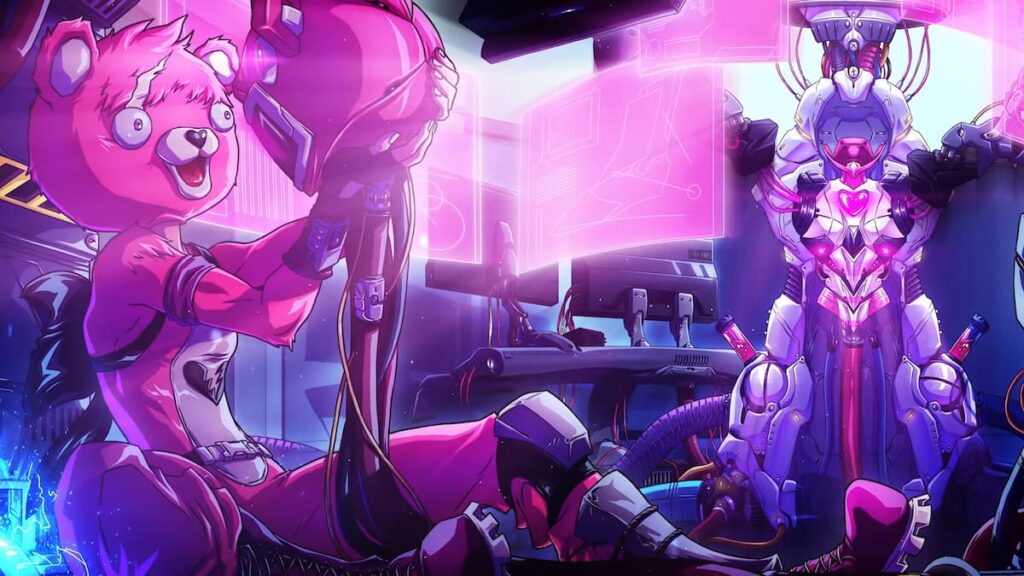 How can you get the Mecha Cuddle Master Skin
The only way to get this skin and other cosmetic upgrades related to it is by having a live subscription to the Fortnite Crew pack. The players who have already subscribed/ active subscribers to this service shall receive the skin and other inclusions on 31st May 2023, 8 P.M [ET] with June's Fortnite Crew Pack.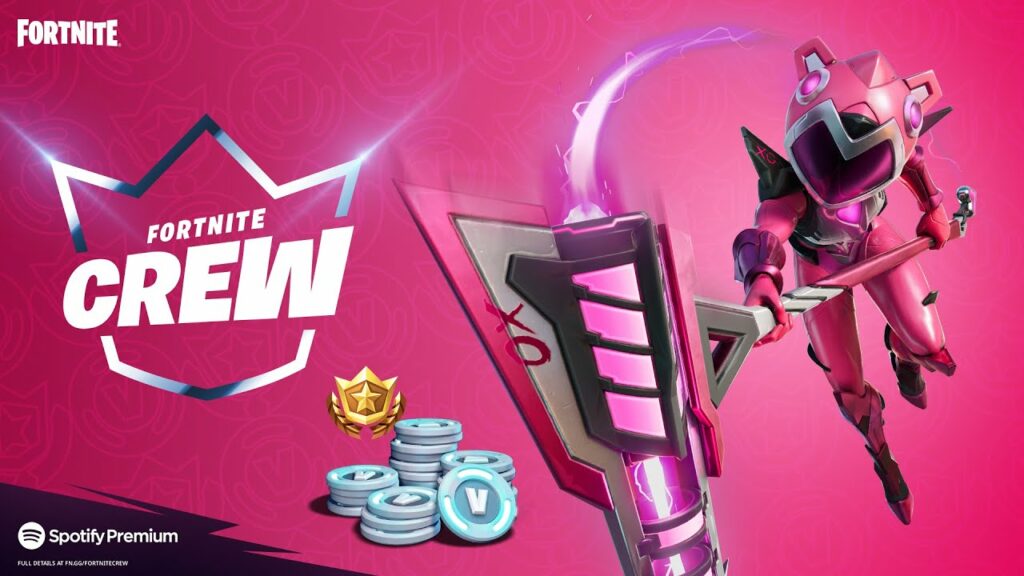 This has been everything, so be sure to follow us for more Tips and Tricks, Guides, How to(s), etc