Fortnite Chapter 2 Season 7 is finally out after the huge anticipation lead by the previous success from season 6. This new season has been introduced and themed as 'Invasion', where the Fortnite realm is being invaded by alien species. 
The Alien Artifacts are a great initiative for this season that will keep players hooked as the rewards seem great. According to the plan, the game will have a total of 200 Alien Artifacts available in the time period of 10 weeks. But players will need up to 360 Alien Artifacts to complete the entire Kymera set and there could be up to 2,000 variants.
There are also said to be 70 Golden Artifacts that will be coming soon. However, for Week 2, the Alien Artifacts are in and here are the locations.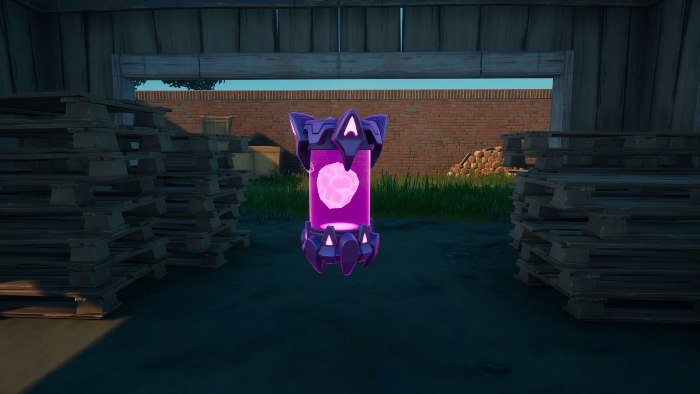 Location of Alien Artifacts for Week 2 In Fortnite S7
The game has recently been updated and so there is a lot more searching to do but we have managed to locate five locations where you can obtain Alien Artifacts from. If more places are discovered, then we will be sure to update them in this article.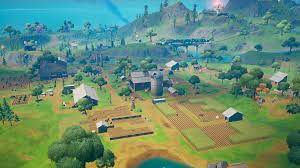 Corny Complex- The bridge that you can find while arriving at Corny Complex, is where players will find an Alien Artifact. It should be situated right at the beginning of the road on the bridge.
Pleasant Park– Head towards the Northeast direction from Pleasant Park and move along until you come across a small building on a hill. Their players can find their second Alien Artifact under the stairs of the building.
Dirty Docks– Players need to go near the mountain by the Dirty Docks. There are some cell towers located with ziplines and near this area is where players can retrieve their third Alien Artifact.
Believer Beach– Just like the previous week, head towards the Believer Beach location and you will notice a satellite with some buildings. On top of that very satellite dish, the bottom edge is where the fourth Alien Artifact is located.
Misty Meadows– Technically, on the small island located right in between Misty Meadows and Lazy Lake, players will find a house. There, search under the house with an open room for the final artifact this week.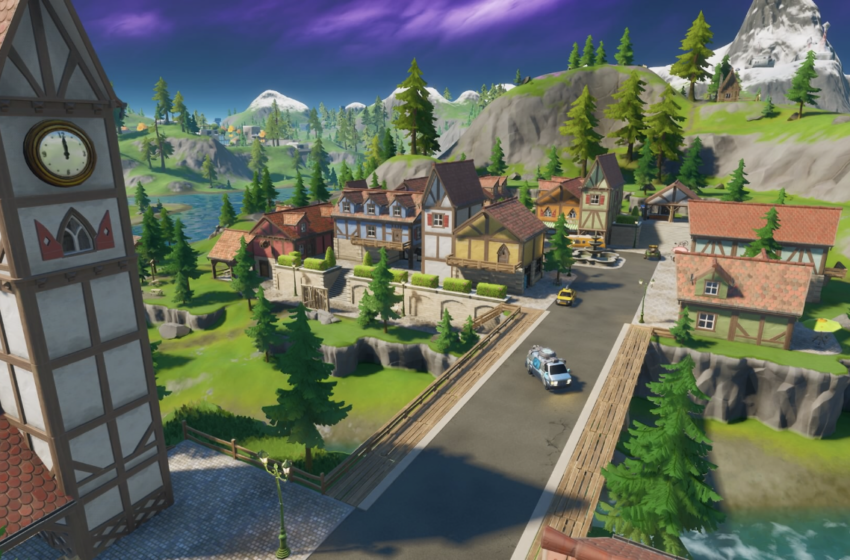 These have been all the known locations of Alien Artifacts in Fortnite Season 7. Be sure to follow us for more Fortnite Guides, How to(s) and Tips & tricks.