Fortnite Chapter 2 Season 7 is finally out after the huge anticipation lead by the previous success from season 6. This new season has been introduced and themed as 'Invasion', where the Fortnite realm is being invaded by alien species.
There are various new additions made to the Fortnite and here are some worth mentioning, UFOs, a.k.a Flying Saucers that even players can pilot by the new in-game hacking option. The entire season is hugely inspired by alien science-fiction and it is working out so far. There is also a similarly themed weapon like the Rail gun and crafting materials, this time, come in the form of nuts & bolts.
As players already know, the roles of NPCs, portraying vital characters in the game, has become a very important aspect of Fortnite. Sometimes they work as a guide for second-hand story development and sometimes, works as game bosses, to provide an action-filled thrill. In this article, we will talk about one of such bosses known as Dr. Slone.
About Dr. Slone in Fortnite
She is the newest addition to this season's in-game NPC bosses. Her role in the story of Season 7: Invasion is very crucial. Her main role in this season's alien invasion story is that she is one of the leaders that are fighting against the aliens. Her squad includes the famous characters Rick Sanchez from the series Rick and Morty.
She is available as an in-game boss that players are interested to take down. The reason for that is her powerful weapon, the Mythic Rifle. This weapon would be very useful in the battle and should give you an upper hand in certain instances. But acquiring it requires fighting and winning against her, which is going to be difficult.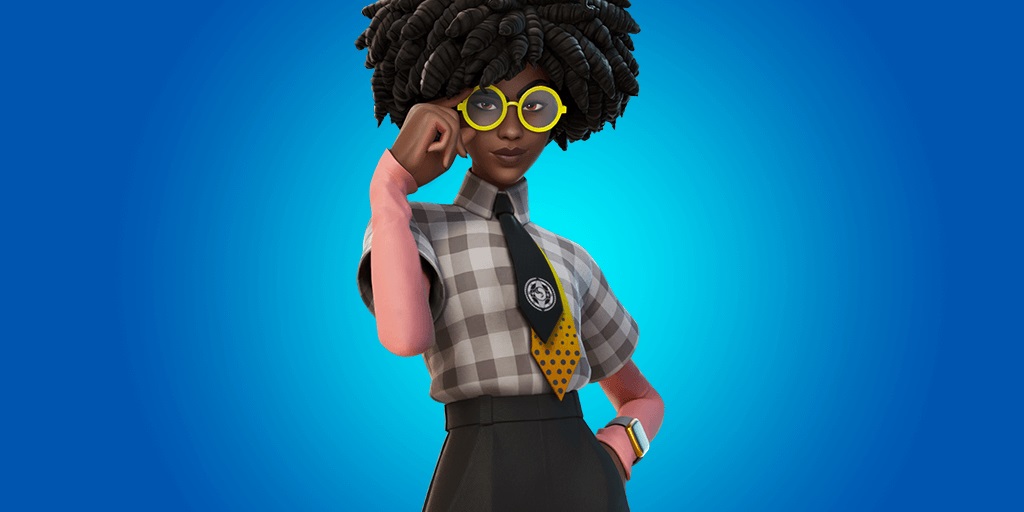 Where to Find Dr. Slone in Fortnite?
The first thing that players need to worry about is her location. They can find Dr. Slone at the centre of the underground tunnels near the red farmhouse in Corny Complex. This area should be populated with many enemy players so approach carefully.
Guide to Win against Dr. Slone
Boss fights can be difficult because of their powerful weapons and extra HP. Players should only approach where they are fully geared with meds, shields and few powerful weapons. A rifle and a shotgun are a must for this fight so you must gain those two. Dodge oncoming attacks and inflict damage to the upper part of the body, preferably headshots for a quicker conclusion.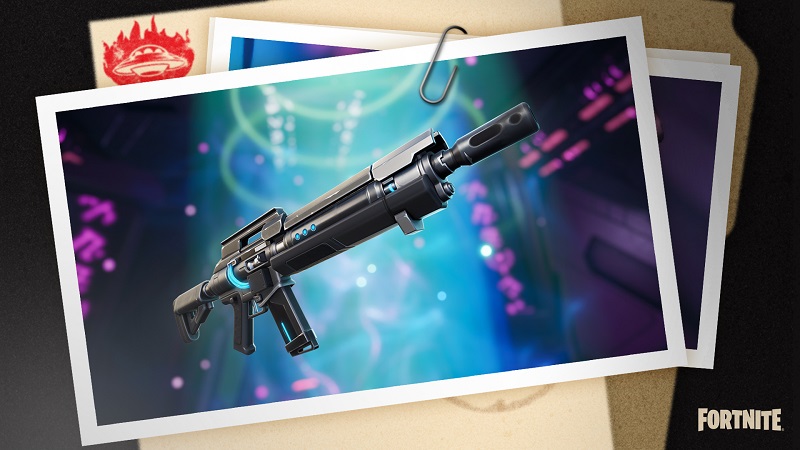 This has been everything you'd need to know about Dr. Slone the boss. Be sure to follow us for more Guides, How to(s) and Tips & tricks.