Fortnite Chapter 2 Season 7 is finally out after the huge anticipation lead by the previous success from season 6. This new season has been introduced and themed as 'Invasion', where the Fortnite realm is being invaded by alien species.
As players already know, the roles of NPCs, portraying vital characters in the game, has become a very important aspect of the game. Sometimes they work as a guide for second-hand story development and sometimes, works as game bosses, to provide an action-filled thrill. In this article, we will talk about some of the new in-game mini-bosses / NPCs that you need to know about and some sweet weapons for the go.
Location of Bosses in Fortnite
There aren't a huge list of mini-bosses as of now and currently, the mentionable ones, that will give you pretty good rewards, are Dr Slone, Riot and Guggimon. There is also the Llama NPC, which technically isn't a boss but is of great interest.
1) Dr. Slone
A huge part of the Fortnite Chapter 2 Season 7 storyline, Dr. Slone is the NPC that is leading her team against the alien invaders, with the likes of Rick Sanchez from Rick & Morty. She is located near the newly found Corny Complex. This is a complex place to hang around and apart from her, the IO Guards are also a potential threat.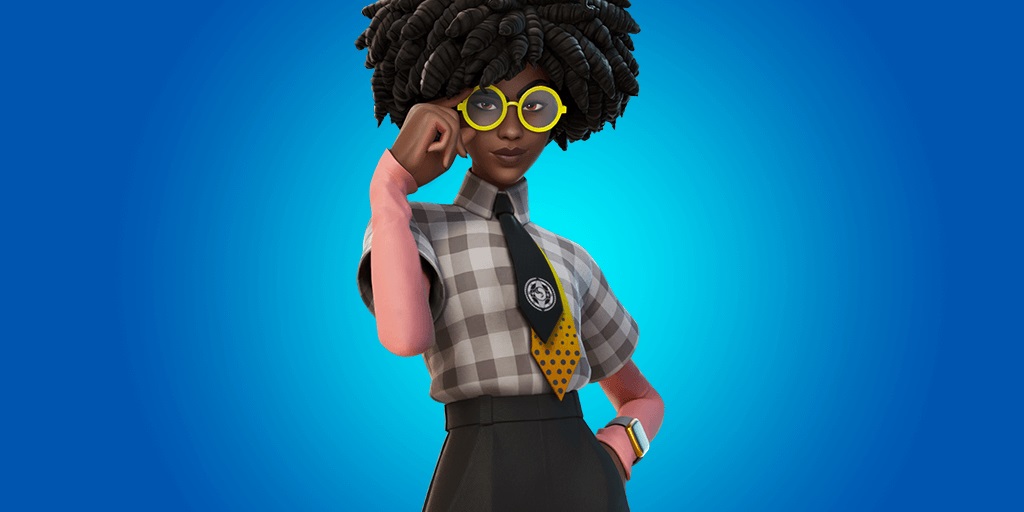 She is very tough for an opponent and fighting against her would require a good number of meds, a shield and a decent weapon. It may take a minute or two to deplete her huge HP bar but on defeating her, she drops the Mythic Slone Pulse Rifle. That is a great weapon for all your mid-range battles in any actual battle royale mode match.
2) Riot
This NPC can be found near the Catty Corner, a little along the lines of the Misty Meadows. Riot isn't that difficult of an enemy and players can easily handle the likes of him. And on defeating Riot, it drops the Epic Assault Rifle, a great rifle of choice in our opinion.
3) Guggimon
The Guggimon boss is the NPC that you'll find in the lighthouse, situated above the Coral Castle. Although no up to par with Dr Slone, Guggimon is a difficult boss to wear up. Be sure to be well equipped. Guggimon drops the Scar upon being defeated.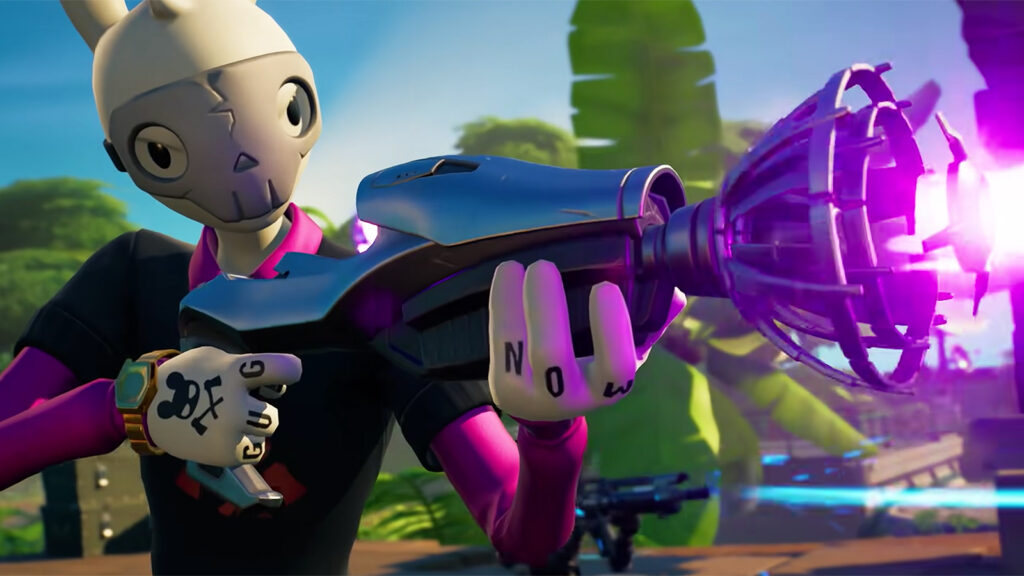 and.. The Llama
Although not a fearful boss, the Llama can be pretty nerve-wracking. They are similar to the classic Fortnite Llamas, spawning out of nowhere at any place with the ability to disappear and teleport. You can find them at random places around the map. They don't drop any specific rare item but sure have some exotic weapons as a reward on elimination.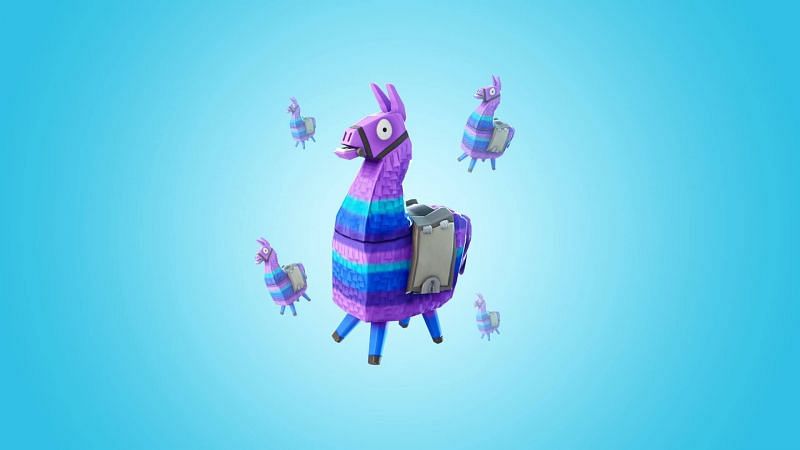 Be sure to follow us for more Fortnite Guides, How to(s), and Tips & Tricks.