Fortnite Chapter 2 Season 7 is officially out and players are having a blast with all the new content it has brought along. The new season has been embraced with the post-galactic, sci-fi, alien theme and is called 'Invasion'. There are major changes to the map, gameplay, new features and elements, and a brand new battle pass that steals the spotlight.
However, one can't ever have enough out of cosmetic excellence that comes in the forms of player skins in Fortnite. Fortnite has previously collaborated with major brands like DC comics, Tomb Raider franchise, Horizon Zero Dawn, and many more. The game has also collaborated with real-life celebrities, movie and web-series characters like John Wick, Rick & Morty, etc. were major hit.
Just like Fortnite, as a video game, is a revolutionary aspect in the world, football is a sport that is thriving among major parts and nations. Football, a.k.a Soccer in the U.S.A, fans are overwhelmed with the previous collaboration of Fortnite with Neymar Jr. and were waiting for more in the future. So the wait is over it seems, according to the news, football stars Harry Kane and Marco Reus are getting their skins in season 7.
About Harry Kane and Marco Reus Skins
Harry Kane and Marco Reus are both very famous and successful professional Footballers from England and Germany. The Harry Kane skin will come with its own 'HurriKane' Emote and a Back Bling. The Marco Reus skin will also have a Back Bling and a 'Marcinho' Emote. This is everything the players should expect from the skins and unfortunately this time, they don't have any version of gliders or harvesting tool/pickaxe included.
When are these Skins coming?
The Skins are coming very soon to the game and the scheduled date is off next week. They should arrive to the game, starting from 11th June 2023 at 8 PM ET.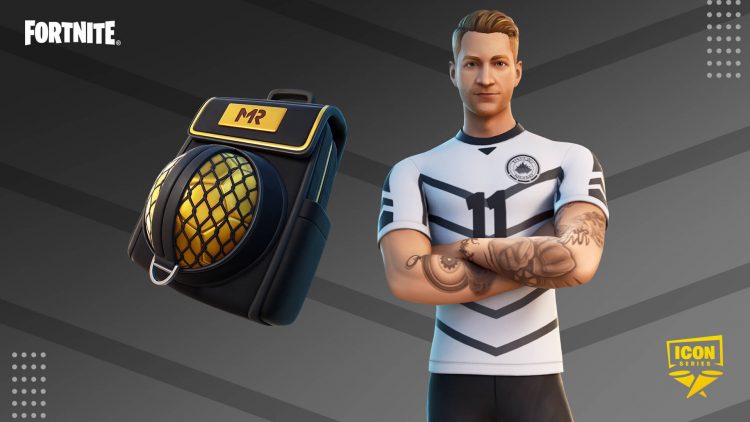 How to get Harry Kane & Marco Reus Skins?
The Harry Kane and Marco Reus skins will be available for purchase at the in-game store from 11th June 2023, 8 PM ET. You can buy them individually or can swap them both in the bundle as there should be a bundle discount for them.
Also, the Fortnite UEFA EURO 2020 CUP is going to start from 16th June 2023 and it will run for two days with one round each day. The top-performing player from each region has a chance to win a great share from the big $50,000 prize pool.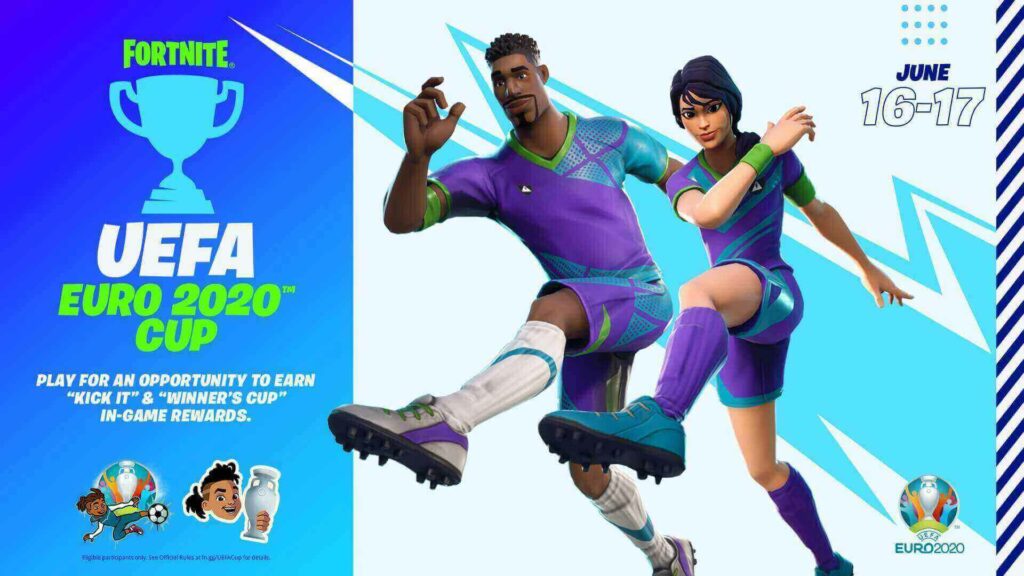 Be sure to follow us for more Fortnite Guides, How to(s), Tips & tricks.