Fortnite, Informative Updates for Players:
Fortnite players have been looking for a lot of new information about the game, especially about Grimble's love potion locations. Luckily, we have got some stuff about it in this article. The gaming franchise have added new content in the game and also A new challenge in the Wild Heart Events. If you will be able to collect all the Potions,  then you will be privileged to get rewards upto 20,000 XP in Fortnite. Here is all that you need to know.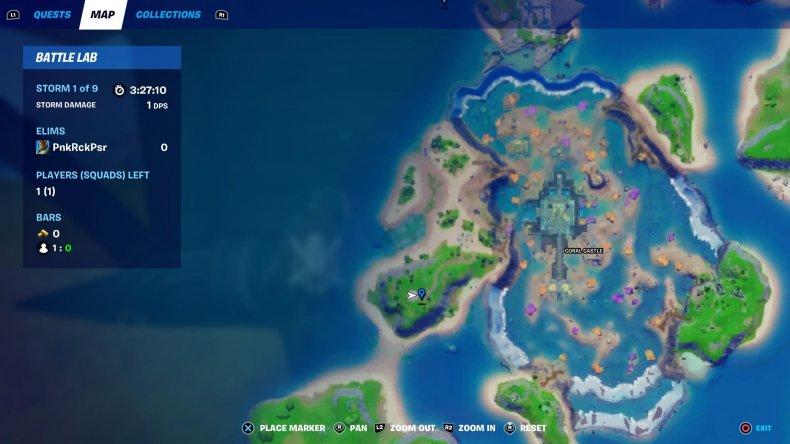 Coral Cave:
Grimble's love potion is hidden behind the village shrine in Coral Cave Island. All you have to do is visit the Island,  find the potion and collect it. Once you are able to collect all the Potions, then you will be privileged to get rewards.
Fort Crumpet:
This location lies towards the west of Sweaty Sands the Grimble's Love Potion is hidden somewhere in that area. You have to find and reach there and get it. So, two places out of 3 are already been revealed, and now it's turned for the 3rd location.
Stealthy Stronghold:
In this location, the players are required to invade the jungles of that area.  There would be equal competition in the place. You will find several other players in the same location,  looking for Grimble's Love Potion and you have to competent enough to complete the challenge. The most efficient way for getting yourself to complete the mission is to loot and be prepared for fights. The love Potion will be available near the central structure of Stealthy Strongfold.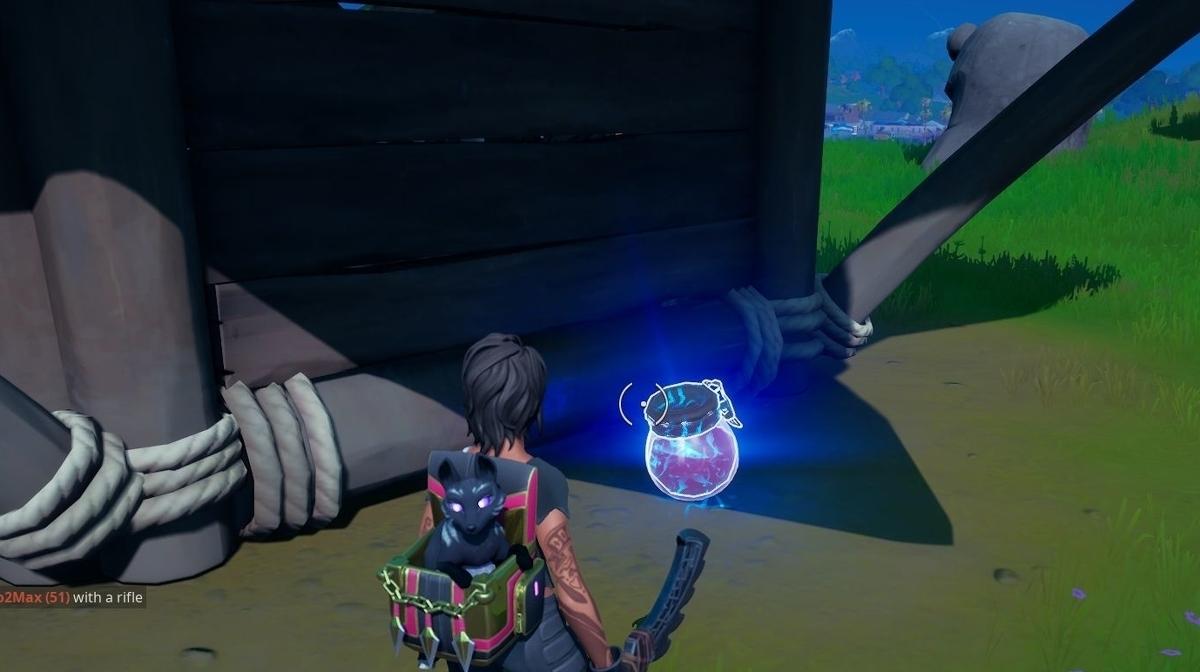 How to Complete the Mission:
In Fortnite, as there were a lot of new challenges added to the event. Thus players have been asking several queries of how to complete the missions and how to be faster enough. The challenges in the game are much competing and challenging as well. Though this depends completely on the ability of the player, the only thing that we would suggest is to practice more and more.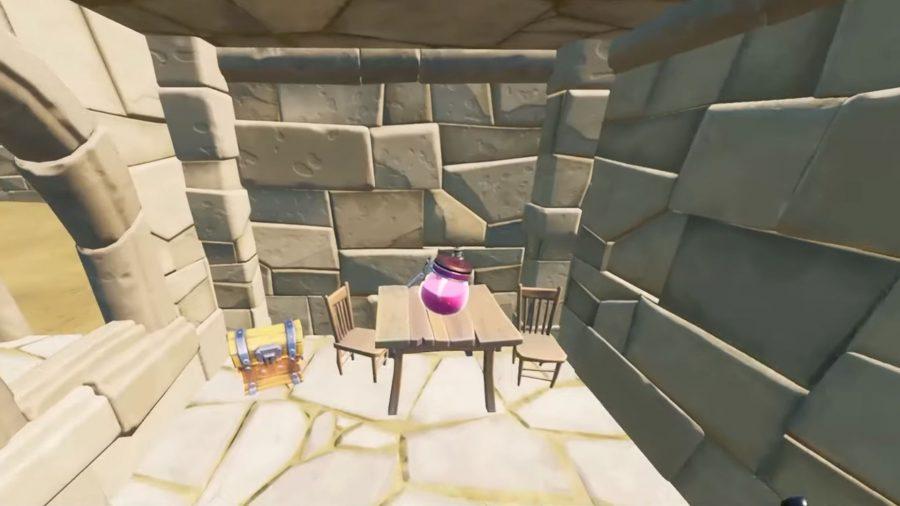 How to Get Grimble's Love Potions:
Fortnite, besides there were also several questions that were about the locations of the Grimble's Love Potions.  So,  here are the three places where you can find them. There are several YouTube playthroughs that will show you clearly and exactly about the challenges and all the exact locations. So,  you can go through them and help yourself in the game and win rewards up to 20,000 XP in the game.