Get ready for all new exciting content coming with Fortnite WinterFest 2023.
Fortnite is the hub for all the exciting content in the gaming industry. Similarly, with the ongoing festive season, Epic Games is bringing a big event to the game as we speak. Chapter 3 Season 1 of the game has been live for nearly two weeks now and this event would be icing on the cake.
To know more about this Fortnite WinterFest 2023 event, continue reading the article further.
Fortnite WinterFest 2023 Schedule
According to data miners, the Fortnite WinterFest is scheduled to start from 16th December 2023 and will continue up till the 6th of January, 2023. This should be up within a few hours from now if the leaks are correct.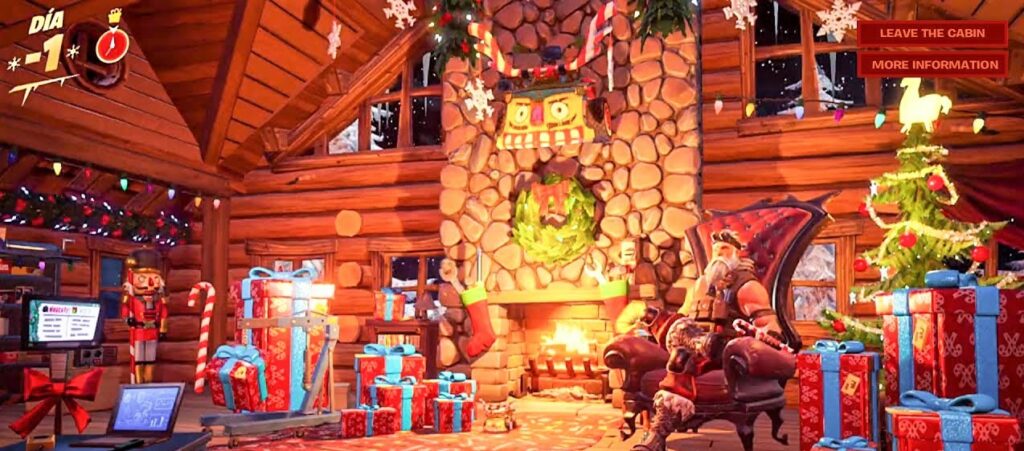 How to Participate in the Event?
Well, the best part about the Fortnite WinterFest event is that it doesn't require any special rankings or criteria to participate. The only thing players need to get access to this in-game event is by keeping the game up-to-date. Once it is out on-air, players will gain direct access to the event.
Free Gifts in the Event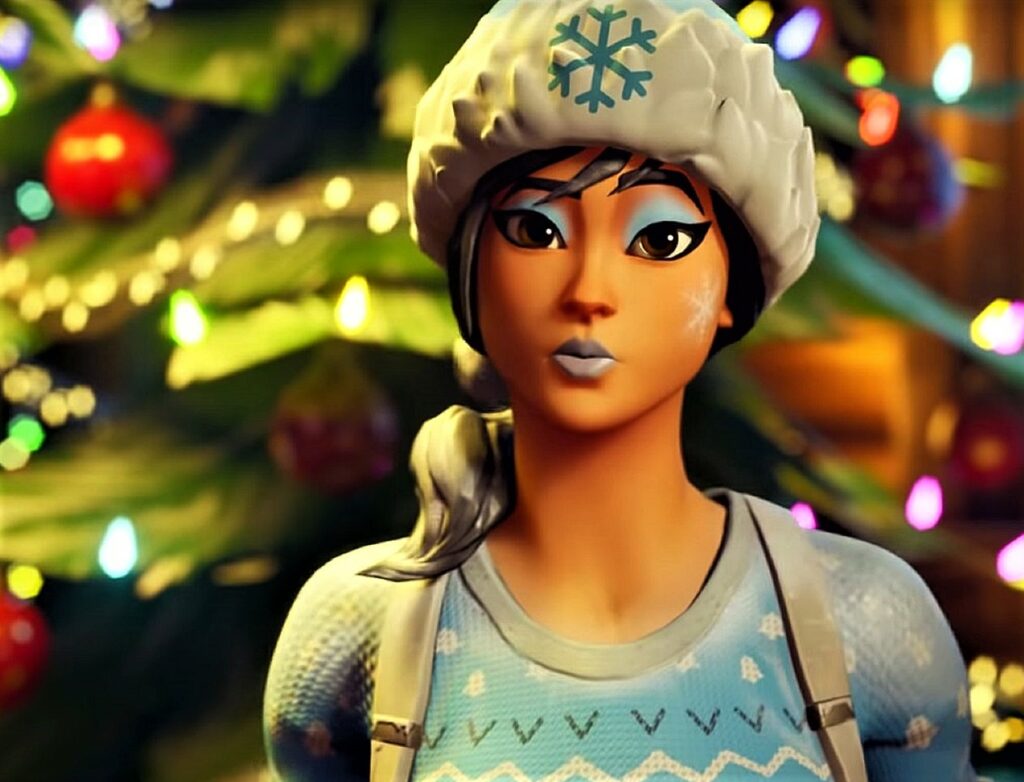 According to data miners and leaks, the Fortnite WinterFest 2023 event suggests huge free gifts for all players to keep. The list for these freebies are two weeks worth of long. as it suggests, a 'gift opening' feature will be introduced where players can open one gift per day, over the course of two weeks.
To name what has been uncovered, here is the list;
Foundation Contrail
WinterFest 2023 Banner
WinterFest 2023 Loading Screen
WinterFest 2023 Music Pack
WinterFest 2023 Spray
Animated WinterFest 2023 Emoticon
Holiday Sweater Wrap
Winter Lights Wrap
Epic Yarn Emote
Scholar Festive Pickaxe
Scholar Festive Skin
Shovel Male Pickaxe
Fortnite x Matrix Glider
Banana Winter Skin
These are the supposedly 14 free gifts for the period. Apart from all these, there will be a bonus free gift that players can keep forever. It is the Blizzabelle skin that all Fortnite PC players will get from the Epic Games Launcher. The Blizzabelle Skin looks amazing, you would not want to miss out on that. Players can acquire it by just logging in to the game within the event duration, i.e. between 16th Dec to 6th Jan.
Our Thoughts
There is a possibility of more free gifts coming with the vent and some exciting challenges to spice everything off. We are excited about the event and to know more about similar Gaming news, Guides, How To's and Tutorials, be sure to follow us.