The prime example of what a racing game should feel like is coming to a Steam near you. Learn everything about the big release down here!
Forza Horizon 4 is a racing video game that was released back in September 28th 2018 and is still ruling its genre. Steam has a vast library of different popular games but it was missing this marvellous one through its directory. But this is going to be changed next month with Forza Horizon 4's Steam release.
The developer Playground Games have joined forces with Microsoft to bring their popular racing title to the most popular video game distribution service, Steam. This is the first time in the Forza series that their game is releasing on Steam and fans are loving the news.
The game is going to be available under three main digital bundles or edition. These include the Standard Edition, the Deluxe Edition and the Ultimate Edition that will range in different prices.
Standard Edition– The base game and Formula Drift Car Pack
Deluxe Edition– The base game, Formula Drift Car Pack, Best of Bond Car Pack and Car Pass
Ultimate Edition– The base game, Formula Drift Car Pack, Best of Bond Car Pack, Car Pass, Welcome Pack, Fortune Island, LEGO Speed Champions and VIP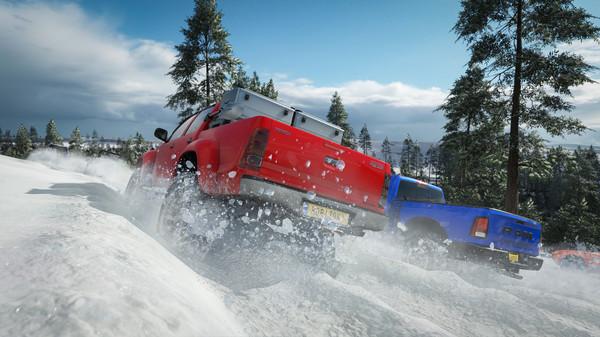 Steam Release Date
The Steam release date for Forza Horizon 4 is all set to be on March 9th 2023. Steam users can now wishlist the game to get notified on its arrival.
Forza Horizon 4 is a graphically mesmerizing racing game, developed by Playground Games and published by Microsoft Studios. The game is from the famous racing game series 'Forza'. The game was initially released on September 28th of 2018 and is available for platforms like Xbox One, Xbox Series X and S, and Microsoft Windows.
Forza Horizon 4 has won a lot of awards in its genre like 'The Game Awards for Best Sports/Racing Game', 'BAFTA Games Award for British Game', etc. The game has many cool unique features apart from the usual racing stuff. One of them being a car racing 'Battle Royale' with a mode called 'The Eliminator', a 72 players open map free racing where players have to challenge one another ina racing face off. The loser gets eliminated in the process and the game progresses.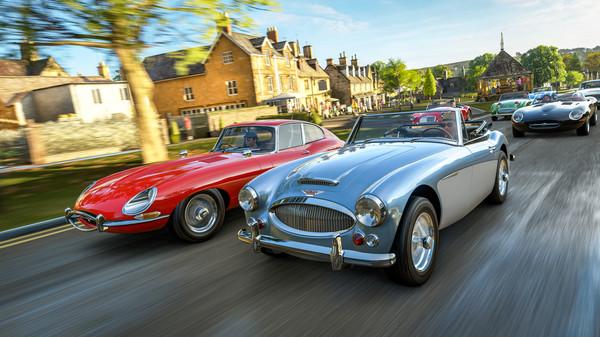 Also, the news suggests that the game is going to get a 'Hot Wheels' car pack soon as the 2018 title keeps getting constant updates and packs. A must-try game if you like the racing genre ( I mean who doesn't?).
Be sure to follow us for more gaming related news, articles, reviews and etc.