Genshin Impact is one of the greatest action-adventure, Role-playing game that was released in the last decade. The latest version 1.5 update was finally rolled out a few days ago and it has brought some of the eye-catching contents to the game. This includes various new additions like Yanfei and Eula, new resources like Dream Solvent and Transient Resin, and many more.
The main focus of this version update is the Housing system, Genshin Impact has added their version of the Housing system that determines realms where players can reside. This includes three distinctive realms, each different from one another, nearly Emerald Peak, Cool Isle and Floating Abode.
The Housing System and Realm Currency
After unlocking the Serenitea Pot, players can get access to the Housing System. You can also unlock realms one after another and you may accomplish that by raising your Trust levels. The Realm Currency is the new unique currency system in Genshin Impact that came with the 1.5 version update.  This currency can only be used at the game's Realm Depot where players can exchange it to buy unique materials like Transient Resins, Furnishing Blueprints, etc.
This Realm Currency is very important as it is the vital medium required to purchase new realms where you can establish your habitat. All the available realms that are currently in the game,  Emerald Peak, Cool Isle and Floating Abode, costs 1500 Realm Currency to unlock.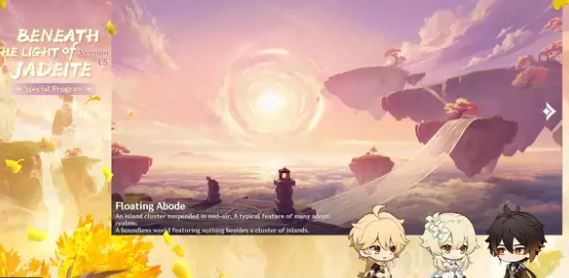 How to earn more Realm Currency in Genshin Impact
The natural way to get Realm Currency in the game is by opening the Jar of Riches from Tubby. On opening, it will accumulate Realm Currency automatically that you have to collect. Be sure to not let it reach its maximum capacity as it will affect the currency flow.
Increasing the Adeptal Energy Rank is another fine way to collect more Realm Currency by the hour. The higher you get this rank, the higher players will get more amount of currency each passing hour. As you can see, the Realm Currency is a very vital part of the game so it can be expected that other new ways to earn realm currency might get added.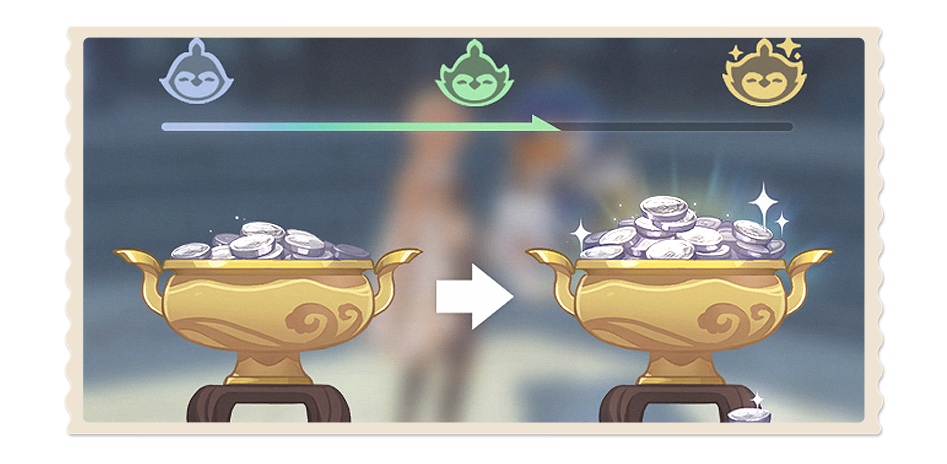 These are some of the ways that players can utilize to receive the most out of the new unique currency system. 
About Genshin Impact
Genshin Impact is an open-world, action-adventure, Role-Playing game that was released last year. The game is developed and published by miHoYo and is available for PlayStation 4 and 5, Microsoft Windows, Android and iOS.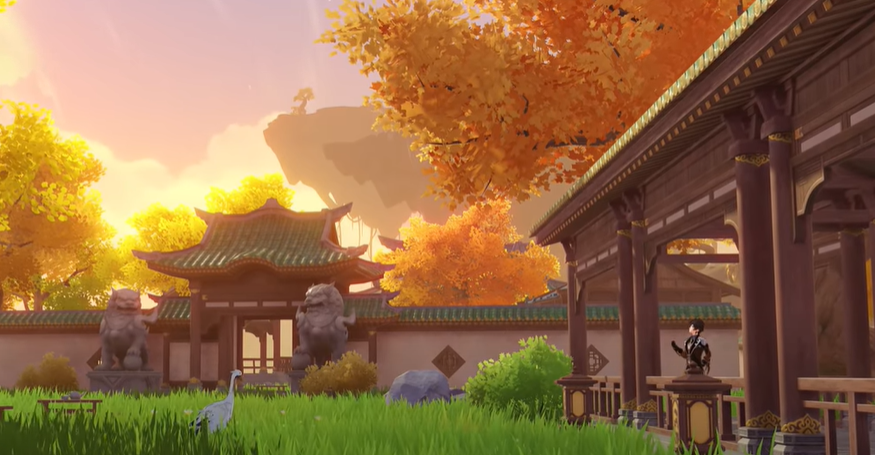 Be sure to follow us for more Genshin Impact tips & tricks, guides and how to(s).