The Windtrace event in Genshin Impact 2.4 is here and here's everything you need to know. The Genshin Impact 2.4 version update has brought a lot of new stuff to the table, along with some old classic ones. Like some banner reruns, some old event reruns, etc. One such event is the Windtrace event. The Windtrace event of Genshin Impact is one of the most graciously received events and it is finally making a reappearance that has made all the fans very excited. Who doesn't love the good old Hunters and Rebels brawl?
The Windtrace Event in Genshin Impact 2.4
We have previously talked about the Windtrace event in Genshin Impact when it first came out. Since then, a lot of new changes were made to the game and we are really excited to see how it will pan out at this time. The event is scheduled to start on January 13th 2023. Players will once again have the benefit of two weeks to enjoy the event and earn Windtrace coins. The event is scheduled to end on January 27th 2023.
Windtrace Event: Gameplay Explained
The event will divide the participants into two groups, the Hunters and the Rebels. The Rebels will be hiding away while the Hunters have the job to seek them out within a limited time.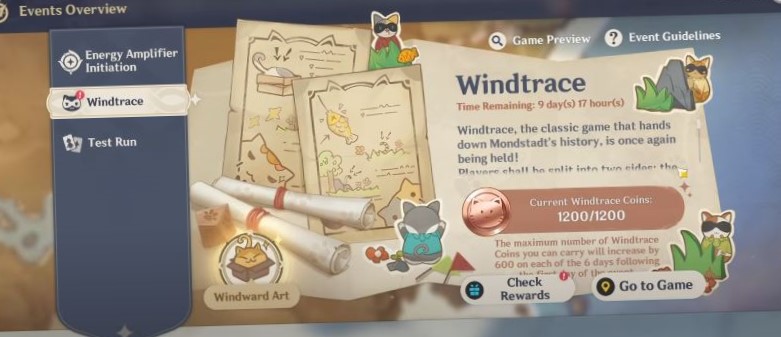 We expect to see a similar set of abilities awarded to the two categories like the old time. This means, the Hunters will have these abilities: Sensor Aura, Mysterious Hunch, Capture, Imprisoning Curse, Insight, Hunter's Intuition.
While the Rebels will have these abilities: Lay Bait, Transparency, Disguise, Star step.
Rewards
The event is known for the unique reward called the Windtrace coins. these are awarded top the players for winning Hunters and Rebels game and for completing tasks like gaining Favors. These exclusive Windtrace Coins can be exchanged for various items in the game. These include Primogems, Hero's Wit, Weapon Enhancement Material and Mora. For example, a player could earn 300 Primogems from 3000 Windtrace coins in the previous Windtrace event.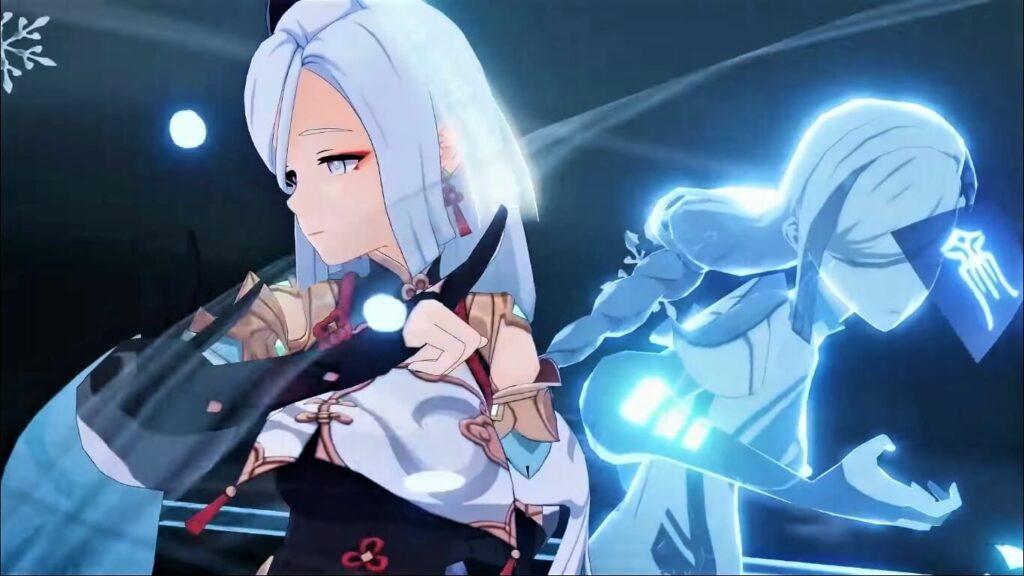 Also, to participate in the event, players have to be at least at or above Adventurer Rank 20 to take part. So make sure you are at that AR level in order to take part and earn some cool rewards.
Our Thoughts
We are not sure about the changes that will take place in this event and how it will be different from the previous one. Either way, the game mode is always a benchmark and once the event is out, we can expect to see some familiar things and have fun.

Be sure to follow us for more exciting gaming Guides, How to's and Tutorials.