The brand new version 2.4 update for Genshin Impact is on the verge of publication and we are excited about the new things it has to offer. In one of our previous articles, we have talked about the update and what new things are coming with it. Among the many, the most interesting one is the addition of two new in-game characters.
It is now official news that we will be getting a five-star Cryo user named Shenhe and a four-star Geo user Yun Jin. In this article, we will be discussing the new in-game character Shenhe.
New Character: Shenhe
Genshin Impact roaster has a great selection of characters that you can play with. It is however based on your luck which characters you will draw out but the arsenal is well sized. There are characters of different levels, with different elemental powers and weapon-wielding capabilities.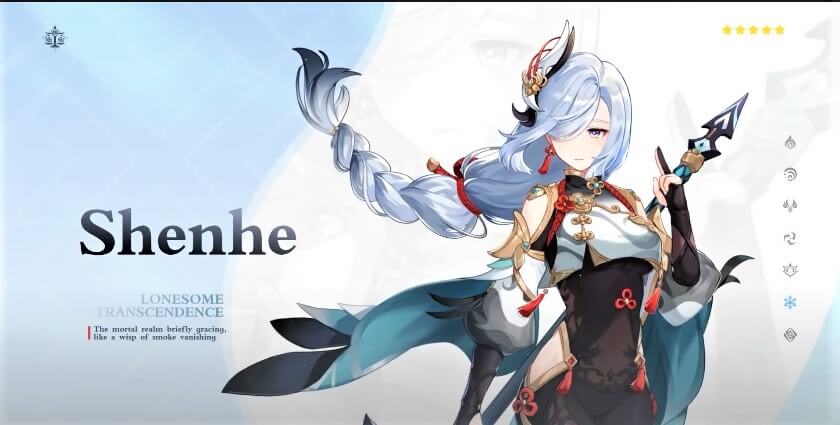 But never before, the game has featured a five star Cryo user until now. Shenhe is a five-star Cryo polearm user in Genshin Impact that you can get with the banner called 'The Transcendent One Returns.'
Shenhe's Abilities in Genshin Impact
Shenhe will be one of the most powerful playable characters in the game among the five-star category. Her key ability is called Spring Spirit Summoning that deal heavy Cryo damage to all nearby foes in the vicinity. Along with it, all party members receives the Icy Quill buff that boosts their Normal, Plunging and Charged attacks. This boost also incurs with their Cryo Elemental Skills and Elemental Bursts.
On the other hand, her Elemental Burst is called 'Divine Maiden's Deliverance.' When used, this skill inflicts heavy AoE Cryo damage to the enemies in the close vicinity. Along with the damage, all enemies within the AoE will have their Physical and Cryo resistance decreased, making the attack more effective.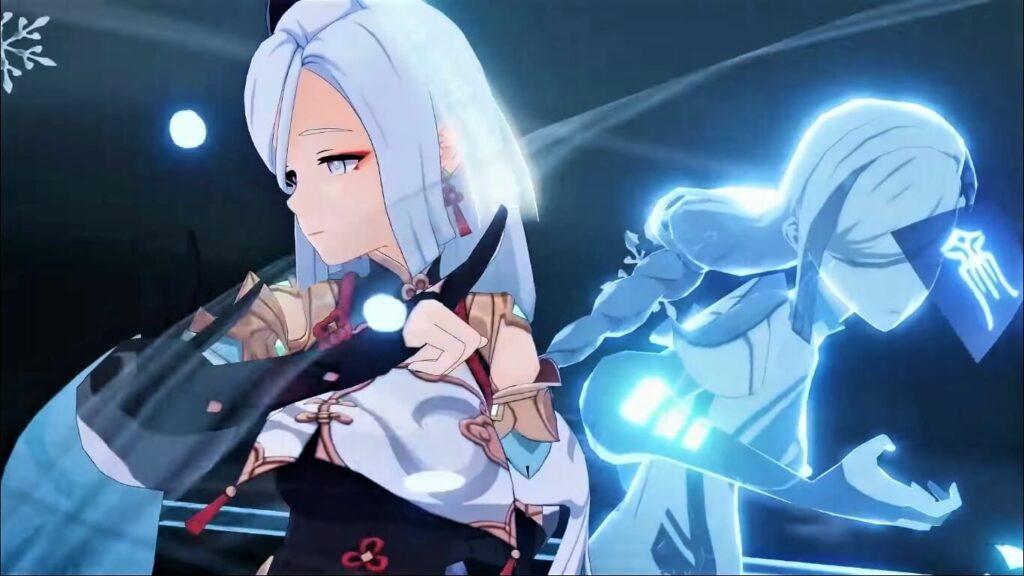 Shenhe's Talisman summoned will inflict Cryo damage and buff other party members' Cryo damage inside of it.
Our Thoughts on Genshin Impact 2.4
All in all, Shenhe is a must-have in your party as the sole five-star Cryo elemental user. She is not only a powerful character but also boosts members within the party on multiple occasions. And when you pair the two new artifacts, the Snowfield and the Glacier, you will have a beast within your party.
Our Liyue's legend Shenhe is someone you would love to have on your side, the update for version 2.4 will be rolled out sometime on 5th January 2023 so keep your game and Primogems ready!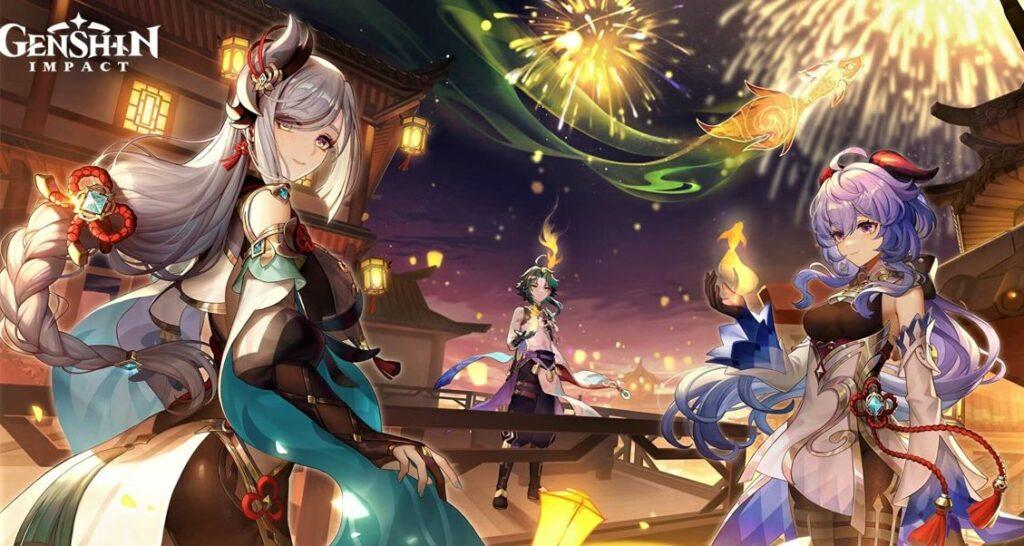 Be sure to follow us for more Gaming Tutorials, How to and Guides.