Genshin Impact 2.4 version update has been out for about a week now. And players are loving all the new content it has to offer. It is not only about the new characters or the new weapons, it has a lot more than just that. This includes the brand new location of Enkanomiya in Genshin Impact and all the quests and rewards it offers to travelers.
The Antigonus Quest in Genshin Impact
The brand new area of Enkanomiya offers many challenges for the players. It also offers a new world quest, called the Antigonus Quest. To start the quest, the first thing you need to do is to visit the Evernight. The new world quest is based on this area. You must glide over the edge of the cliff as this is where you will find your task. It might take a few tries so keep that in recollection.
You will find the quest giver under the southwest cliff of Dainichi Mikoshi. With this, you have activated the quest and are now tasked with speaking to the two spirits that appear at the beginning. Once you are done with the first task, you will be moved towards a different location and will be tasked with another objective, to find an NPC named Antei. To do so, the best way is to use the teleport waypoint and visit the North direction.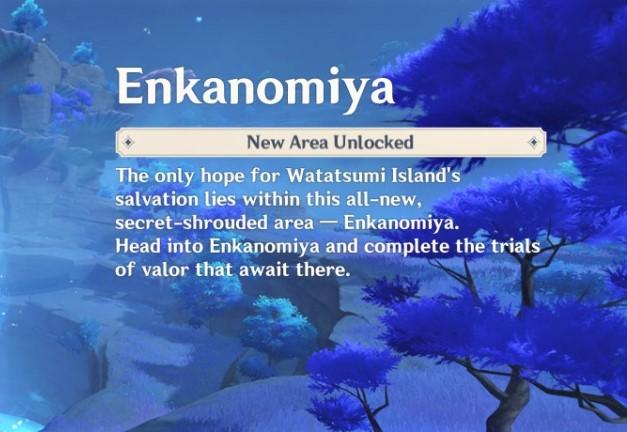 Where to Find Antei?
You will find Antei on a slit in the direction you are moving. After this, Antei will task you to look for a Ruin Guard's Core, and after that, an abandoned Ruin Guard. Each of the tasks is rather simple, all you need to do is follow the arrows and it should lead you to the locations for the job. When you have found the Ruin Guard, you need to defeat it in a fight. Once done, you can collect the book called 'Before Sun and Moon' as a reward. This book is an important one as it is required in another world quest called 'Collections of Dragons and Snakes.'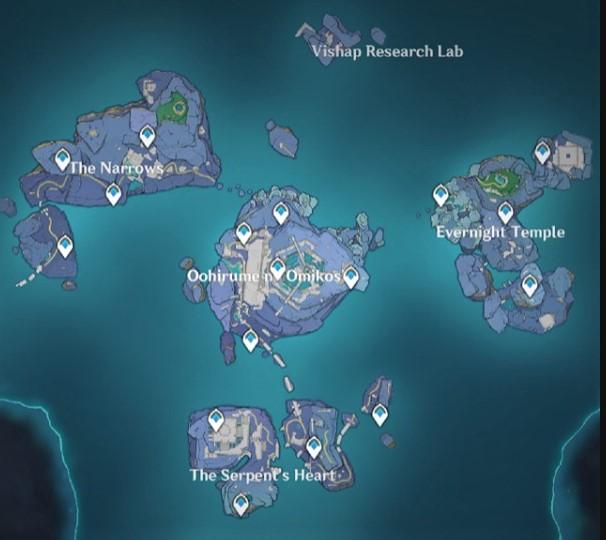 After the book has been acquired and you can return it to Antei. This will conclude the Antigonus Quest. You can now turn the book, Before Sun and Moon, into the world quest called Collections of Dragons and Snakes. This will reward players with 40 Primogems and some other useful items.
This concludes today's guide on how to complete the Antigonus Quest and find Antei in Genshin Impact 2.4.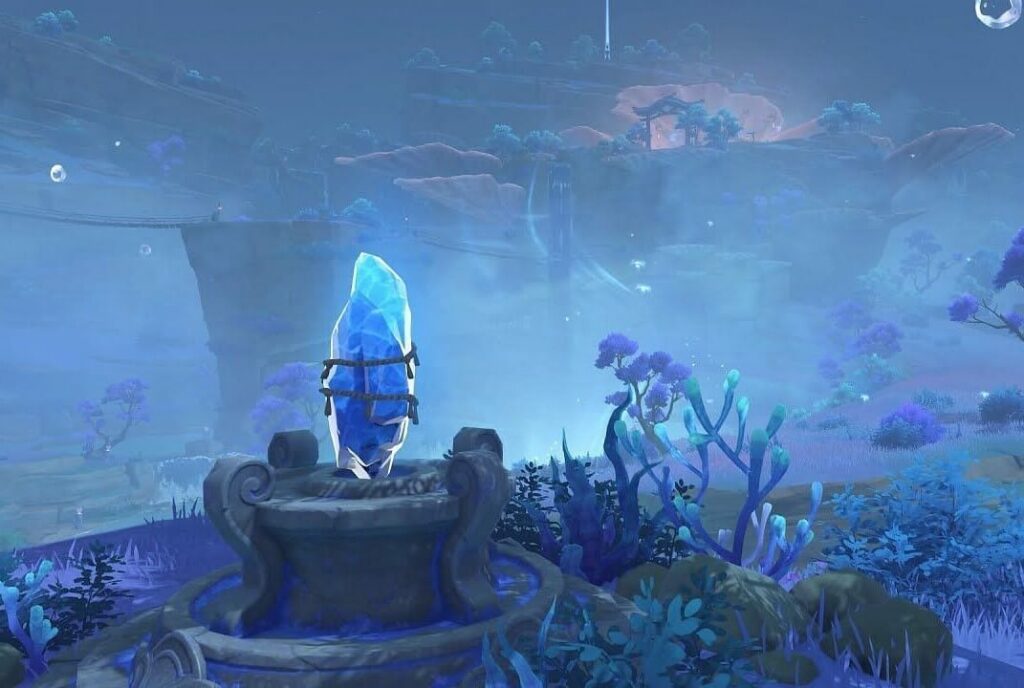 Be sure to follow us for more Genshin Impact and other Gaming Guides, How to's and Tutorials.