Genshin Impact has been one of the most popular releases in the gaming community. It is safe to say that it has become the most popular and widely played 'gacha' game of this decade. One of the reasons that the game is so popular is because it is completely Free-to-play. You don't have to spend money on it to enjoy the essential part of the game.
However, there are items and other stuff in the game that you can purchase with real money. They are not mandatory but are mostly for cosmetic and tactical usage. But the official stats show that barely 5% of players spend money on in-game items like in games like this. But honestly, sometimes we all wish we could spend a little cash on Genshin Impact to purchase certain banner runs, that are time-limited only. But there's always an alternative way.
What are Banners in Genshin Impact?
Banners are an in-game feature that basically works like a draw to obtain playable characters or weapons. You have the standard banner in the game and the unique time-limited banner runs. The way you could 'Wish' (open) this banner is to buy spend fates on it. The Fate works as a ticket to opening a banner and you can buy them for 160 primogems, an in-game currency. But you would never have enough primogems as they are hard to obtain, but they can be bought with real money.
How to get free Wishes in Genshin Impact?
Thus to wish, players need to earn fate in the game. Here's why the quest to attain the free Primogems works out as a key factor of getting free wishes for banners, along with fates.
Methods:
Sacred Sakura
Electro Sigils can be exchanged for various rewards, including a few fates, at the Sacred Sakura tree.
Frostbearing Tree
Located at Dragonspine, the tree rewards players with various items, like Fates, whenever they submit required Crimson Agates.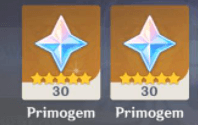 Quests
Genshin Impact features a lot of different quests, every now and then. Completing this quest is a great way to earn rewards and primogems for free. You can turn in the primogems for fates when you have enough.
Chests
The vast open world of Genshin Impact contains a lot of chests that can be opened. Each chest contains types of items and can offer a few primogems.
Livestream Giveaways
Every official Livestream, miHoYo giveaway free primogems of up to 300.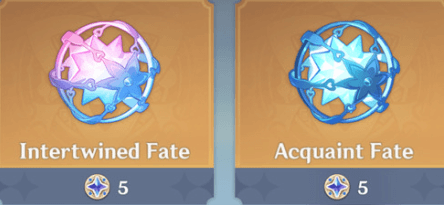 Achievements
If you complete in-game achievements and stuff like player ascension, you will be rewarded with Primogems and Acquaint Fate for so.
These are some of the ways to earn free wishes in Genshin Impact. Be sure to follow us for more gaming Guides, How to's and Tutorials.