Genshin Impact 2.4 is running great and fans are loving it. Especially the Fleeting Colors in Flight event has become a recent fan favourite as it gives players the opportunity to earn a 4-star character from Liyue, of their choice. To do so, players are required to have 1000 Affluence Talismans and 1000 Conquest Talismans. Players can earn the former one from two acts called Wondrous Shadows and Flameplume Starflowers activities.
While Conquest Talismans can be earned from the recently release challenge known as the Oceanic Defender. To know more about the challenge and other things in detail in Genshin Impact 2.4, read the article down below.
About Oceanic Defender Challenge in Genshin Impact
This challenge takes the player into a special area where they have to defeat the event boss called Beisht. When players open the Oceanic Defender challenge they can click on the 'teleport' button and they will be teleported to the challenge domain. The area is called the domain south of Guyun Stone Forest in Liyue of Genshin Impact. Then you can commence the challenge and Beisht, the challenge boss, will appear.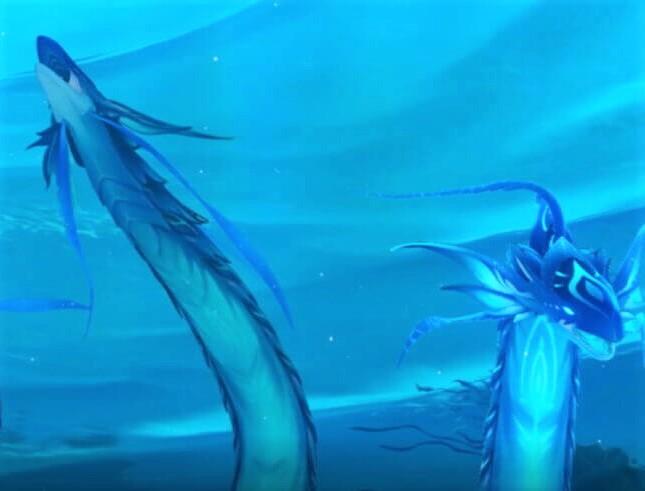 In the beginning, Beisht will appear with only one of their heads. Beisht has a total of three different heads and each of them has a separate health bar. This means players are required to defeat all three of them serially in order to defeat Beisht. It is like three mini-bosses in one. The tricky part is that the previously defeated heads can still attack and inflict damage to the players. While the very same will not receive any damage.
Tips to defeat Beisht!
With a total of three heads, each having a separate HP bar, Beisht is a formidable opponent. Beisht can dive underwater four times and players are needed to defeat it before it accomplishes that. The entire process will take quite some time but be patient. Keep your distance and avoid getting hit, all while inflicting damage to the boss from a distance. Beisht deals heavy AoE Hydro damage so be sure to have Hydro resistance potions ready.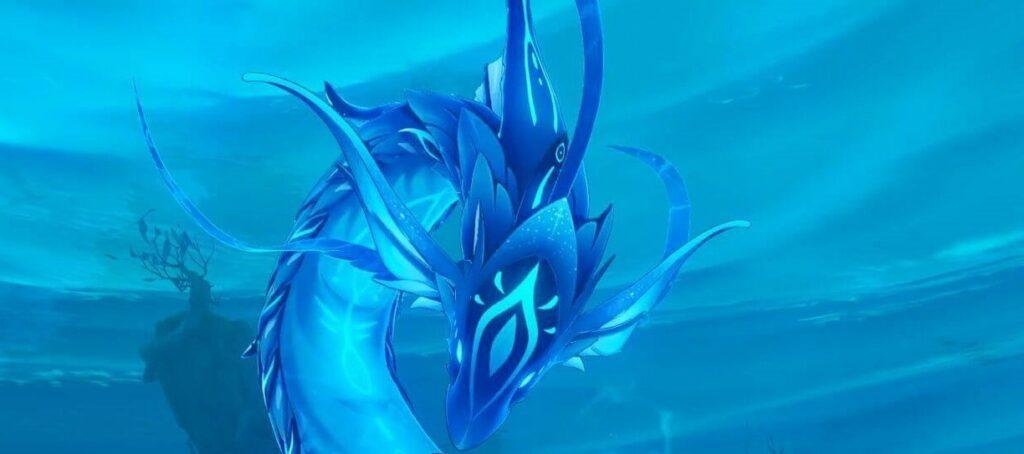 Challenge Rewards
There are quite a few tasks that players can complete and earn various rewards. For example, if you complete the challenge 1 time, then you will get 60 Primogems, 30000 Mora and 420 Conquest Talisman, and other similar tasks and rewards.
Even though the main rewards in this challenge are Primogems and Conquest Talismans, players can also get Moras and Hero's Wit!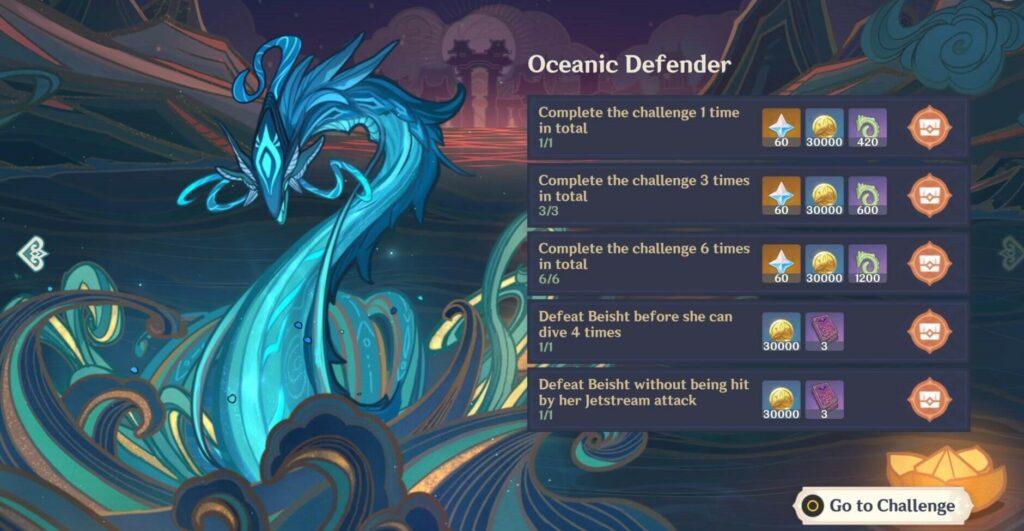 This is everything about the Oceanic Defender challenge in Genshin Impact. Be sure to follow us for more gaming Guides, How to's and Tutorials.