Genshin Impact 2.4 Livestream has once again dropped some great rewards for its fans and players. miHoYo has always been generous enough to give away free gifts for their loyal player base and community. 
About Genshin Impact
Genshin Impact 2.4 is an amazing action-adventure game based on a vast open world. The game features a lot of characters and an intriguing story line. The recent Livestream by the developers has shown a lot of new things that will be coming to the game and we are very excited about it.
Now let us talk about the important stuff that has to lead many of the player bases back to the game. Once again the developers have released a total of three codes that offers players with Primogems, Hero's Wit, Mora, Mystic Enchantment Ores and some other stuff. Each of these codes will reward 100 Primogems each, making a possible withdraw of up 300 Primogems for absolutely no additional cost.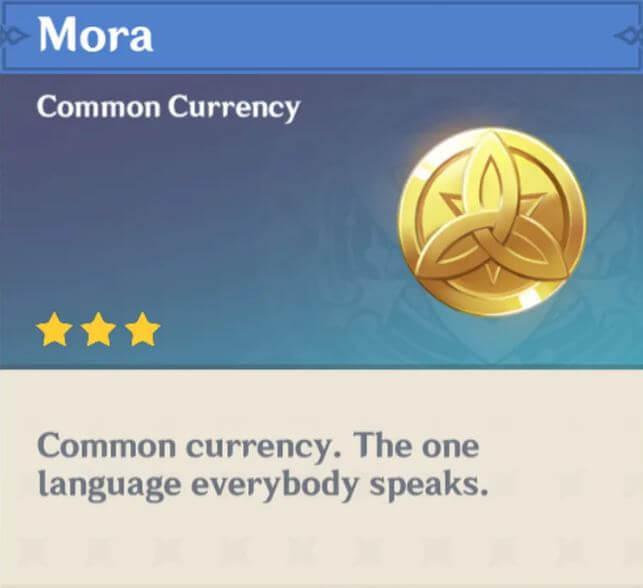 The Free Codes in Genshin Impact
There are other codes that are from the Chinese Livestream version but won't work globally. Here are the ones that will work globally. The three codes are;
SA7V2DRZGAU5– 100 Primogems and 10 Mystic Enhancement ores
PSNVJURZZSD9– 100 Primogems and 5 Hero's Wits
5SPDKV8ZHBFV– 100 Primogems and 50,000 Moras
How to Redeem Code In-Game?
There are two main ways you can redeem codes in Genshin Impact. The first one is through the in-game option.
Start the game

Log in to your game account

Go to the 'Options' Menu

Then navigate to the 'Account' tab

There you will find the 'Redeem Codes' option

Copy and paste the codes one by one in the box and press 'Exchange'

Once done successfully, you will be notified and your rewards will be awarded in the Mail section of the game.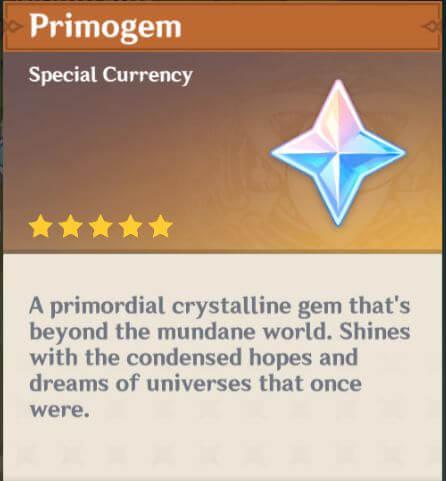 Redeem through browser
In case you can't launch the game, you can redeem codes through the official game website. Follow these steps for the process;
Go to the official game website or click this 

link

.

Log in to your game account

Select the Server/ region that you play on.

Enter the codes one by one again and select the 'Redeem' button.

You will be notified when successfully done and you can check the mail section of the tab.
Be sure that your account is at least or above Adventure Rank 10 to get these rewards. The codes will expire soon so be quick to redeem them.
Be sure to follow us for more gaming Guides, How to's and Tutorials.