Genshin Impact 2.5 is going to drop soon enough and miHoYo is back again with a detailed Livestream, telling us about everything we should be expecting from the update. So, just like every time, get ready to secure 300 Primogems for free!
About Genshin Impact 2.5 update!
As the official announcement states, the Genshin Impact 2.5 version updates will be dropping on 16th February 2023. The wait is for a few more days and until it goes live, let us be happy and appreciate the developer's generosity, offering the community 300 Primogems for free.
Free Primogem Codes for Genshin Impact
The Chinese Livestream codes will not be valid for other regions. Here are the global free Primogems codes that were offered this time around. The three codes are;
VTPU3CQWYCSD– 100 Primogems & 10 Mystic Enhancement ores
AB7VJC9EGDAZ– 100 Primogems & 5 Hero's Wits
WT7D3CQEHVBM– 100 Primogems & 50,000 Moras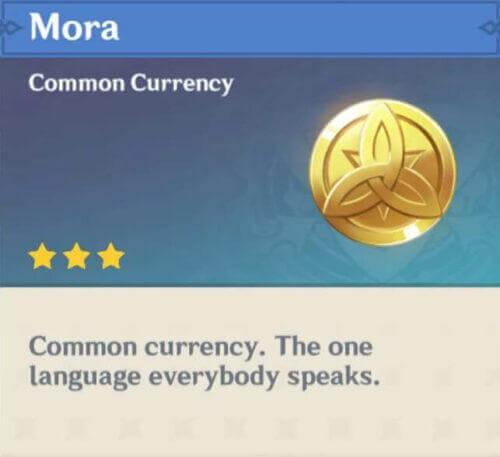 How to Redeem Code In-Game?
Now that you have the three codes ready, here's how you can redeem them for Primogems in-game. There are two ways to do it, the first one is through the in-game option.
Launch the game launcher

Sign in to your game account

Navigate to the 'Options' Menu

Then go to the 'Account' tab

You will find the 'Redeem Codes' option

There, carefully copy and paste the three codes one by one in the box. When done and press 'Exchange' each time.

When done successfully, players will be notified and their rewards will be awarded in the Mail section of the game.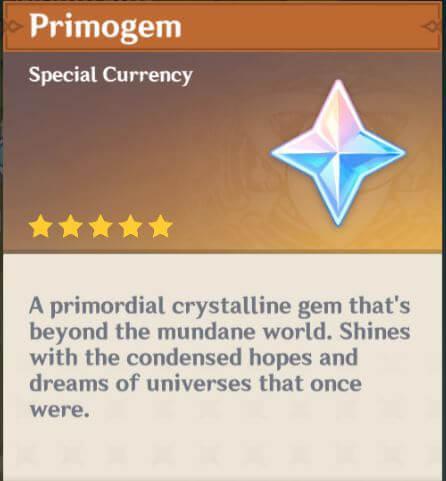 Redeem through browser
Let's suppose you don't have access to the game right now, how would you redeem these codes? The players should then proceed with the alternative option, i.e. through the official game site. here's how;
Go to the official Genshin Impact website or click on this 

link

Sign in to your game account

Select the Server/ region that you play in

Enter the free codes one by one, again. After that, select the 'Redeem' button

You will be notified when successfully done and you can check the mail section of the tab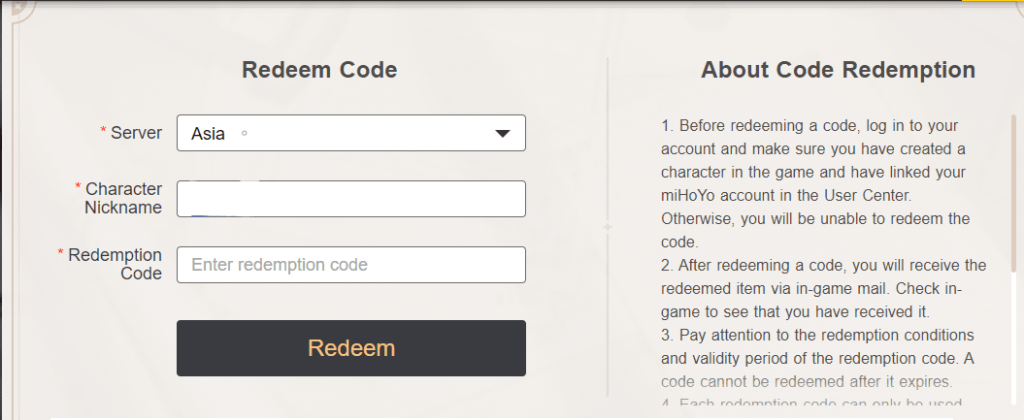 Our thoughts
There will not be any massive changes to the game, that responsibility is upon the 3.0 version. Still, many new things will come like seasonal quests, game events, new game bosses, etc. Another cool thing will be the introduction of a new area that is based on Enkanomiya. This place is said to be haunted by some unknown evil. A new game gadget will also be offered and some more fancy stuff.
Yae Miko, a five-star Electro Catalyst character, will also be added with the 2.5 version update, which will be the highlight of the patch.
Be sure to follow us for more Genshin Impact Guides, How to's and Tutorials.