So, the long-awaited Genshin Impact 2.6 version update is finally here and players are delighted with all the new additions made to the game. Among the many new things, one that is attracting major attention is the new location called The Chasm. This new location in Genshin Impact 2.6 offer players with a lot of new opportunities, including various in-game materials and resources, new mobs and boss to fight, and much more!
To know more about this new location and how you can unlock it in Genshin Impact 2.6, go through the article down below!
How to enter the Chasm in Genshin Impact 2.6?
So the brand new location in Genshin Impact 2.6, is a region found near Liyue. Players can not directly enter this new location as they will need to complete a quest in order to unlock it. However, this quest is not something very difficult and players should be able to go through it quite naturally.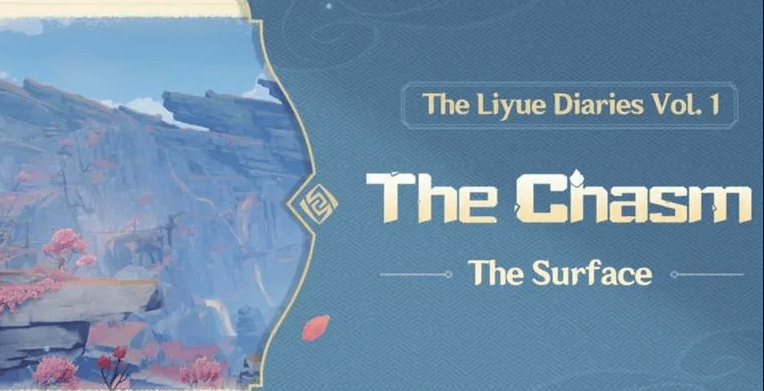 The quest that players need to complete in order to unlock the new location of The Chasm, is called Surreptitious Seven-Star Seal Sundering. Judging by the name, it should be clear that players will have to put in some effort to finish this task. But first of all, there is a certain requirement that they will need to meet to even participate in the quest. All players need to be of at least Adventure Rank 28 or higher, to take on the Surreptitious Seven-Star Seal Sundering quest in Genshin Impact 2.6. Keep in mind that the Adventure Rank is different from the World Rank in the game, check your details from the in-game player profile.
Also, make sure that you have completed the Archon Quest Chapter I: Act III- "A New Star Approaches". Which will allow players to enter the area above The Chasm.

How to unlock the Mines in The Chasm?
Now, to unlock the mines below, players will need to complete the Surreptitious Seven-Star Seal Sundering World Quest. After Muning's warning, players need to look for the Adventurer Zhiqiong, who will thereafter instruct players to break the seal. Players will need The Geograna, the spirits who are embedded with Geo energy, to finish this quest. Break them out with claymore or Geo Damage and use them as Geo guiding lamps to locate further. Just go through the following steps and you will be able to unlock the Chasm in Genshin Impact 2.6 in no time!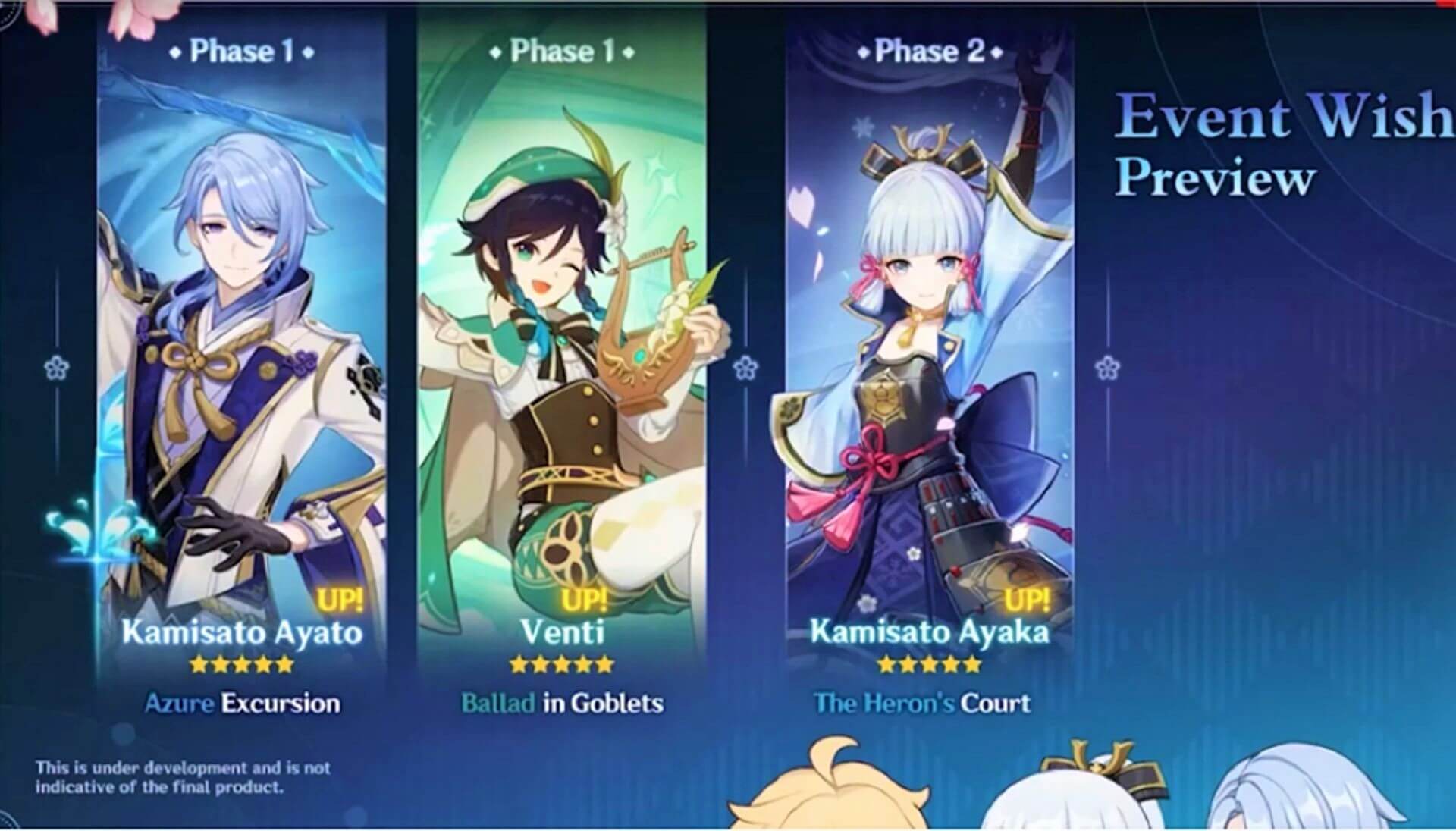 This about concludes today's guide regarding how to enter the Chasm in Genshin Impact 2.6. Be sure to follow us for more gaming Guides, How to's and Tutorials.