miHoYo does an excellent job at testing out early game additions through their beta program. They will soon go live with Genshin Impact 2.6 beta and fans will be able to be a part of testing out some of the cool features of the update early. But not everyone gets to access the Beta version of the game, so if you are wondering how to get a spot for the Genshin Impact 2.6 Beta program, read this article down below.
Genshin Impact 2.6 Beta Sign Up
Fans that get access to the beta program, will get some early perks of most of the new updates. The developers are already looking for participants for the beta program if you are interested, try your luck around.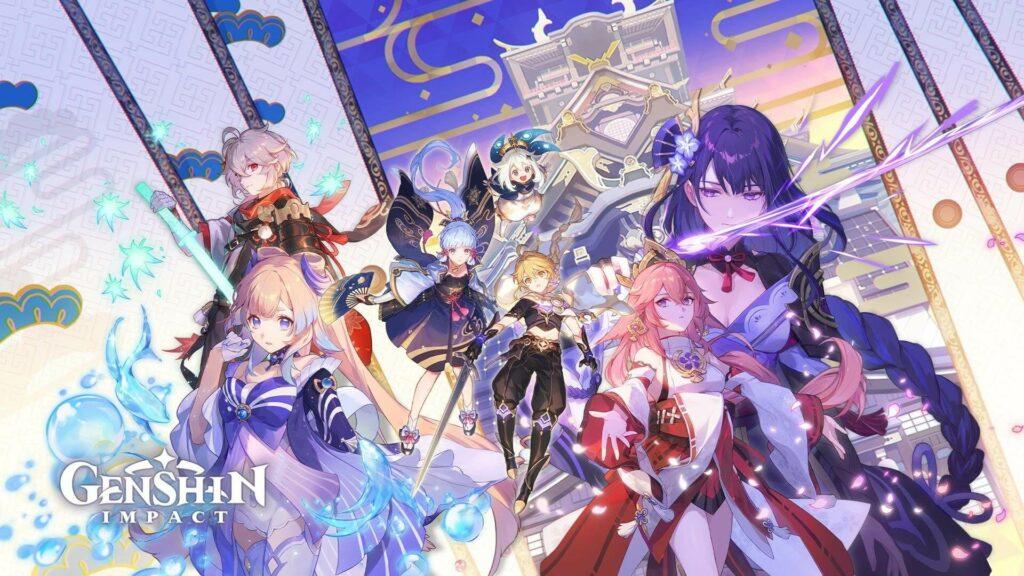 Requirements for the Beta program
There are certain requirements that players need to meet n order to take part in the Beta. These are;
The player must be of the age 18 or above, at the time of submitting the participation form

The player must be a member of the Genshin Impact Official Discord server. You can join it from this 

link

. This is mandatory and a Tavern membership doesn't hold out for qualification or alternatives.

The player must have valid proof of identification. This can be a popular form of id, like a Passport or a Driver's License.
If you can fulfil all these criteria then you can go on to fill the form on google form or discord.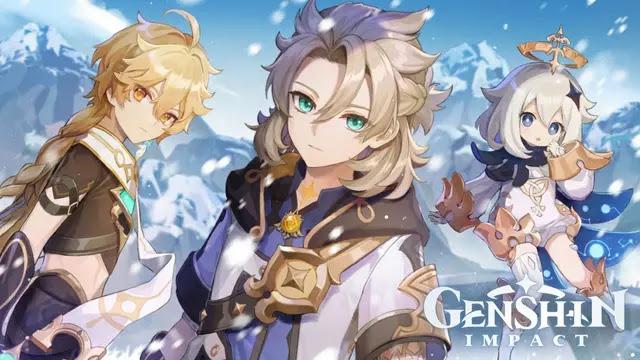 Last date for submission
The last date for form submission for Genshin Impact 2.6 Beta is on 20th January 2023 at 11 AM Server Time. 
End Notes
If you are selected as the beta tester for Genshin Impact 2.6, then you will have to sign an NDA with the company miHoYo. This is to avoid any leak surrounding the upcoming update, otherwise, it would ruin the surprise for the whole community. The NDA will be sent to your registered email id, along with the time for submission.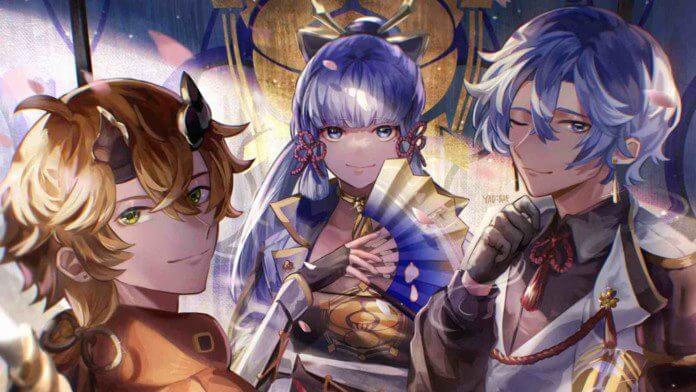 If you are having trouble joining the discord then the possibility is that the server is full. You should wait and try after a few hours. Be sure to follow us for more Genshin Impact and other gaming Guides, How to's and Tutorials.