Genshin Impact is one of the most popular adventures, role-playing games that have released in the past few years. The gorgeous looking story-driven and enriched in combat game is available on multiple platforms, including mobiles. The vast open-world of Genshin Impact is spread out differently to fit accustomed to different scenarios, keeping the game interactive and fun. The default area where the player starts the story is around Mondstadt and will gradually travel Westwards to find Liyue. This Plain lowland and highlands are not the only biomes you would come across in the game.
While completing story quests and missions, the player will find most of their story quest setting around the new undiscovered land in the West. This naturally happens around reaching Adventurer Rank 15 and to exercise missions there, a different strategy and idea are needed to be built to even survive its nature.
The Cold Region in Genshin Impact
The starting area of Mondstadt and its adjacent areas in Genshin Impact are difficult but the Cold and snow-covered region in the West of Mondstadt, called the Dragonspine, is more viable to danger. You will start to find many higher-level NPC enemies around these regions and on entering them, you will be granted by enemies that are much stronger than you have ever met.
And the enemies aren't the only thing you need to worry about as the sheer cold in this region will make you suffer from loss of health and you may freeze to death! We will give you the basic and the most required tips and tricks to survive the enormous cold in these Cold and snow-covered hilly regions.
Tips to survive the Cold in Genshin Impact
On stepping foot in the Dragonspine Region, the game will activate its 'Sheer Cold' mechanic which will be indicated by a newfound blue bar above your HP bar. The more you are exposed to the cold, this bar will keep filling up and once filled, will drain your HP low and caused the death of your character. There are some of the easily available and accessible ways by which you can survive the cold: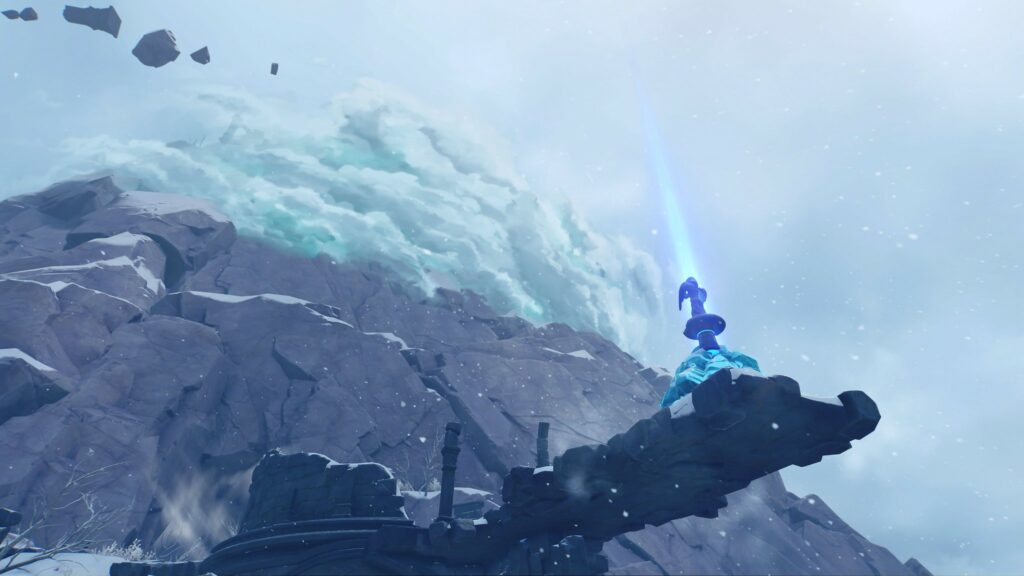 Torches and Bonfire
You have previously come around fire pits around enemy camps near Mondstadt and Liyue. You will find similar fire spots in this region too, there will be some tall standing torches and bonfires set around the enemy camps of random spots. Standing close to them will reset your 'Sheer Cold' bar and it will reactivate after sometime when you have left the fire area.
Having a Healer
If your character party has a healer then you don't have to care much about being cold. Having healers like Barbara, Jean, Qiqi or others is the best gamble here. Their healing ability will be enough to keep you away from dying of tremendous cold.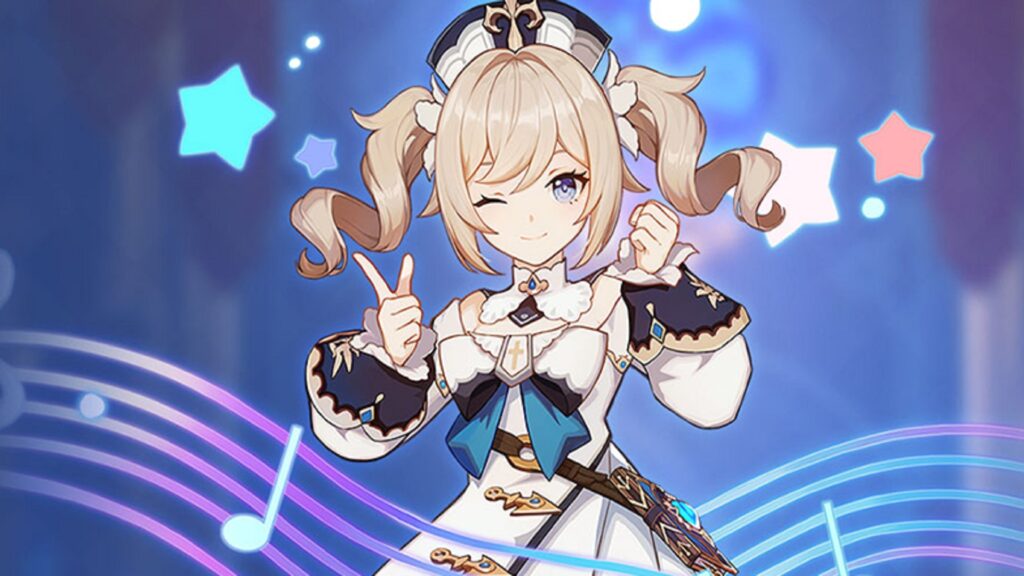 Warming Seelie
Like previous regions, Dragonspine has roaming seelies too. These seelies, however, are red in colour and following them around will give you warmth, defusing the 'Sheer Cold'.
These are the easiest to find and use methods among the other ones and they are pretty common to find too. This should keep you warm and cosy in Dragonspine's Cold! Be sure to follow us for more Genshin Impact Guides, Tips and Tricks, How To(s), etc!