Genshin Impact has finally released its latest 1.5 version update of the game. After being in the making for a long time, this version 1.5 update was recently released on 28th April. The latest update has brought some exciting changes to the game along with many other brand new game contents.  Some of the interesting events that came along with the update are the Housing realm, the Zhongli banner run, the introduction of new resources and materials like the Transient Resin, Dream Solvent,  Sanctifying Essence and many other exciting features.
Among the many changes, one interesting introduction of an element to the game catches heavy attention. It is obviously the Transient Resin and we will talk about its usage in details and where can players obtain it from
About the Transient Resin
Resins play an important part in the realm of Genshin Impact. The typical work case of resin is that it allows players to acquire rewards for spending it, usually after defeating a weekly world boss. This Transient Resin can be defined as a new type of resin that has been introduced to the game with the latest version 1.5 update. 
How to use Transient Resin in Genshin Impact
Transient Resin allows players to replenish about 60 Original Resin when used and it can be obtained only once per Transient Resin. Another catch to this resource is that once it has been acquired it has a specific time period within which it has to be used or otherwise it will disappear. The time period seems to be of seven-days which starts from Monday to Sunday. Also, each Transient Resin has its separate time frame as they possess their individual stats.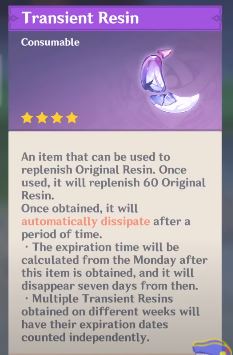 How to get the Transient Resin
The latest 1.5 version has also introduced The Housing system and Transient Resins can be obtained as rewards for this Housing System. You can purchase Transient Resin from the Homeworld shop only once after you have reached Homeworld Rank Six. You need to buy this precious item with the exchange of Realm currency and it would take around 1200 Realm Currency for one.
You can purchase a single Transient Resin per week and each one of it will last for a seven day time period.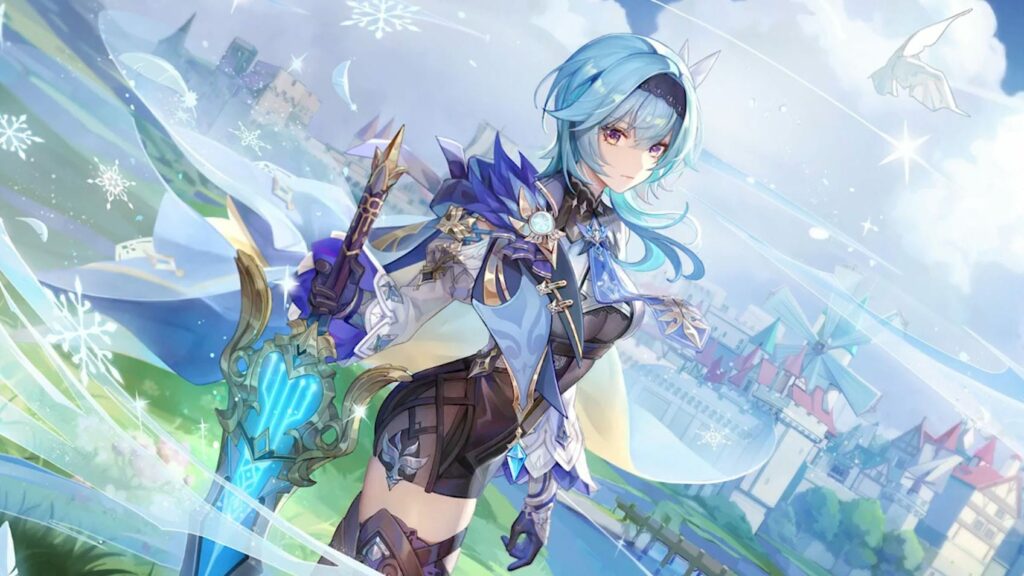 This has been our article regarding the new material in the game, we hope this was helpful to you. Be sure to follow us for more Genshin Impact Guides, How to(s), Tips & Tricks, etc!