Genshin Impact is one of the most popular open-world, action-adventure, multiplayer, role-playing game out there right now. It hasn't been a complete year of its release and yet the game is growing immensely than one can ever imagine. Genshin Impact has successfully developed a vast and loyal player base around the world and the developers are doing great maintaining the game for their community.
One of the most interesting parts about Genshin Impact is that its storyline or lore, as you can say, keeps growing and developing with each version updates. Apart from such big updates, the game developers also include various other additional quests, challenges, new features, events and so much more to keep the community engaged. And this time, the name of such an event is Battlefront: Misty Dungeon.
To know more about the event in details, please continue reading further.
About Battlefront: Misty Dungeon in Genshin Impact
This is the current big event that the game is having and players can earn some great rewards by completing this. The Battlefront: Misty Dungeon event is made up of six trials in total. Each of these trials will have its own different theme and objectives going on, like bosses, quests and Ley Line Disorders.
Players need to make a party by assembling characters that can take proper advantage of the theme of these events by referring to each Ley Line Disorder of each trial. The main intention of these trials is to locate and activate 3 Ancient Ruins within a limited time, which will unlock the final challenge.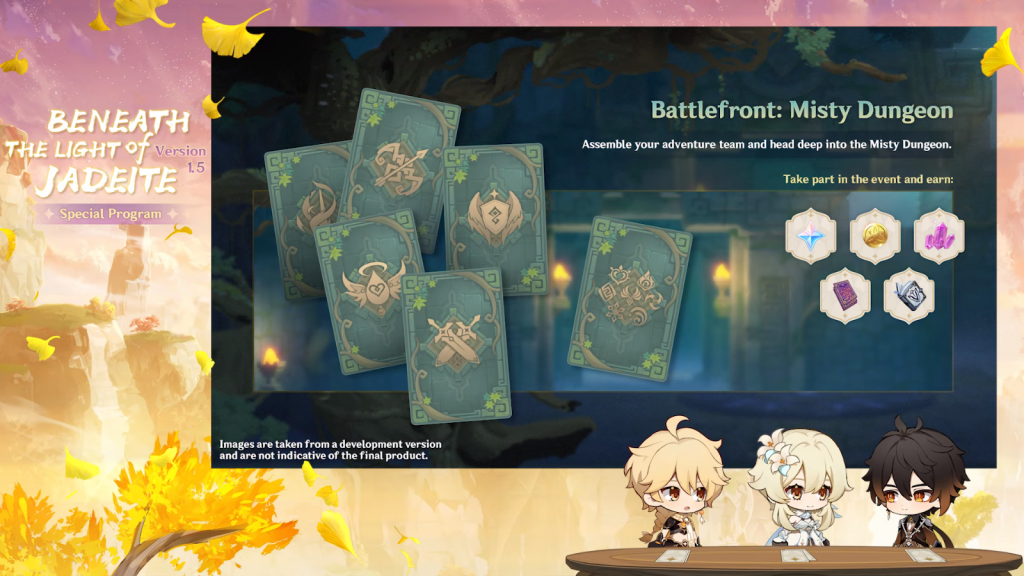 The Event Trials
As mentioned earlier, the event is divided into six trials, each having its own theme. Two new trials will be unlocked with every alternate day passing and the current one is the Plunging Trial. The list for all the six trials are;
Plunging Trial
Healing Trial
Melee Trial
Ranged Trial
Shield Trial
Elemental Trial
The Event Duration and Time
The Battlefront: Misty Dungeon event is already up and running. The duration of this event is from 21st May 2023 at 10:00:00 AM [Server Time] to 31st May 2023 at 03:59:59 AM [Server Time].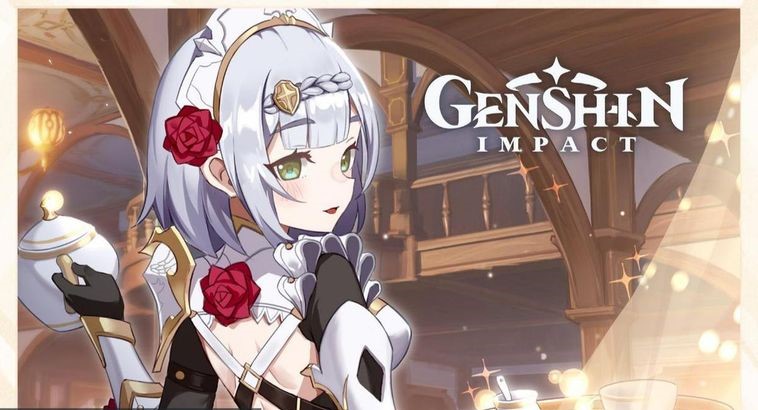 How to be Eligible for the Event
The Event can be accessed by just keeping the game updated to the latest version. Another important criterion is that players must be at Adventurer Rank 20 or above to participate in this event.
Be sure to follow us for more Genshin Impact Guides, How to(s) and Tips & Tricks, etc.