Genshin Impact – If you are running low in time and are worried about the game, just sit back and relax. Here is the complete list of all possible shops and vendors in the game Geshin impact.
Before starting binging Genshin Impact, there are some points that you have to remember. As you know Genshin Impact has many playable regions so we have divided it into separate types. We have further broken the sections into small subsections for better understanding. We have also divided the subsections into the type of things they sell.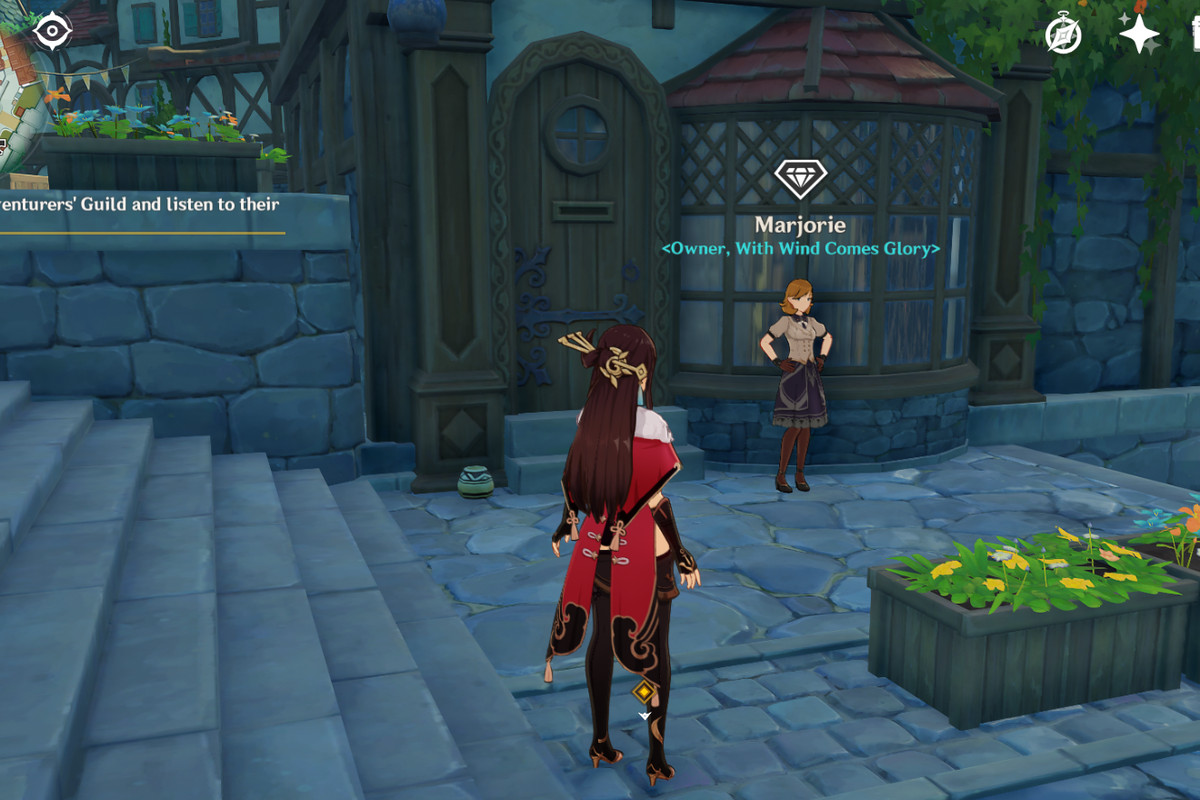 Genshin Impact In-Game Clock Feature:
A lot of vendors in this game got stuck to a particular place. They also sell a particular item at a particular time of day. So make sure you reach there in time. There is an in-game clock feature in the game. Make sure you use that to change the time. We will provide all possible pictures to make you understand.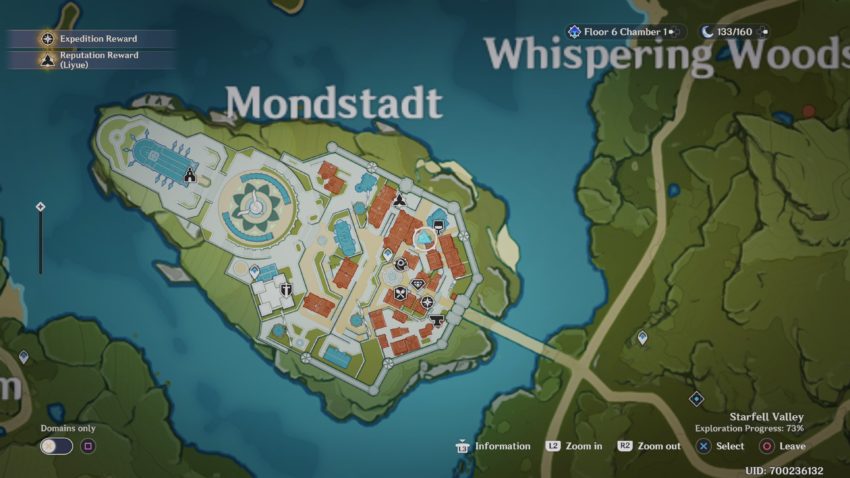 Vendors of Mondstadt's City:
These vendors are known for their amazing weapons and artifact. These are marked in red on the overhead map.
Wagner: – He sells weapons can forge equipment. He also knows the location of the Rich ore.
Schulz:- He is basically a student of Wagner. You can find lower-level weapons with him.
Shiliu:- He is an artifact dealer.
Next are the Food Dealers in the City:
Blanche:- General Foods
Sara:- You can get good foods once your rank is increased
Flora:- Sells flowers for character ascensions
Charles:- if you don't find the above shops you can definitely visit him.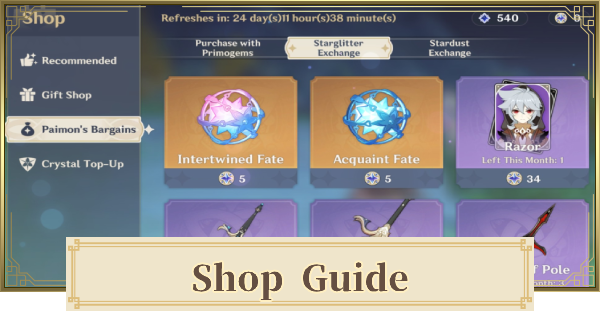 Vendors of Springvale (Pink Identifiers):
Draff:- Sells meat and knows the location of iron ores
Brook: Chef
Hopkins: Sells spring water which is useless
Haris: Chef
Chloris: Botanist (She doesn't stay at a single place)
Lique Harbor:
These shops can be seen in green identifiers.
Zhang Shun: artifact vendor
Jifang: Book House owner
Linlang: Artifact vendor (mostly on Thursday nights)
Shitou: Crystal ore seller
Master Zang: Blacksmith
Food Outlets in Lique:
Herbalist Gui: Pharmacist
Yueshu: Sells recipes
Licai: sells recipes
Changshun: Electro Crystal dealer
Dongsheng: Second life owner
Chen the sharp: Restaurant owner
Chef Mao: Restaurant owner
Su Er'niang: sells choup suey
Uncle shun: fishmonger
Uncle ago: sells fish
Quingce Gate and Stone Gate Vendors:
Bai: Sells recipes
Pops Kai: tea seller
Pops Zhou: tea seller
Verr Goldet: Ingredients, food, and recipe seller
Zhu: Food seller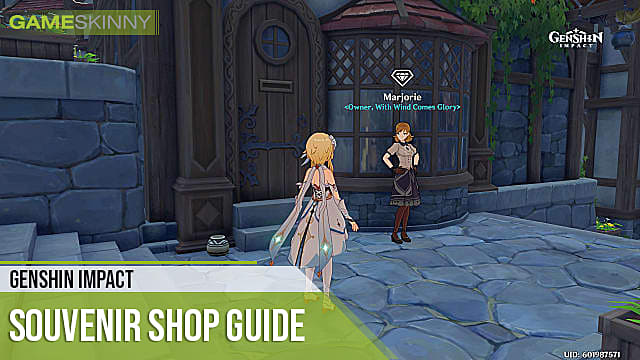 Hope these might help you in playing Genshin Impact smoothly. For more such updates follow AskGamer, on a regular basis.