Genshin Impact is one of the biggest and popular Open-world, role-playing, action, adventure video games of the last decade. It aces in every dimension, from beautiful graphics, story-line, gameplay to accessibility, features, etc! The latest and running version of Genshin Impact is version 1.4 and it has added a lot of new content to the game, along with progressing the story. One of the biggest additions of version 1.4 was the recent Windblume festival.
The game is now having another big update being added, it is the Archon Quest Act IV. If you want to know more about it then this article shall provide all the necessary information to you.
What is the Archon Quest in Genshin Impact?
The main story of Genshin Impact is interesting and wide and the developers, miHoYo keeps adding more to the mainline through major updates. The story of the game is divided into separate sub-genres, like quests, challenges, side-quests, exploration, etc! But everything in the game is connected to the same story progression. You may refer to it as Genshin Impact's Lore of its own world, experiences and characters. 
The latest Archon Quest Act IV continues the same story from where it was left. It picks up the story of the traveller and their companion, Paimon's further adventures. Everything about it is related to the original storyline of the game, that is, finding the traveller's lost sister.
More about the Archon Quest Act IV
The Archon Quest Act IV is said to conclude the original quest line of Archon Quest from Chapter 1. This quest will be very important to the story and will even involve popular characters like Dainslief and Ganyu. It will have a great fight with the Abyss Herald and you would need some serious preparations for that.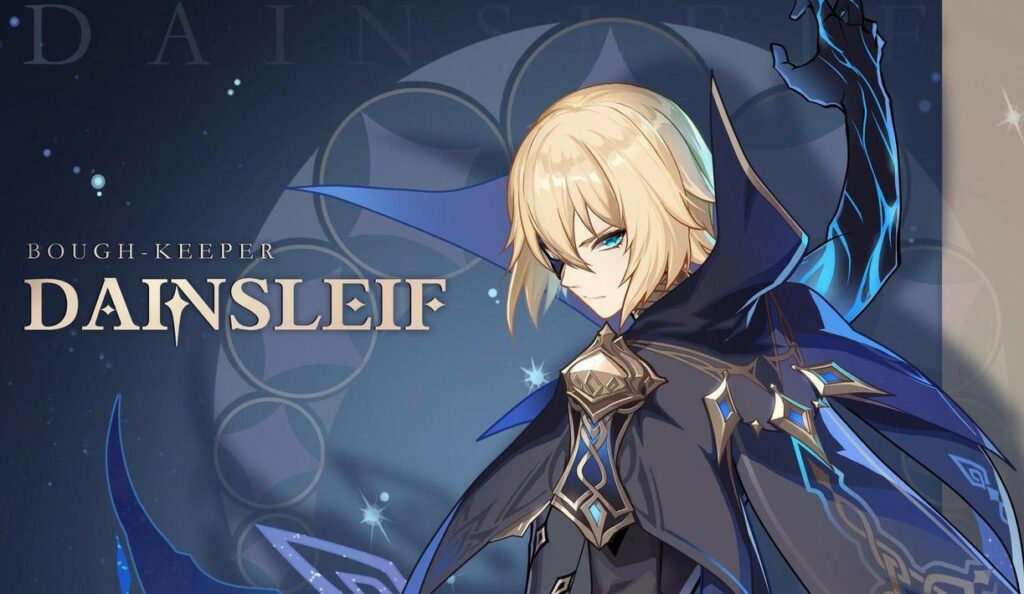 Finishing this quest will conclude the main story's Archon Quest portion from Chapter 1. This will fill the gap and create a bridge between the next 1.5 version update. 
How to be eligible for this quest?
In order to play this quest, players need to reach at least Adventurer Rank 36. Some of the story quests like "Lupus Minor Chapter: Act I – Meaning of Lupica" and "Chapter I: Act IV (Prelude) – borough Keeper: Dainsleif" are also required to be completed. 
What are the Rewards for this Quest?
The rewards for completing this Quest are pretty great and fruitful. Players will be awarded with a hefty amount of XP boost, Hero's Wit, Mystic Enhancement Ore, 60 Primogems and approximately 100,000 Mora, along with some other rewards.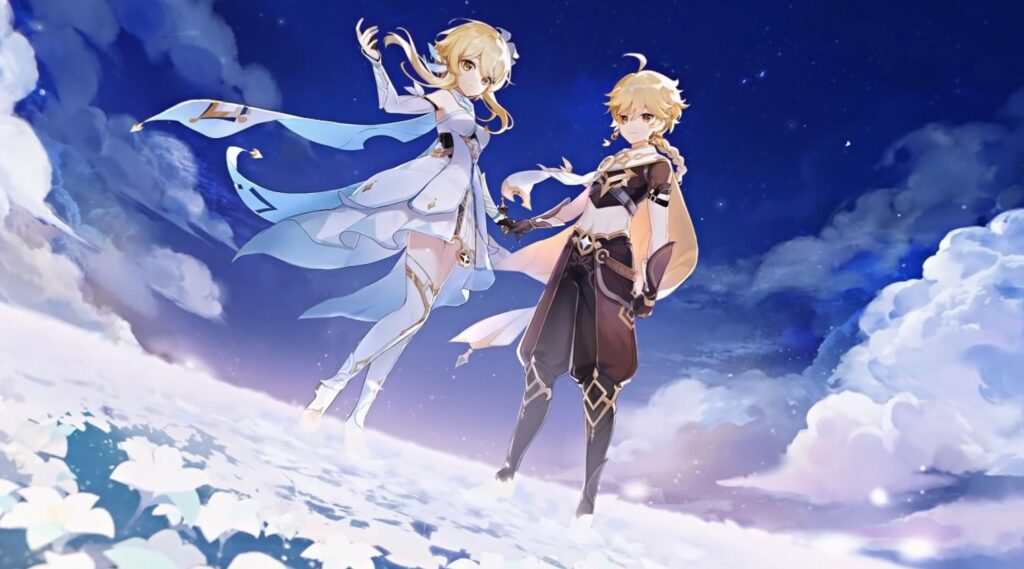 That should be everything important you need to know about the latest Archon Quest Act IV in Genshin Impact Version 1.4. Be sure to follow us for more Genshin Impact How to(s), Guides, Tips & Tricks, etc!