Genshin Impact has been around the popular titles in the gaming scene for quite some time now. Even for its less than a year of presence, it has been domination the genre as perfectly as one may imagine. The free-to-play action, adventure, open-world, role-playing, the multiplayer game deserves far more appreciation. The developers are doing a great job in maintaining the game's reputation with brand new content and a progressive story, along with several events every now and then.
Genshin Impact is a game that is more focused on the open-world, RPG aspect. Multiple elements in the game are oriented with combat, yet doesn't rely on it. One such example could be the cooking in Genshin Impact. Food and eating, in general, is a great way to maintain player HP and stamina. Certain food even excels player's abilities, like giving them shields for a fixed amount of time. There are many recipes on the game that fulfil different requirements.
The Jueyun Chili is one of such ingredients that is vital to prepare a dish that will help in Xiangling's ascension. To know more about it, please continue reading further.
About Jueyun Chili
Jueyun Chili is an ingredient that players should be familiar with when they were fulfilling Xiangling's story quest. They can be found exclusively in the Liyue region and can be used in making dishes and ascension of characters. One of the reason it is very important as it is needed as an ascension material for Xiangling's ascension.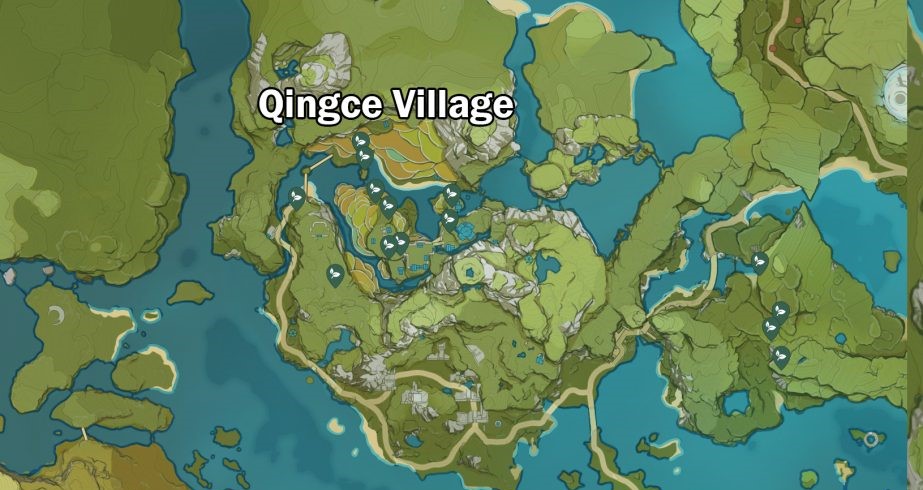 Jueyun Chili is an ingredient that can be used in eleven dishes in Genshin Impact and they can be either gathered or be bought.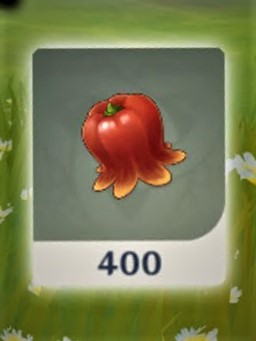 How to get Jueyun Chili in Genshin Impact
There are two ways to win which you can acquire the ingredient. The first one is finding them near the Liyue region. It usually grows near Mt. Aocang and the Qingce Village. They are bright in colour and could be found in bunches of three. You should explore these areas near Liyue as these is the only region you can find them.
If you want to skip the trouble of finding it, you may visit the Wanmin Restaurant, the one ran by Xiangling's family, and purchase it right through them.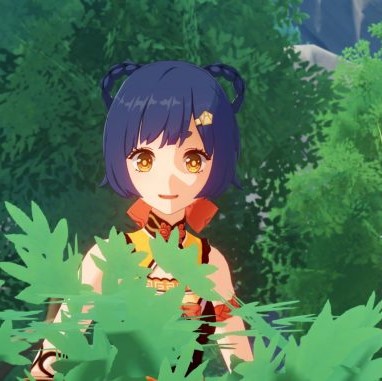 The Jueyun Chili in that restaurant goes for around 1000 Mora for a piece and you can get up to 5 a day. After that, the next time you can buy Jueyun Chili from the shop is after a couple of days, the time it takes to restock.
This has been everything you need to know in term of getting some Jueyun Chili in the game. Be sure to follow us for more Guides, How To(s), and Tips & Tricks.