Collecting Shiny Flotsam in Genshin Impact – Hello buddy gamers, we are back with another bit. This time we are going to guide you through the Shiny Flotsam. As you know these things are rare to find, so many of you had issues in getting this. So we are back to rescue.
New Update:
As you guys know that the game has brought us a new update called as the Genshin Impact version 1.6. There are a lot of new additions in the game. So the main thing in this update is an event called as the Midsummer Island Adventure Event. In this event there are two types of currency required. One is called as Shiny Flotsam and the other one is called as the Mini Harpastum. To be exact this shiny flotsam is found on the shore. This is mainly brought out by the waves in the ocean. These are important as you can exchange them for certain things in the store.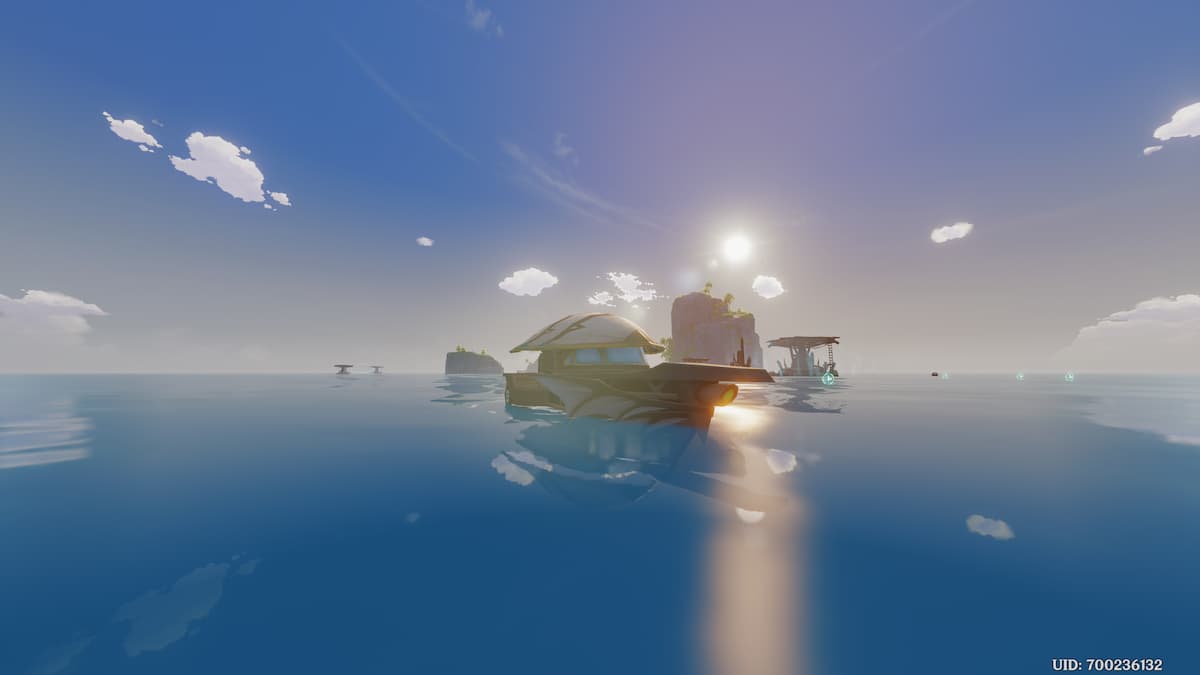 Collecting Shiny Flotsam:
As mentioned above that you can find these on the shore, that doesn't mean it is easy to find. You have entered a particular zone first. The zone is called as the Golden Apple Archipelago. To get there you have to open your map and have to navigate to the event icon. There you have to destroy some Floating towers. You can also eliminate Hilichurls in the area. After destroying you will be getting 200 Shiny Flotsam.
Destroying the Towers:
If you are thinking about how to destroy the targets, then what you have to do is get into your wave rider and start flying. Your ship is equipped with cannons. So you can destroy the floating towers with the help of this. Keep in mind that you cannot destroy all the towers.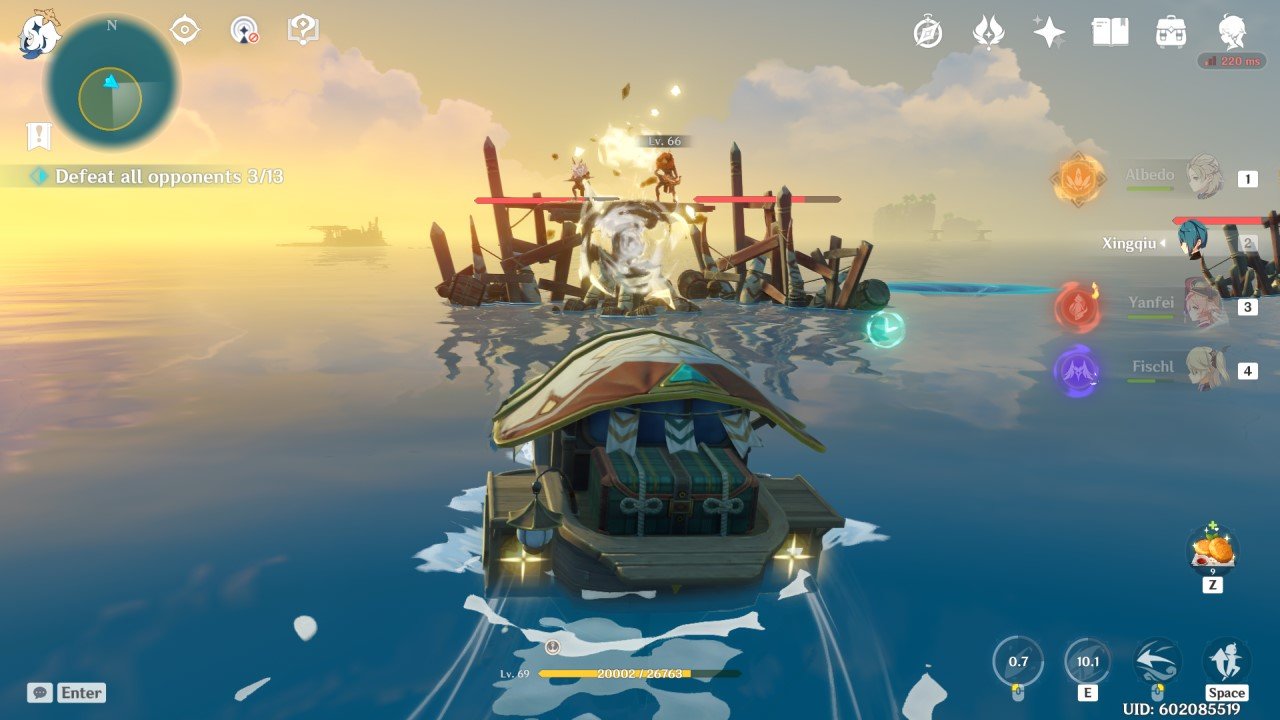 Here You Go:
This is the easiest way to get the shiny Flotsam. You need exactly 2000 Flotsam to complete the event. So you have cleared 10 zones to reach to the target. Once you have completed the missions then you are good to go.