Genshin Impact is a free-to-play online multiplayer Role-playing adventure game. Genshin Impacts focuses on various collectables in-game items that are required in the game to progress further. This includes characters, ability perks, weapons, food, and so much more! One of such collectable items in the game that is desired by the players is Primogems.
In this article, we will talk about everything you need to know about Primogems and how you can collect them.
Primogems are blue and pink-ish looking shiny star-shaped crystals that are used as a special currency in the game. They are very useful as they can be used to purchase some of the most vital stuff in the game. Primogems are used to:
Refill Original Resin in the game

Buy Wishes packs

Buy Acquaint Fate or Intertwined Fate in Paimon's Bargains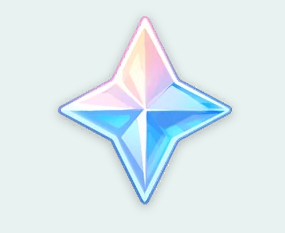 Here is where they shine as opening such packs with Primogems unlocks various types of weapons, perks and new characters that players can use in their adventure at Genshin Impact. But gathering enough Primogems is a hefty task and requires time and grind at the game if you don't want to spend real money obviously.
How can you get Primogems?
There are many ways by which you can obtain Primogems in Genshin Impact and we will describe them one by one.
Daily Commission missions– Everyday player gets 4 daily commission missions. Completing these awards players with up to 60 Primogems daily.
In-game Achievements– There are several achievements in Genshin Impact that will award players with Primogems as rewards on completion.
Treasure Chests– There are several kinds of treasure chests scattered around Genshin's vast world. They often have some Primogems that players can gather from opening them.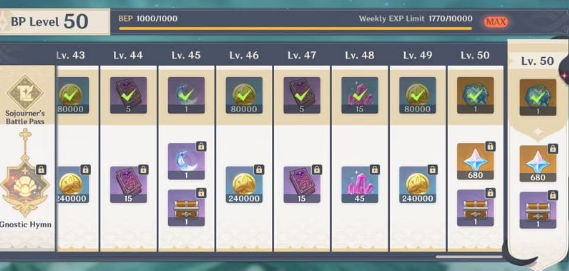 Battle Pass– Players can obtain up to 680 Primogems via the game's Battle Pass on reaching level 50.
Quest– The main storyline quests and side quests often reward players with some good loot and these often have some Primogems.
Adventurer Rank– On reaching certain levels in Adventurer rank, players are rewarded with Primogems that they can collect from their Adventurer Guild rewards.
Spiral Abyss– Players can earn up to 300 Primogems on Abyssal Corridor and 150 Primogems on Abyssal Moon Spire as Star's bounty rewards.
Genesis Crystals– Players can buy a bunch of Genesis crystals (starting at $ 0.99 for 60) that can be converted into Primogems in a 1:1 ratio.
miHoYo– The developers often giveaway free Primogem Promo codes through their social media accounts (Twitter, YouTube, etc.) so be sure to follow them and be responsive.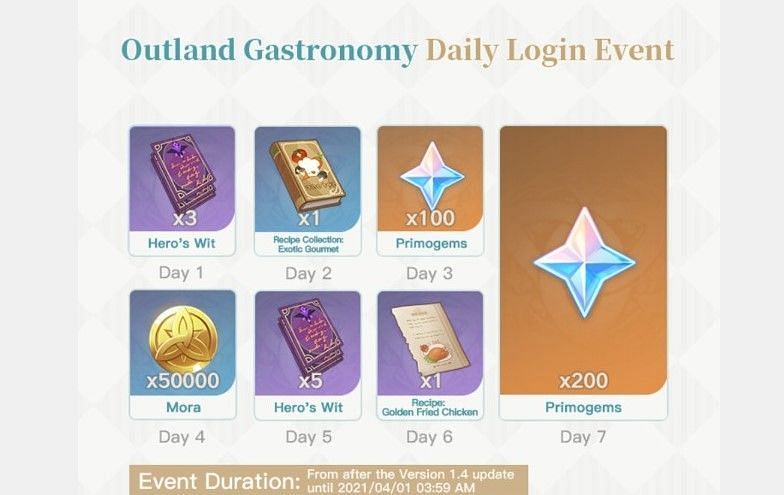 Login Bonus– You can get Primogems from daily login bonuses.
Others– There are some limited-time quests and One-time only rewards that grant Primogems in Genshin Impact that you will receive automatically on completion.
Be sure to follow us for more Genshin Impact Guides, Tips & Tricks, How to(s), etc!