Genshin Impact has been recently graced with the Windblume Festival event which has presented so many mini-quests, rewards, mini-games and overall exciting content to the game. There are still a lot of new upcoming events, quests and challenges to the game that people are excited about. One of such is the "A Thousand Questions with Paimon Quiz" which is a fan-favourite comeback event. 
About "A Thousand Questions with Paimon" Quiz Event
This event was first surfaced last year's December and it is, as the name suggests, is a quiz event with Paimon. In this event, Paimon is your host who would ask various questions bout Genshin Impact and platters have to select their answers within the given four options. On every correct answer, players will receive a great chunk of reward as Mora, the in-game currency.
The event marks up as a daily quiz, which means there will be a set of ten unique questions, circulating each day. Each correct answer rewards players with 5,000 Mora, meaning there's a chance to get 50,000 Mora a day. This quiz event will continue for three days, meaning unique sets of ten questions every day for three days, i.e. 30 questions and answering all of them correctly round you up with a whopping 150,000 Mora reward.
Hello, Travelers! Paimon has prepared a new challenge for you~

The "A Thousand Questions With Paimon" Quiz Event beta will be opening on April 6!

We look forward to seeing you there~

View details here:https://t.co/RQVEzUBsm8#GenshinImpact pic.twitter.com/YF7xrel9XJ

— Paimon (@GenshinImpact) April 2, 2023
How to be Eligible for this event?
It is quite easy to take part in this event as it requires a minimum of Adventurer Rank 10 or higher to participate. There is no threshold so you can take part in the daily quiz as many times as you want until you answer all of the questions correctly.
Schedule for this Event?
This event is scheduled for 6th April and will likely continue for three days. You should have the whole 8th of April to gain some easy Mora in the game. The questions will be very easy, and as the eligibility of Adventurer Rank 10 suggests, it should be all basic level questions. So don't stress out, this is not a test, have fun and stack up some Mora.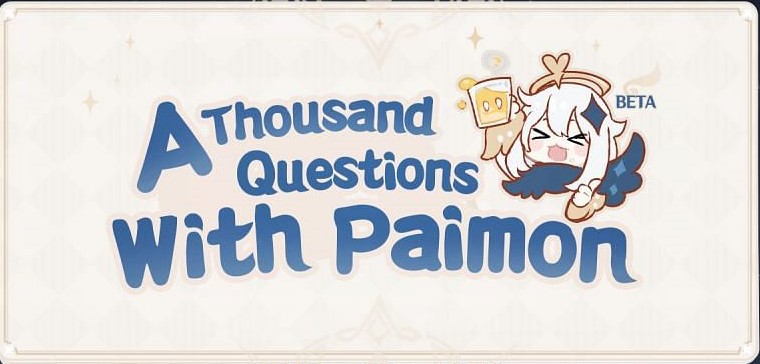 Usage for Mora in Genshin Impact
Mora is the main currency in Genshin Impact which is used to purchase several things in the Genshin Impact realm. It can be used to buy food, groceries, pay for labour, etc.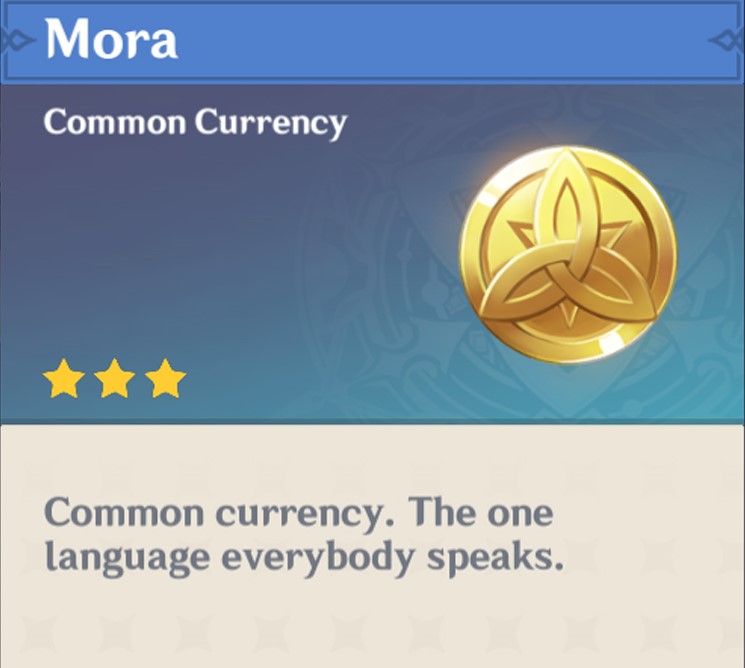 It is a great but simple event where all players can easily take part in and have some fun, alongside a chance of bagging 150,000 Mora. These are everything associated with the event that you currently need to know about. Be sure to follow us for more Genshin Impact Guides, How to(s), Tips & Tricks, etc.