Genshin Impact features a wide range of materials in the game. The game is popular for its beautiful art style, great storyline, well-made characters and vast map. One of the many items that are featured in the game is Pine Wood. It is a type of wood that can be sued in crafting many furniture like tables, light posts, shelves and others. This type of wood is commonly found in cold regions and if you want to know more about it please read the article down below.
Pine Wood in Genshin Impact
Players need to collect some number of pine wood to create their dream home in the Serenitea Pot in Genshin Impact. But with the help of an Interactive map, players can gather as much Pine Wood they need so that will be a great thing.
Pine Wood Location in Genshin Impact
Pine Wood can be found around the cold region in the game. Though the best places that will have it in a greater amount would be near Dragonspine and Mondstadt. This area highlighted in the interactive map will allow players to gather quite the number of pine wood that they will need. This type of tree will be very common in this highlighted area so you don't have to worry about running out of it.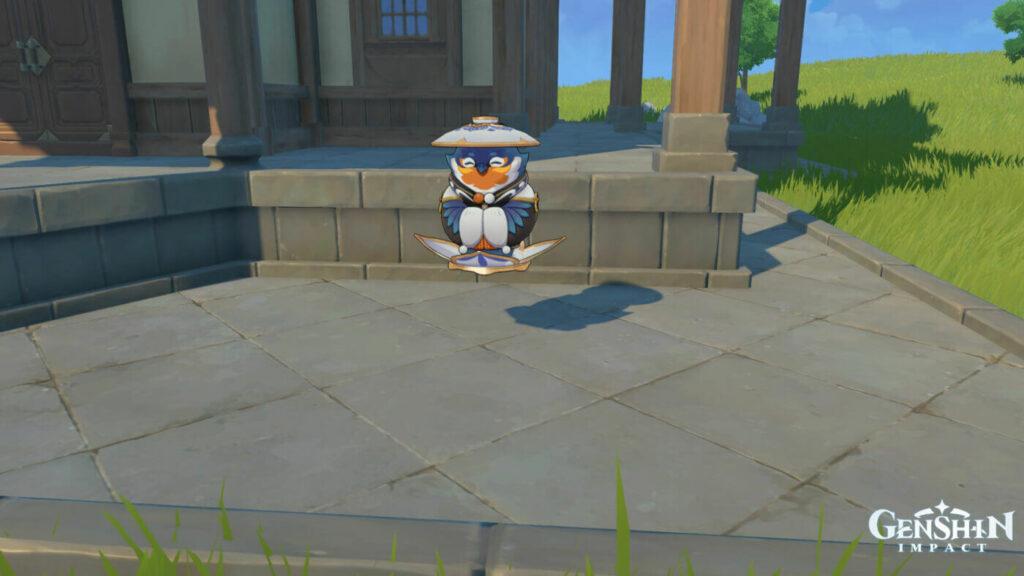 You should start farming pine wood within the city in Mondstadt first and then move towards Dragonspine. This should save you some trouble down the road. Pine trees in the city will be the small trees dotted through the capital. Each of these trees provides players with at least three pieces of Pine wood. This
More about Pine Wood
As mentioned before, Pine wood is utilised to craft furniture and other items in Genshin Impact. Some furniture requires a small amount of wood while others require quite a bit. It thus becomes an essential part of the material in the game. It lets you build the dream house that you want in the game. Pine wood has thus carried a lot of value for its utility.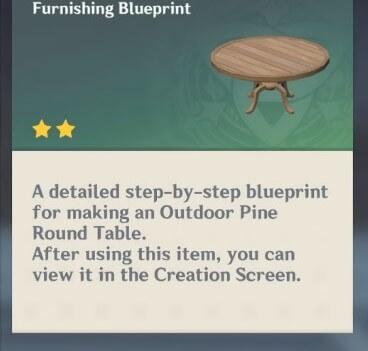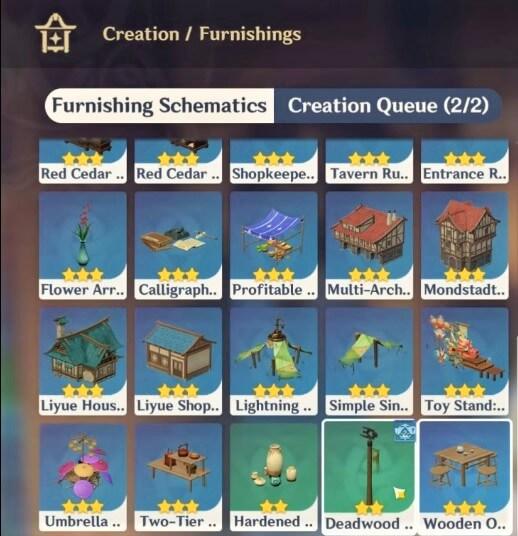 It also serves passively in improving Trust Rank. The more furnishing project you accomplish with Pine wood, it gives a huge amount of Trust Rank points.
Genshin Impact has completed a successful year once again and we are looking forward to what the new year brings to the game.
To know more about Minecraft How to's, Guides and Tutorials, be sure to follow us!