According to the recent reports by Windows Central, we are able to know about the plans on Halo Infinite's beta test availability. It appears that the game's beta test will be accessible to the public, just like Microsoft has promised.
The developer studio 343 Industries are planning on that very topic to operate on multiple beta tests throughout this year. We don't know when exactly the process will take place, but it would take place somewhere along the line of late 2023.
The Halo Infinite beta test will at first start with a compact and selected group of individual volunteers to keep things manageable from the get-go. And with positive and constructive workovers, the testing base will grow in number. These beta tests have always been a key component to test games and products out before its official release as it improves the game as a whole and the developers understand certain things about the game first hand.
How can you get access to the Halo Infinite Beta Test?
As 343 originally intended, individuals that are a part of the 'Halo Insider Program' will be selected to take part in the beta tests.
The 'Halo Insider Program' is an initiative taken by Microsoft and 343 Industries to gather the true Halo fans and the community members under a common goal of testing and improving games, products and services offered by the companies. A Halo Insider would have opportunities to test and try out programs and services on a regular basis and provide constructive criticism and feedback to the development teams that will help improve the game and services.
So if you want to be a Halo Insider and help to improve Halo Infinite by testing the game's beta, be sure to sign up right here. There are also some other perks that the program might offer so check it out yourselves.
About Halo Infinite
Halo Infinite is a first-person shooter adventure game that takes place under the famous Halo video game series. The game is being developed by 343 Industries and will be published by Xbox Game Studios.
The game is going to have the 'most expensive Master Chief story yet' where he will confront the most ruthless foe he had ever faced, in an epic adventure. It picks the story after Halo 5: Guardians and expands from there. The game will have its classic charm that it is famous for i.e. , multiplayer (Xbox players will need Xbox Live Gold membership to play this). Halo's content creation tool 'Forge' will be available in the game and it is said to be 'more powerful than ever'.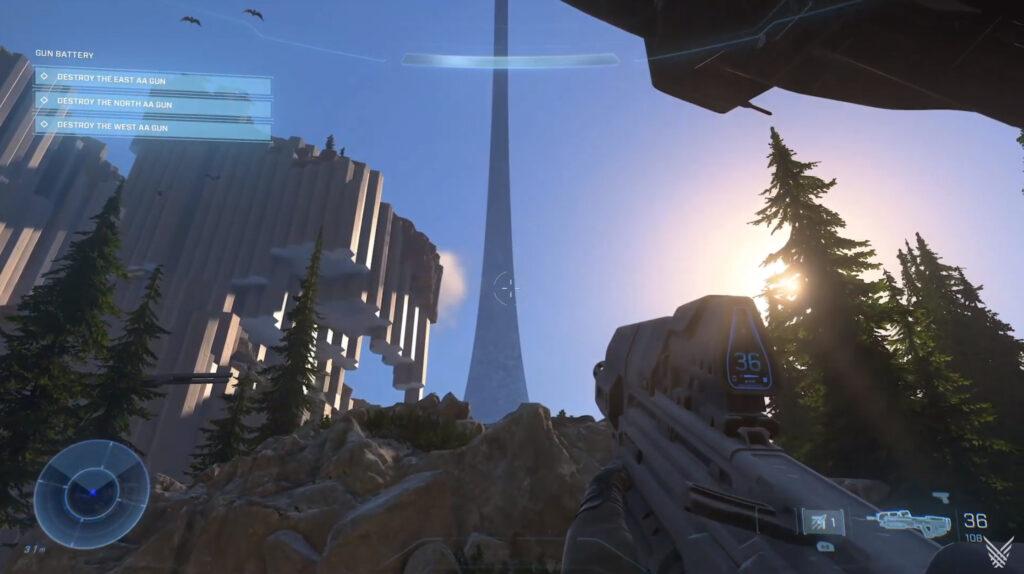 Platform
As Halo series goes, Halo Infinite will also be exclusive to Microsoft platforms. This includes Microsoft Windows 10, Xbox One, Xbox Series X and S. The next-gen consoles and PCs will have the flexibility of enjoying up to 4k resolution support at 60 FPS in campaign mode. The Loading screen times with the next-gen console have also been drastically reduced so you can get back to what's important.
We are really excited for the Halo Infinite just like everyone else. We will try to get access to the beta tests for the game and make a thorough review on the game. So be sure to follow us for more gaming related contents, articles, news, reviews, etc.