Welcome to a High-Resolution of God of Wars:
The game God of Wars was released in 2018. As soon as there was a release of next-generation PlayStation, the game was also made available for these devices. However, there are some greater advantages for the game, if you have a PS5 console. God of War has experienced a visual boost on February 2, 2023, for PS5 consoles. This update happened under the courtesy of Sony Santa Monica's new Enhanced Performance Enhance Experience update. The game will get a new default mode of visual graphics that are solely designed to enhance performance and resolution. Though there was already a lot offered by the next-gen console, the game gets yet another gift that makes it even better.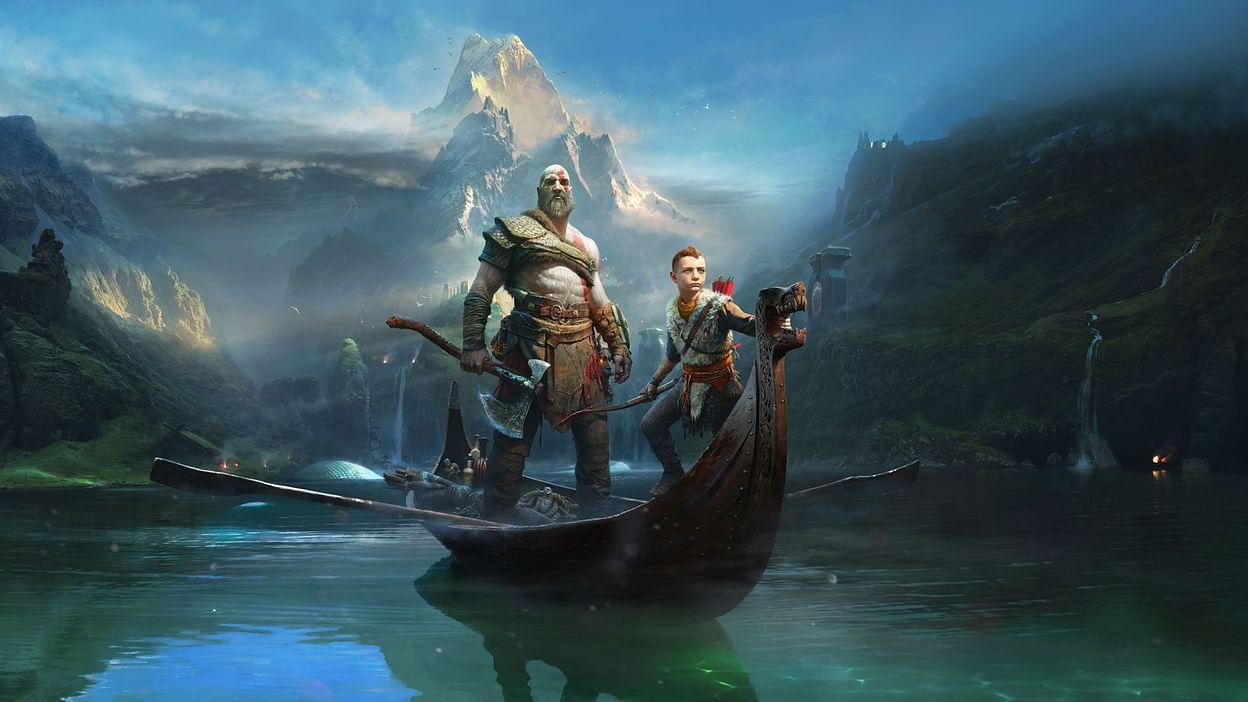 Comparison Between Old-Modes:
PlayStation 5 console already provides high-resolution graphics for all the games. However,  the default modes have to compromise either framerate or resolution, but cannot have both at the same time. The game mode was available at 60fps but 1080p and 4K resolution have a frame rate of 30 fps. However, the new resolution update has 60 fps with a resolution of 4K checkerboard resolution of 2160p.  The default modes are not so bad,  as they are far more superior than the ones offered by PS5, but still,  there was a compromise in either of the feature, hence the new one is a golden gift to the game.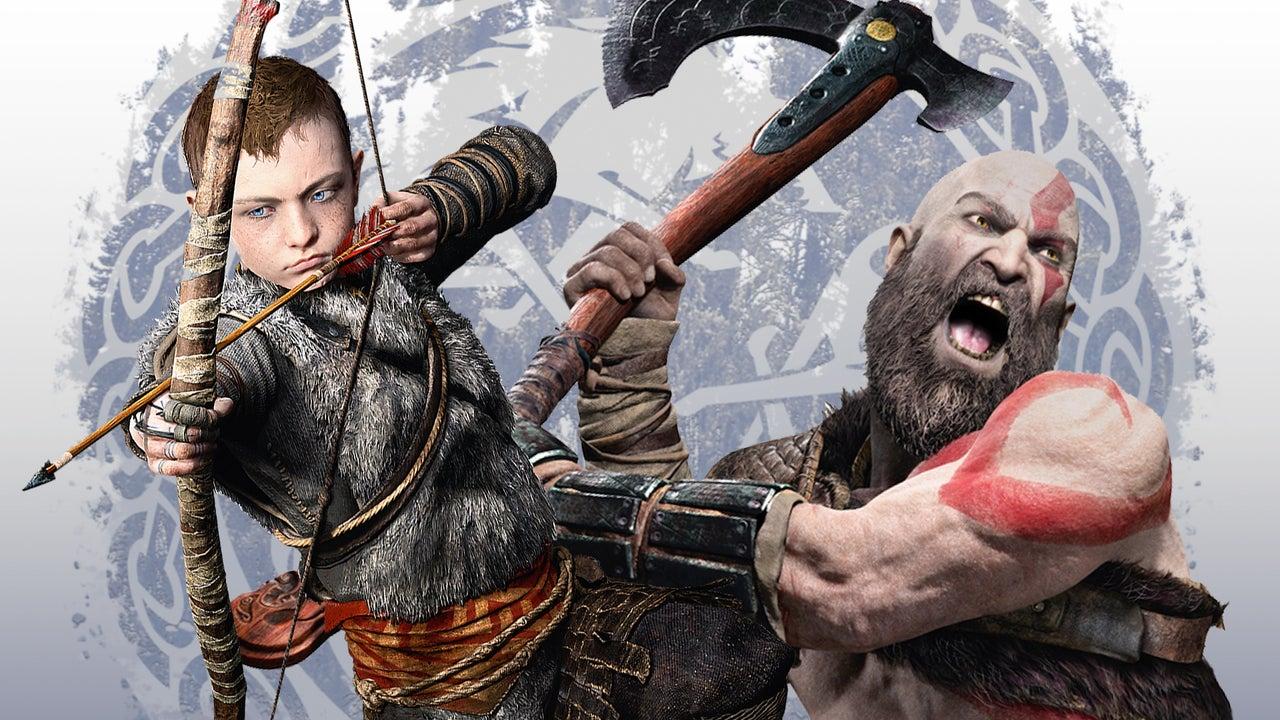 More Options:
The new update will avail greater options or modes to play in the case of PS5. Just like PS4, an option of 4 L checkerboard resolution will be available, in place of PS4's Favour Resolution mode. This default mode is synced to a 30 fps framerate. The latest update is available to everyone who has a physical or digital version of the PS4 release of the game God of War.  The update will also be available for those who have collected the game from the PlayStation Plus collection. So, not only PS5 users but PS4 users will also get some of the benefits from the game.
Are You Excited About the New-Patch?
There are several users of God of War, who have already played the game on the PS5 with the previous mode, yet they are playing it again. This is only to experience a better resolution through the new patch that is made available from 2nd February 2023. If you have already experienced the new resolution update,  then share your views in the comments below.