God of War Ragnarok is in 2023's Game-Launching Queue
After the successful launch of God of War in 2018, which was a bombshell of thrilling adventure and full of action. Starred by Demi-God Kratos, it is the next time Sony Santa Monica Studios, the developer of the game plan to launch the continuation game. Recently the game developer sony aired a teaser confirming the 'God of War Ragnarok' release date, its expected price, and many more details. More or far, they hinted about the comeback of Kratos and his son. Moreover, they added about the continuation of Norse mythology as shown in the previous sequel.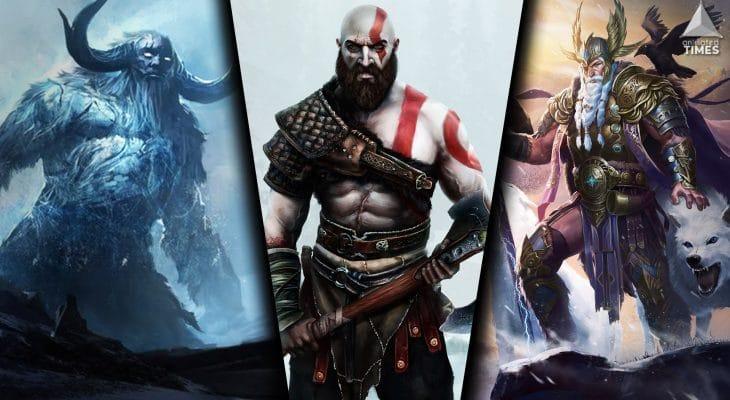 The previous game (God of War) was launched for PS4, bagging the Game of the Year accolade.  As of now, 'God of War Ragnarok' will be launched for PS5 in 2023. Let's dive more into the article to know all the details about the game.
God of War Ragnarok Platforms Availability & Release Date
What we know so far is that the previously titled game named God of War was made available for PS4 users. Now it is planned that the next sequel of the game i.e God of War Ragnarok, will be made available for PS5 users. That is expected to land in 2023. It is expected that this game will also make available for PS4. So, till then enjoy gaming with the other games as informed by us.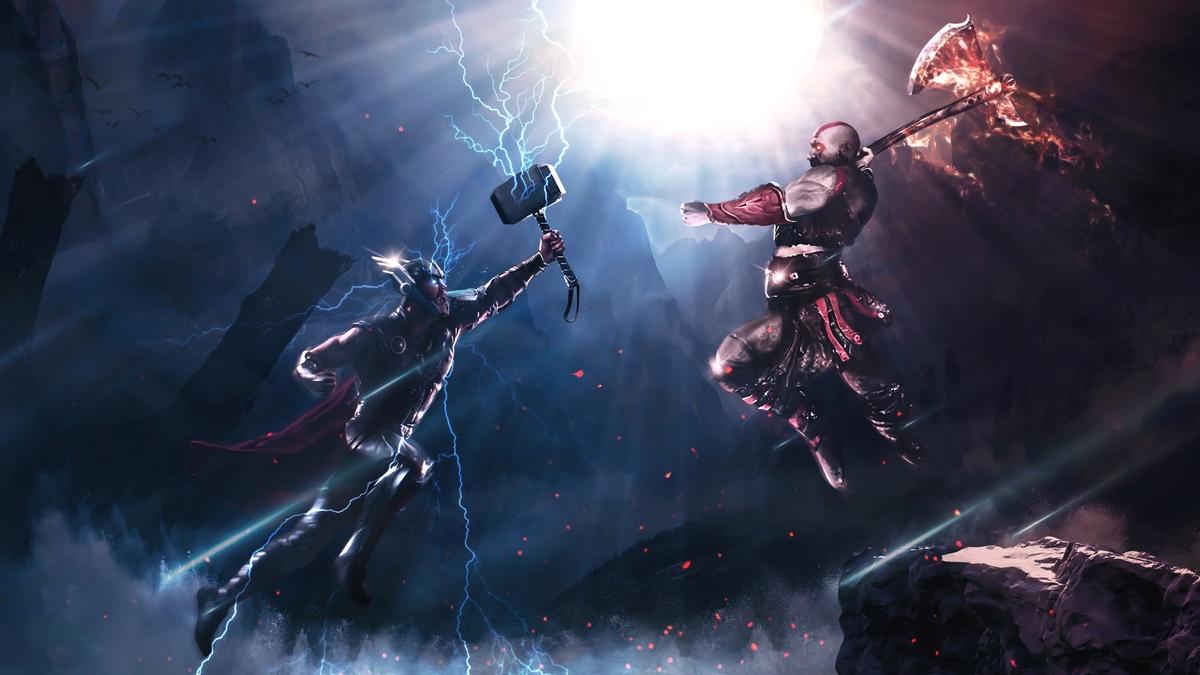 God of War Ragnarok's Teaser Trailer
Yes, Ragnarok is coming, as confirmed by Sony. They, live-streamed event in September showcasing the logo and briefing it. They further uploaded the teaser trailer on youtube, showcasing the game. If you wanna see it, here below is the teaser trailer.
What are DLC Planes &  Pre-Ordering Status
Till now there is no update on DLC plans. The 2018's God of War, came up with regular updates on armor and gearing your skills, and other small upgrades. Moreover, they didn't pay for any updates and extensions. So, it will be nerve-chilling watching what secret DLC plans are there for 'God of War Ragnarok'. But, it is a guarantee that will be worth it.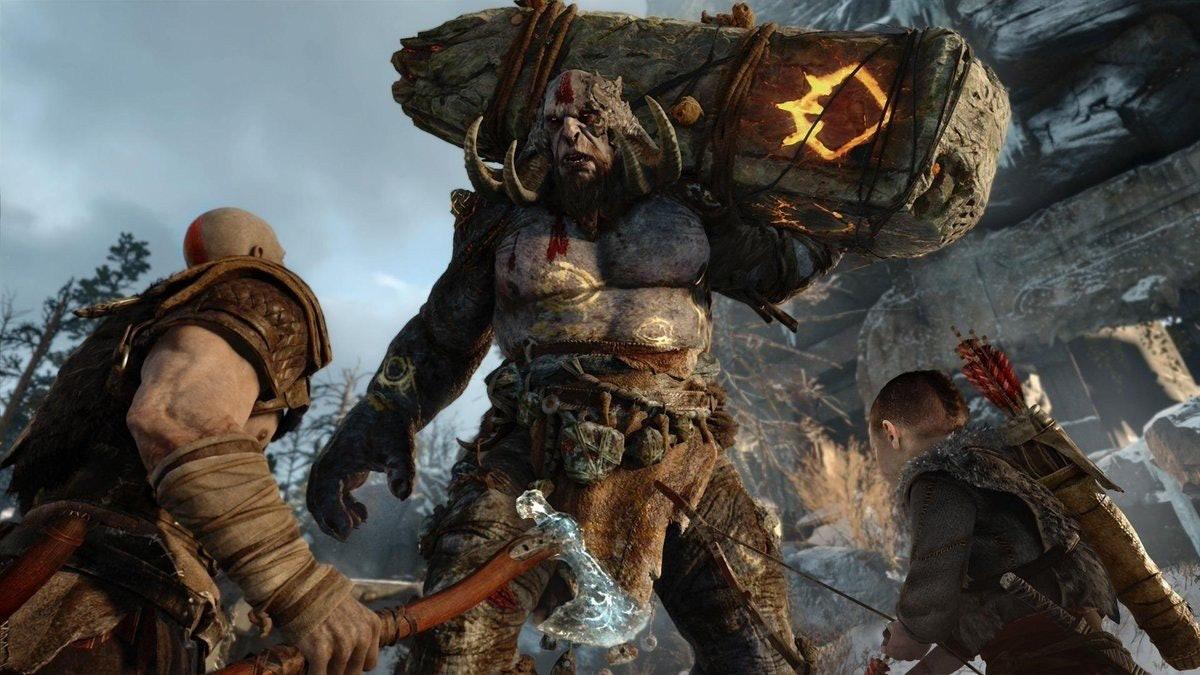 As of now, no pre-ordering is available for the game. But soon it will be made available for the gamers. Till then collect some pennies and scroll-up AskGamer for more exciting and heart-wrenching games.