New Gran Turismo 7 gameplay shows off the Daytona International Speedway, just a day after the iconic real-life racetrack was announced.
As the release date for Gran Turismo 7 approaches, the Sony and Polyphony Digital teams are releasing more gameplay video. The latest trailer for Gran Turismo 7 shows some GT-Class cars racing around Daytona International Speedway.
Gran Turismo 7 gameplay on the Daytona International Speedway was featured in a new video posted to the PlayStation YouTube account. The film showcased the racing and environment of the venue's infield road course, which is a combination of parts of the oval track most famous for hosting NASCAR events and the infield circuit where the Rolex 24-Hour Endurance event occurs.
Gran Turismo 7, First Lap GAMEPLAY:
The first lap is entirely focused on in-car action. Fans are provided to a preview of what it will be like around the track in the evening hours. The in-car movie shows stunning visuals and close-ups of the vehicle's interior. The rearview camera and steering wheel telemetry stand out the most, as the modifications for these high-end sports vehicles pale in comparison to what fans are used with, whether they follow real-life racing games or not.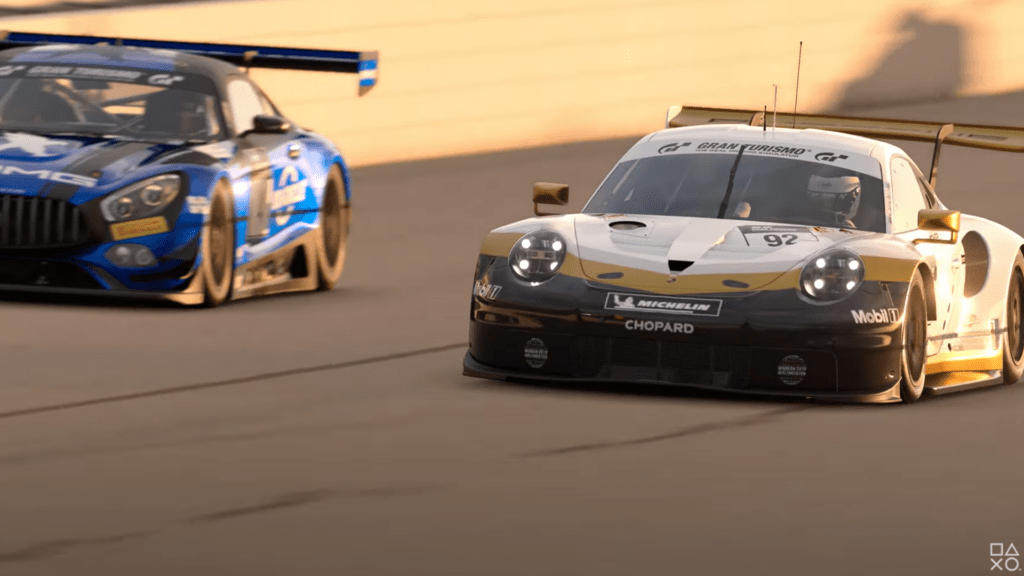 The noises of the car going through the gears, the shaking and rumbles from striking the curbs in some corners, and the sound of the tyres screeching as they approach the very limit at the backstretch chicane are the most remarkable things from the first lap in-car.
Gran Turismo 7, Second Lap GAMEPLAY:
The second lap is a rerun of the first, showcasing the many camera angles available around the track. As the shadow effects from the target car and the entire field are thrown onto nearby fences, the usage of the late afternoon scene is on full display. In some corners, the glare of the sun reflecting off the automobiles resembles what a viewer would see if watching a race at this time in real life. Throughout the lap, we get a good look at the focal car, a Porsche 911 RSR, as well as the other GTLM-class cars it passes.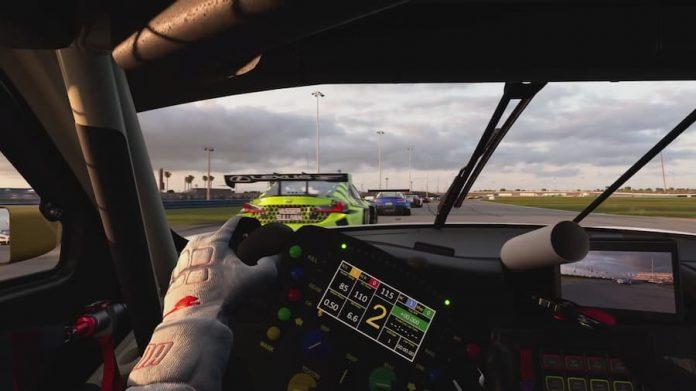 CONCLUSION:
The choice to use Daytona Road Course gameplay footage was most likely planned. After a mysterious absence from GT Sport, the circuit returns to keep its promise of featuring a mix of real and fictional Gran Turismo tracks. The Rolex 24-Hour Endurance race will also take place at the end of January, and the cars depicted in the film will make up a significant number of the cars competing in one of the world's "Crown Jewel" events in endurance racing. It wouldn't be strange if a Gran Turismo 7 marketing arrived in the weeks running up to the event.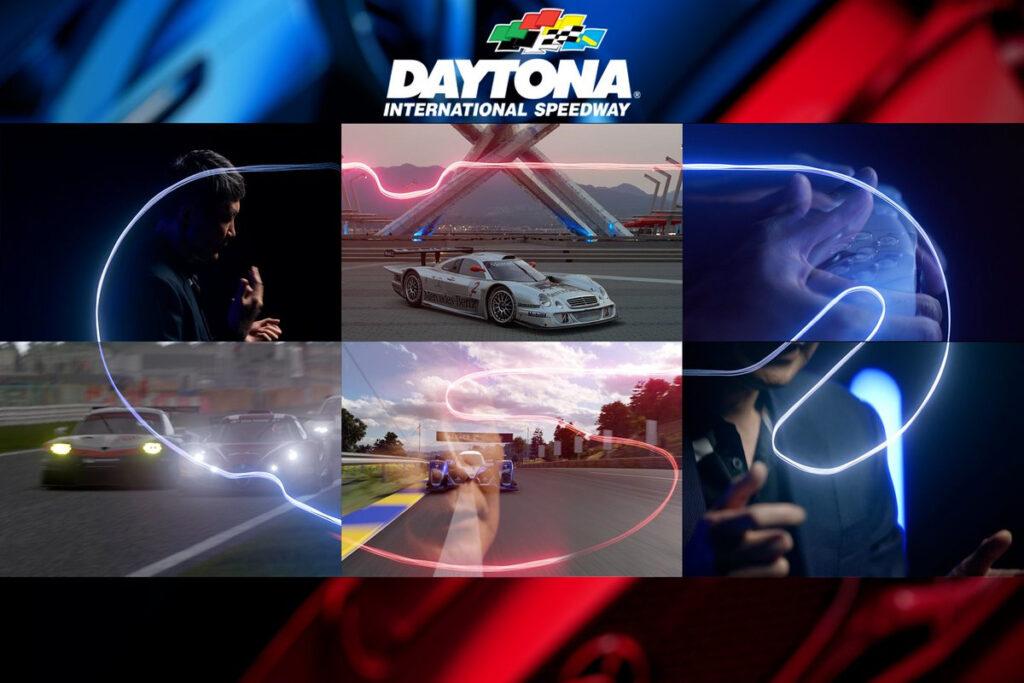 If you like this article and want yourself to keep updated with the latest gaming news on guides, then do follow Askgamer.