GTA Online: After the patch notes of last week, here we come again for another week. The fresh patch notes of GTA Online for this week are given briefly in this article. Find them all and dive into the game this week to hit the leaderboard.
Diamond Adversary Series:
If you are among the ones who like shooting,  then it would be a great opportunity for you to earn GTA$ and RP in the Diamond Casino and Resort. You can shoot-out in the brightly decorated venue of the Diamond Casino and Resort, and in return, you can get what you deserve. It would not be surprising if we inform you that,  you cab get triple payouts on every Mobile Operations Missions. However, you can also choose on whether you want to get on a weapon loaded vehicle or you want to get behind the wheels of roulette to wait for backup. In GTA Online, the preferred chance would be to take missions and get triple GTA$ and RP.
GTA Online, Deep Dive Bonus:
If you are not a shoot out lover, then you can try diving deep into the ocean and find the hidden treasure. If you will be able to find the 10 hidden caches deep in the sea, then you will be able to win GTA$100,000 which is a big fish to catch. You may select your Avisa or Toreador into the depths or take some scuba divers for help. If you want to play better, then you can head towards the private islands that dot to the city of Cayo Perico. You can plan to join the Cayo Perico Heist for a drop-free sweater.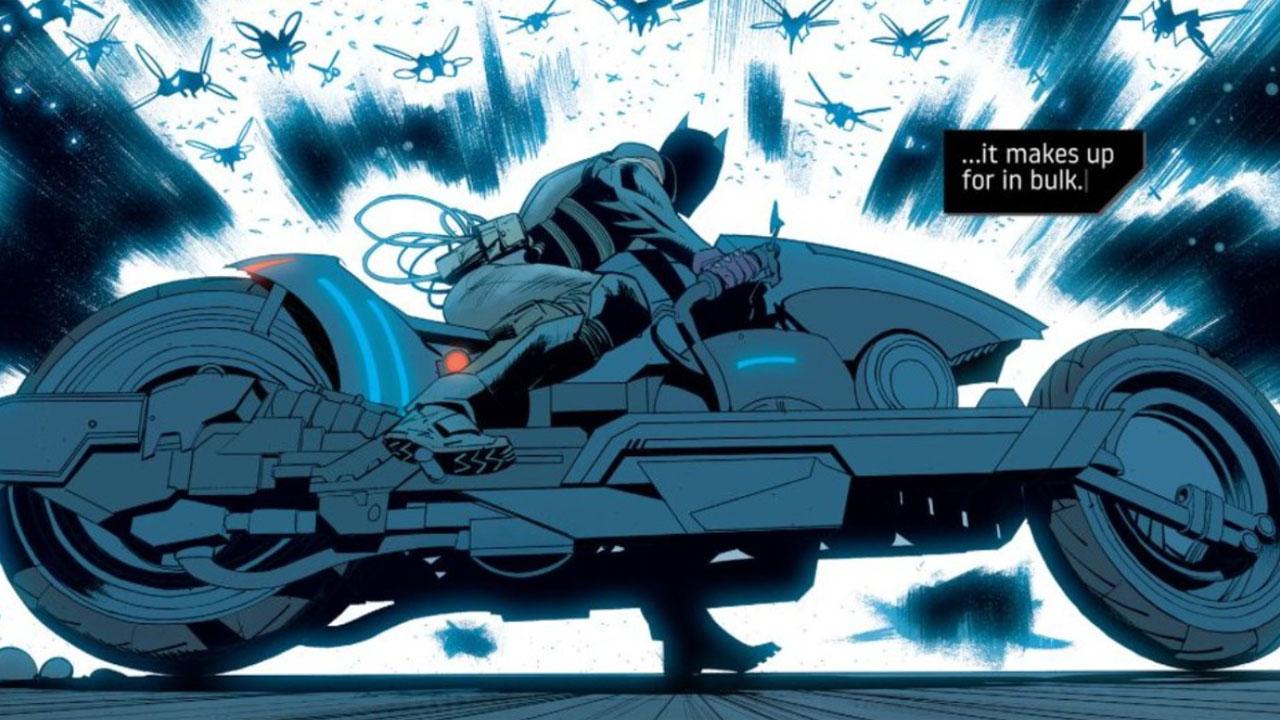 New Vehicle Available:
A new military vehicle will be available this week. It could be found in the Warstock Cache and Carry this week. The truck is also named Vitier and holds the capacity to carry as many as 10 people in it. You can easily gang up to 10 members in the vehicle and commit crimes together.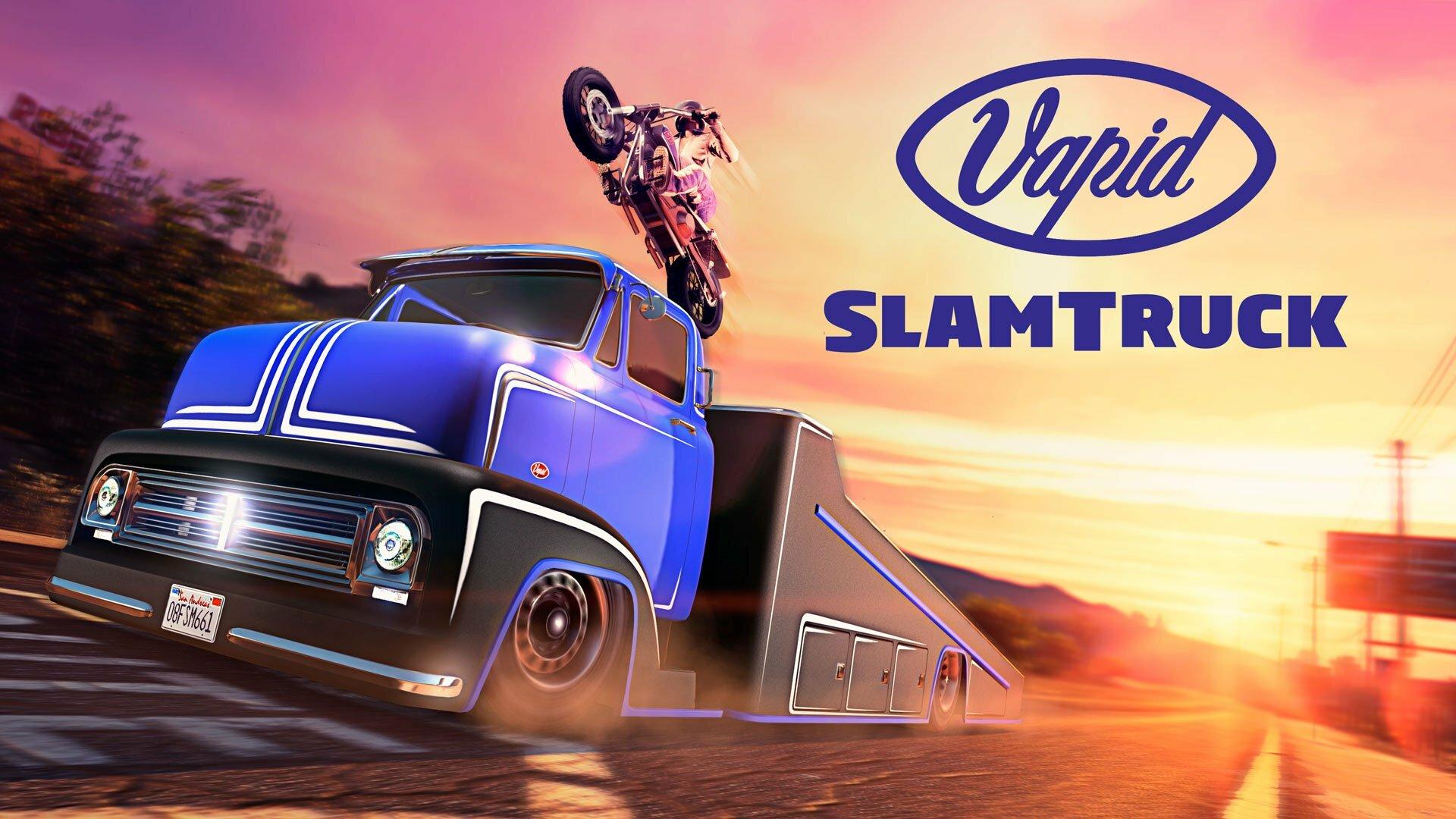 GTA Online Casino Car:
The Casino Car of the week is Grotti Cheetah Classic, which is a vintage sports car from the '80s. If you have a hard-luck then,  you can win this car for free just by spinning the Lucky Wheel in the Diamond Casino and Resort.  You can also win heavy discounts and offers that have been listed for this week. You can get a detailed list in Rockstar's Newswire.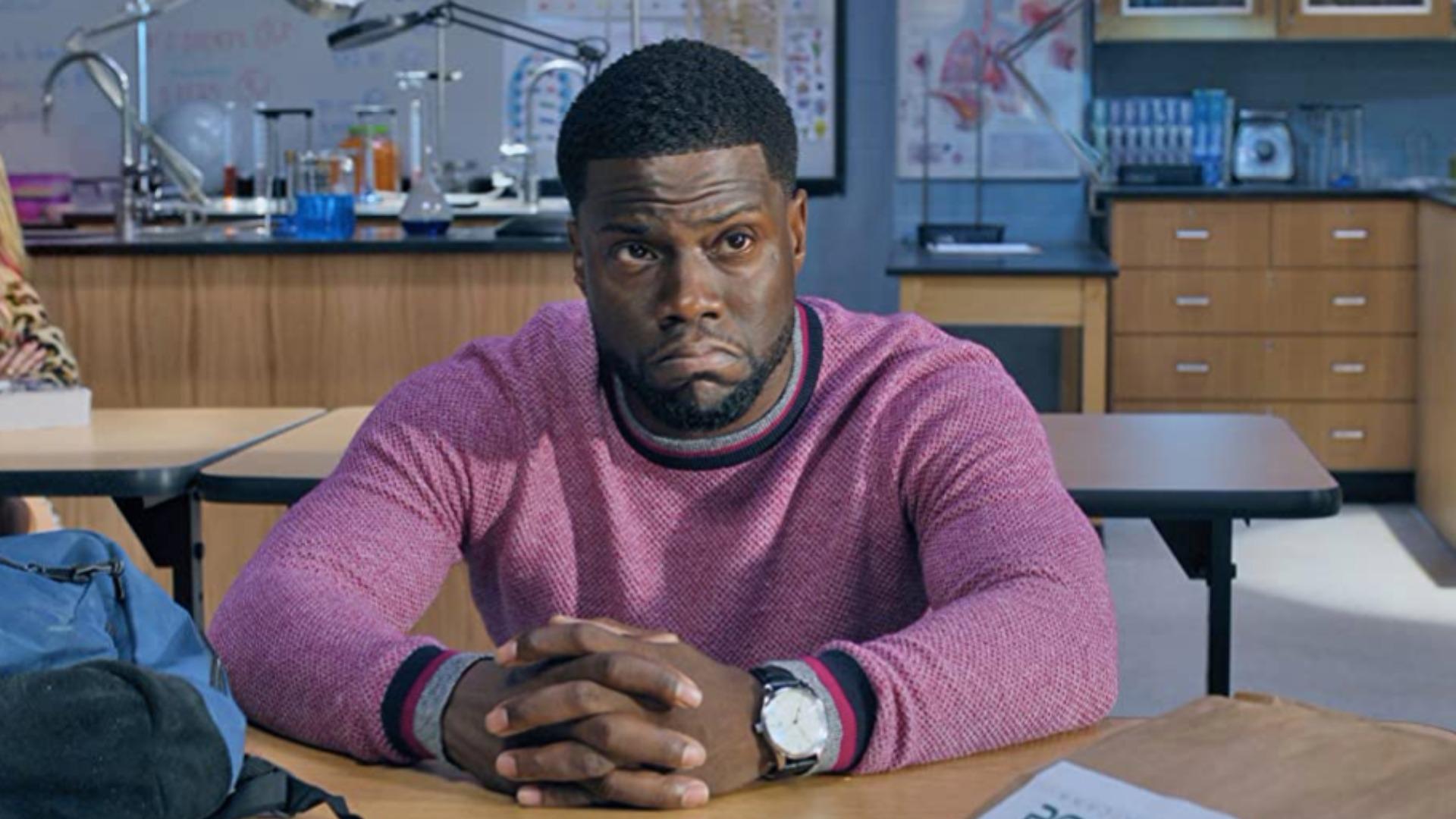 If you like this articles and are interested on the latest gaming updates do follow AskGamer.