The Whole GTA franchise is Rockstar's wonder child, that is loved and adored in the gaming community. Grand Theft Auto: V is everyone's favorite game from the franchise, obviously after GTA: San Andreas. It is an open-world, action-adventure game released back in 2013. The game has an online mode which was the first time in the series and it is what makes the game still surviving vividly even in 2020.
A new DLC for GTA Online was dropped on 15th Dec 2020 called 'The Cayo Perico Heist' that had featured the legendary rapper and music producer 'Dr. Dre'. It was truly something phenomenal and is considered to be one of the biggest updates they have rolled out. But there are many previous DLCs and heist missions in the game, so what makes this one exceptional? The ability to play and complete the heist solo is what makes it so better.
See, all the previous GTA Online heist missions were not single-player friendly and required multiple players to participate (be that friends or random strangers). The developers acknowledge the community's feedback and tried to give something they have wanted.
In a recent interview between the developers and GQ, we got to know more insight on this update and the future of GTA.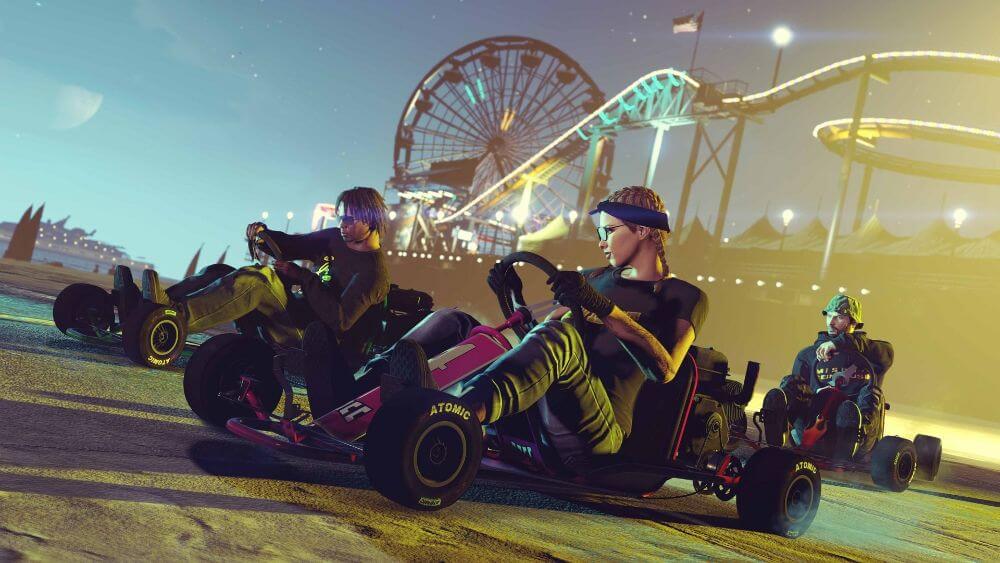 Scott Butchard, the Design Director of Rockstar Games, mentioned how the whole idea of a single-player online heist was on their mind for a long time. He also mentioned how much the community demanded such particular features over the years. He described how this will pan out for both single-player and multiplayer. The Multiplayer route is the same as before, with comms, completion of multiple objectives at the same time with ease, and a split of the reward between the members. While in single player, you are a lone wolf with all the decisions and final executions dependent on you. Low risk of the vulnerability of stealth and the 100% cut of the reward is yours to keep. Another interesting thing he had mentioned is that they have plans for this kind of DLCs in mind in future, as it's something they are keen to carry on forward.
This has also been the same statement from Tarek Hamad, Director of Design production, who has said that they are going to inject more of that single-player element in the game.
It is a lovely addition to the ever-growing beauty of GTA V so that people who don't need a team or have no friends (like me) can play at their own peace. One thing that has been cleared by their future intentions for GTA Online is that GTA 6 might not be coming anytime soon. They are very focused on GTA V and Online. They also haven't mentioned anything related to GTA 6 but we can hope it will come sometime in the foreseeable future. We will cover further news regarding this subject.