If we say you can now walk on lava in Minecraft, a few of you will tell us that it is not possible. Well, the easy answer for it is both Yes and No. You can not walk on lava in Minecraft naturally but there is a way by which you technically can. If you want to know more about it, please read the article down below!
Lava in Minecraft?
When you are on a mining quest or just exploring within the Nether to find some items, you might come across a common enemy. The lava has been a dangerous foe for all and we have lost tons of items to it. Now, say no more as this can be prevented and you won't have to carefully walk and build over it in order to avoid getting drowned.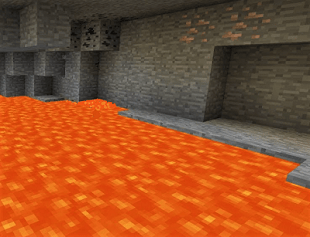 How to walk on Lava in Minecraft?
You can not walk on Lava in Minecraft without using a mod. If you are against it then it's fine but it is not such a massive bypass so you can try it. The mod name for this is the Lava Walker data pack and to install it you will need to follow these steps. Also, this is only available for the Java version and not the Bedrock version of the game.
First, download the Lava Walker data pack from this 

link

.

Now launch Minecraft in single player.

Select your world and install the Lava Walker Data Pack.

To do so, click on Edit, select the Data pack and drop it in the new pop up window.

Go back to your Minecraft world and you are done.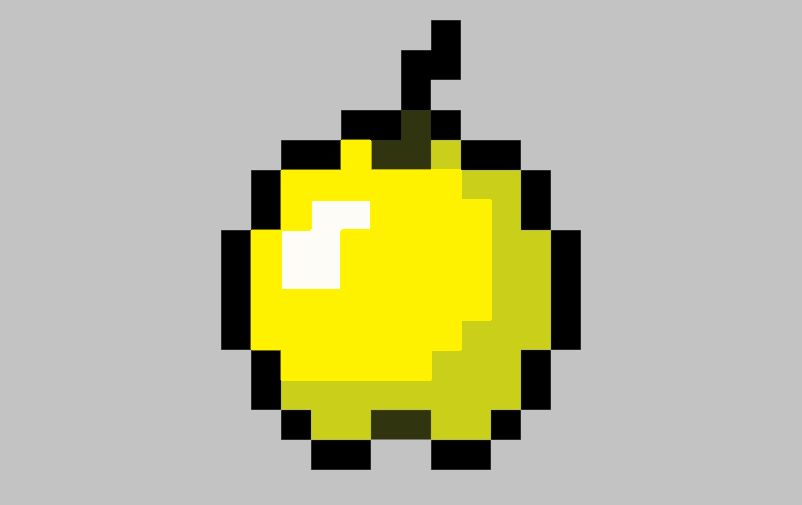 Guide to using the Lava Walker Enchantment in Minecraft
So, this mod is in the form of enchantment that you need to add to your boots. But not just any other boots and it can't be added from the normal process of enchantment through books. For this,m you will need to find two, hard to find, items in the game. They are;
Netherite Boots
Enchanted Golden Apple
Both of these are hard to find, especially the latter one. Now to do this, you will need to throw the Enchanted Golden Apple onto your Netherite Boots. And this will result in the Lava Walker Enchantment boots in Minecraft. Equip them and you can now walk on Lava as you want!

It is a great alternative to using buckets of water on lava to walk by as you will never know when you will fall on the lava while exploring.
This is everything you need to know to get the lava walker enchantment in Minecraft. Be sure to follow us for more gaming Guides, How to's and Tutorials.