Persona 5 Strikers is an action-adventure RPG that was developed by Omega Force and P-Studio. The game is very popular and is being played all around the world. There is a lot of action in this game that players love and the art style makes it unique in its own ways. There are a lot of main and side quests in this game that often tends to be a little challenging and can make you feel a bit lost.
For example, 'The Trapped in Wonderland' mission has surely left some players bamboozled on how to get through it. Do not worry any more; we are here to provide you with a simple way to get the job done.
Persona 5 Strikers: Trapped in Wonderland mission
The first thing you need to navigate to the Shibuya Jail and reach the Underground Waterway that lies beneath. Once reached, players have to explore more towards the left side of the map, i.e. in the western direction. It shouldn't be that long until you will reach a more familiar zone. It is the meeting point where players had met Sophia for the very first time in the game. After reaching that zone, navigate the place thoroughly and you can easily find the next step to your walkthrough.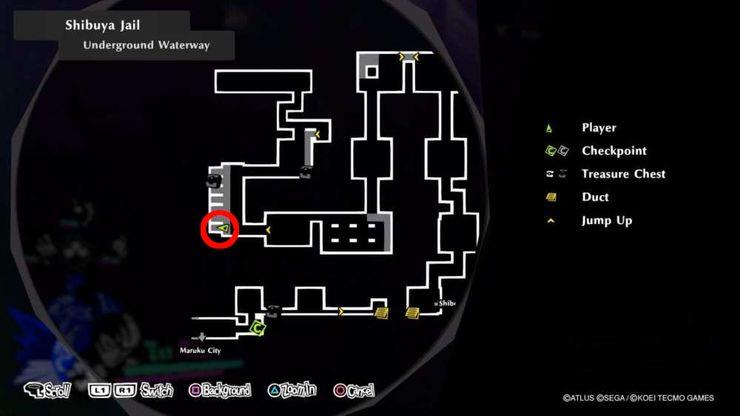 You will come across a series of an underground drainage system and some pipes. Continue moving inwards the drainage system and at the bottom, i.e. the southern part of the map, there will be a drain that is also marked on the player's map. This marking leads to a side-quest which is important and needs to be completed first. On reaching the southernmost drain, double jump there and try searching for a side quest floating cube named 'The Forgotten Desire'. You need to accept it and finish this side quest and you will receive the rewards from Sophia's shop in Persona 5 Strikers.
About Persona 5 Strikers
Persona 5 Strikers is a Single-player action Role-playing game that was initially released back on 20th February. The game is developed by Omega Force and P-Studio and published by Atlus. Persona 5 Strikers is a crossover between Dynasty Warriors by Koei Temco and publisher Atlus' Persona 5, which is an action RPG released back in 2016. The Persona 5 Strikers put heavy emphasis on 2016's Persona 5 as it is set in the same universe just six months after the original events of the 2016 prequel.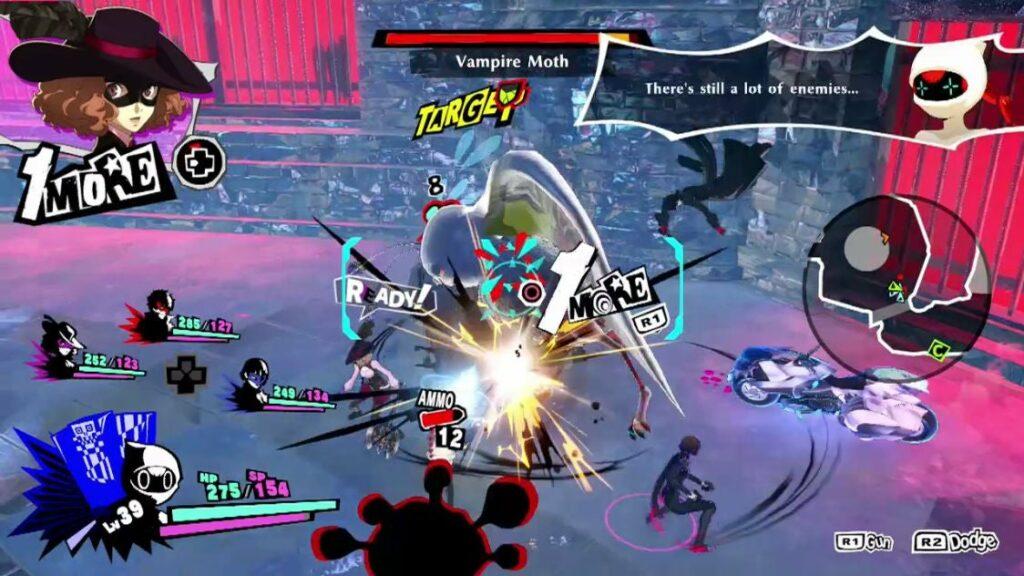 This will pull you through your 'Trapped in Wonderland' mission request quite easily. Be sure to follow us for similar gaming guides, tips & tricks, and much more.