Grand Theft Auto V or GTA 5 is one of the greatest game that was ever released and is surely up there with the all-time classics. The game is one of the popular and most played titles from the franchise and even though it was released back in 2013, it is still being played widely around the world. The vast Open-world, action-adventure game is still popular among gamers, especially for its GTA Online which offers multiplayer mayhem for players around the world.
GTA Role-playing servers are another great example of the massive popularity of the game to date, 2023. The game is soon going to complete a decade since launching within a couple of years but its popularity shall still thrive. So, what more can you do with this classic title in 2023.
It is a great possibility that you have already completed the game once at least rather than trying it out for the first time. Replaying the game on your own Android mobile device at your utmost comfort must sound great. The Steam Link application for Android devices accomplishes the exact deal for you.
This article will talk about the entire process and guide you to play GTA 5 on your mobile screen through Steam Link.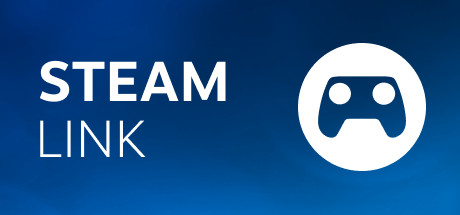 What is Steam Link?
Steam Link is Valve Corporation's official application for Android devices that is available on Google Play Store. What this app does is connects your mobile screen with a supported game that is running on your computer, and you can play the game and see the ordeal on your mobile screen while the game is actually running on your PC. You do not need to download a big mobile version or files of GTA V on your mobile for this, all you need is the Steam Link app on your mobile, an internet connection and the game running on your PC.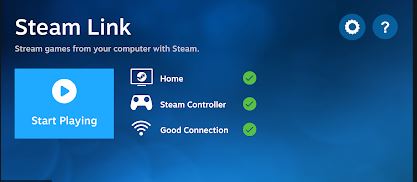 Steps to play GTA 5 on Android Devices
Steam Link on your Mobile – Go to Google Play Store and download the Steam Link app on your device.
Connect to your Computer – After the installation is complete, open the app and pair your device with your computer that is currently running Steam. Be sure to have connected to reliable internet or WiFi, the same connection is recommended for both devices.
Final Step – After the second step, your mobile device should enter mirroring mode and all you need to do is go to your steam library and open GTA 5. And ta-dah! you're all done to start playing GTA 5 on your Android mobile device.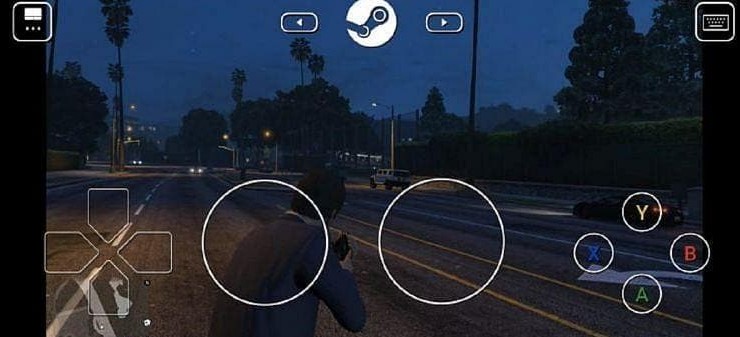 Be sure to follow us for more GTA V Guides, How to(s), Tips & Tricks.