Guide to Omni-Ubiquity Net in Genshin Impact is an all-new hot topic.
After the daily reset that took place yesterday, a brand new consumable gadget was added to the popular action-adventure game. In theory, it works like a poke-ball and thus makes it more exciting. To know more about it, please read the article down below!
What is Omni-Ubiquity Net in Genshin Impact?
The Omni-Ubiquity Net is a new consumable gadget added in the game that allows players to capture certain kinds of the animal within the vast open world of the game. Following the capture, players can keep these animals by placing them inside the Serenitea pot.
Players who have participated in the recent Bantan Sango Case Files event are familiar with the purpose and usage of the gadget. However, the gadget from that event has now expired. So to feel the void and keep the fun going, the developers added this new and modified Omni-Ubiquity Net.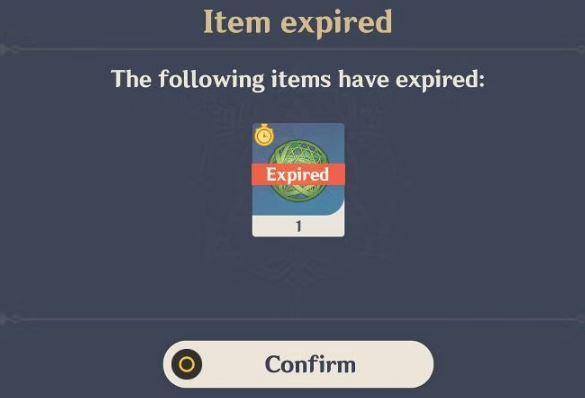 How to get Omni-Ubiquity Net in Genshin Impact?
If you already have an Omni-Ubiquity Net in Genshin Impact from the Bantan Sango Case Files, it would no longer work in the game. You would require the new one to use in the game. Right after the event ended and the game reset, a new World Quest was added to the game. On completion, players will be rewarded with three items, especially 30000 Mora and 10 Omni-Ubiquity Net.
About The World Quest?
To start this quest, players need to travel to Inazuma City. There, they would have to talk to Sango, after which she would lead the players to another NPC. This NPC's name is Wakamurasaki and she lives on the outskirts of Inazuma City. After talking to Wakamurasaki, players will get an Omni-Ubiquity Net, through which she will task players to catch any animal in the surrounding to test the improved Omni-Ubiquity Net.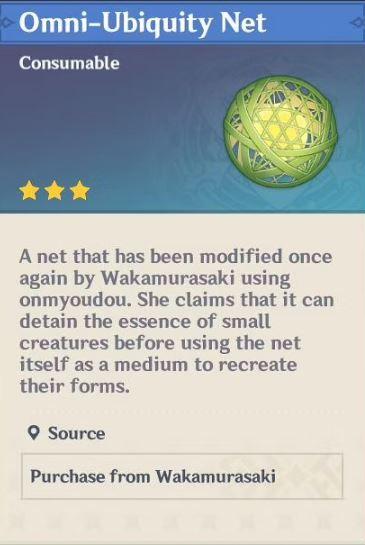 To equip the Omni-Ubiquity Net in Genshin Impact, players need to head to their inventory, then to the gadget tab and switch to the net. There are many animals in the surroundings that players can catch, like a fox nearby the quest location. Once you catch an animal, head back to Wakamurasaki and your quest will be done after purchasing 5 more nets from the shop.
Rewards
Among other rewards, players will receive 10 Omni-Ubiquity Net and can then buy up to 5 nets each week through an in-game shop.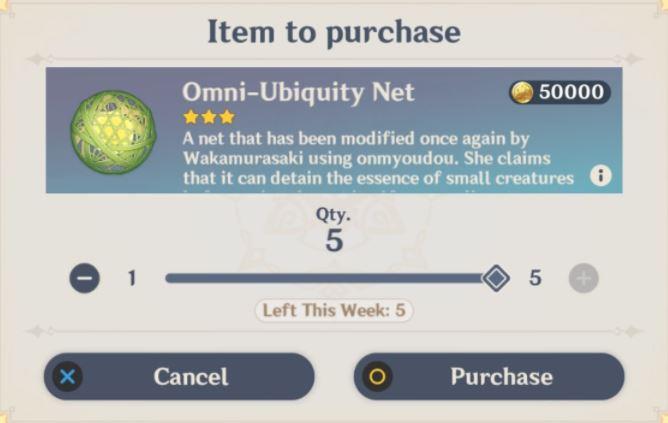 Be sure to follow us for more gaming Guides, How to's and Tutorials.